Energy & Environment
The 2021 Energy & Environment Power 100
The annual power power list.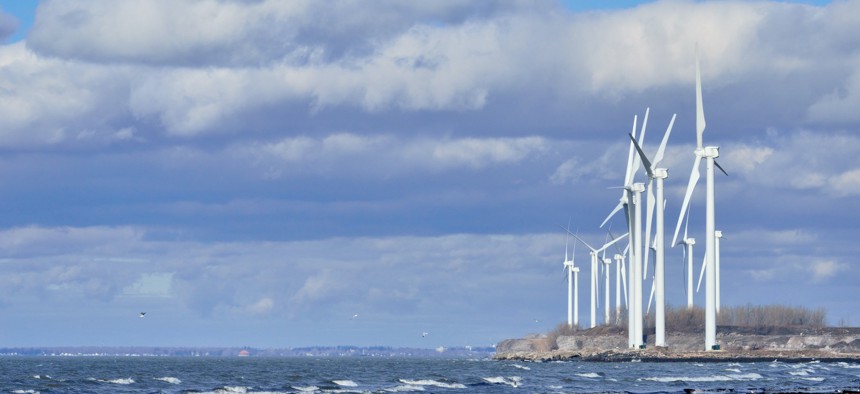 Even as the rising threat of climate change has garnered growing attention, policymakers around the globe have made halting progress in addressing it. Yet at least one bright spot in the battle to protect the planet is the headway made in New York, whose track record in recent years could serve as a model for other states and countries. This year alone, the state has taken steps toward phasing out carbon emissions by making investments in offshore wind power, blocking proposed repowering projects that would rely on natural gas and awarding contracts for transmission lines that will deliver renewable energy to the downstate region.
Of course, these efforts – along with other environmentally friendly policy changes in New York's energy industry – are not universally embraced, with critics warning that trying to eliminate carbon emissions too abruptly will risk undermining the reliability of the electrical grid. Other fierce battles have been waged over the shuttering of the Indian Point nuclear power plant in the Hudson Valley, the burgeoning Bitcoin mining industry in upstate New York and proposals championed by state lawmakers to transition to public power and impose fees on polluters.
City & State's Energy & Environment Power 100 identifies the public officials, energy executives, environmentalists, activists, academics and others who are in the thick of these debates – and reinventing how New Yorkers get their power.