Education
Higher Education Power 100: Driving diversity on campus
College and university officials who are making their schools more inclusive.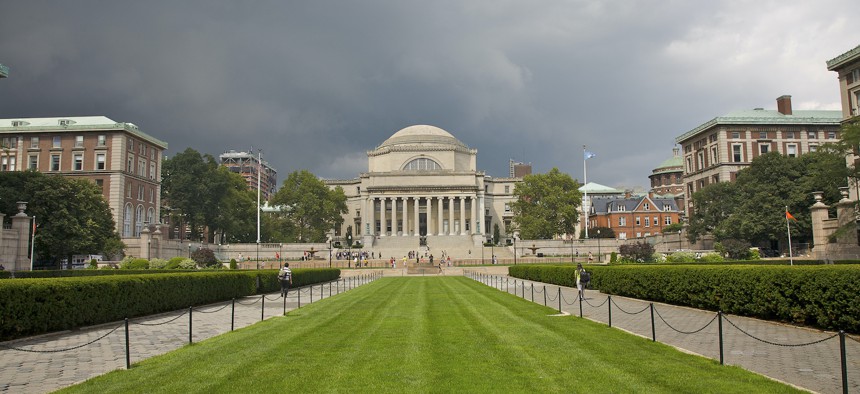 Conversations about diversity and inclusion have been pushed to the forefront in recent years, as academic institutions react to the Black Lives Matter movement, the rise in hate crimes against Asian Americans and health care disparities highlighted by the coronavirus pandemic. A growing number of institutions have taken concrete actions, including empowering college and university officials to encourage diversity and creating safer and more inclusive learning environments for all students. Here are a few examples of innovative initiatives and academic efforts underway emphasizing diversity, equity and inclusion in New York.
Angela Antonikowski
Chief Officer of Health Equity, Diversity and Inclusion, Albany Medical Center
In 2020, Angela Antonikowski became the first chief officer of health equity, diversity and inclusion at Albany Medical Center as well as associate dean for student wellness. Antonikowski, who specializes in pediatrics and psychology, is increasing bias training and staff development to promote racial, LGBTQ and veteran groups, and student equity. "As a psychologist, I know far too often that without identification of barriers and clear planning, the best efforts will not be sustained," Antonikowski told the Times Union last year. "Creating an environment in which diversity is seen as an asset is the hallmark of an equity-minded institution."
Anne C. Bailey 
Director, Harriet Tubman Center for Freedom and Equity , Binghamton University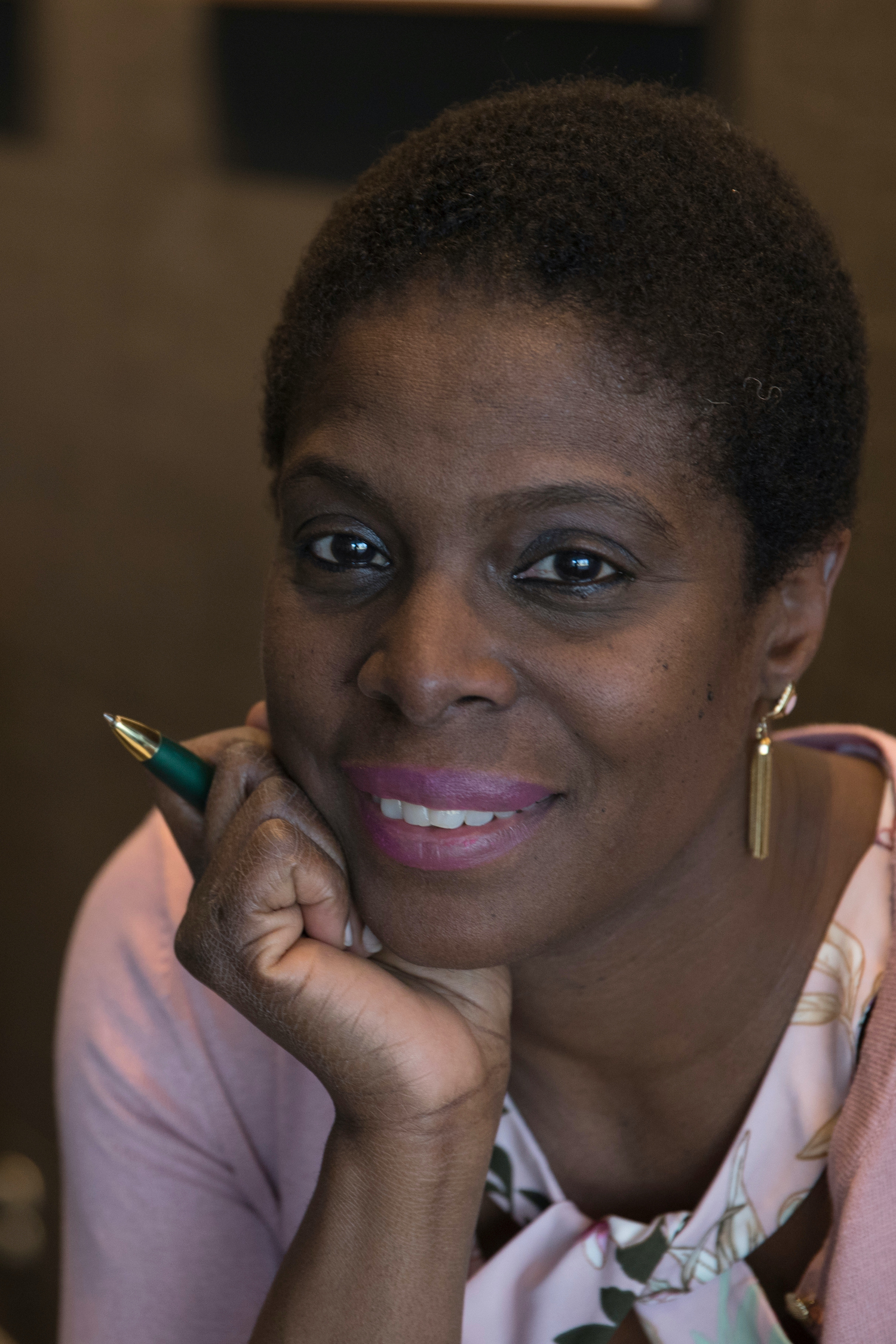 Anne C. Bailey is the director of the Harriet Tubman Center for Freedom and Equity, which was opened at Binghamton University last year. The center has undertaken efforts to assist underrepresented students, issued recommendations through its Truth and Reconciliation Commission and proposed several memorials to mark the history of slavery. At Binghamton University, Bailey also teaches history and has authored studies on racial inequity, including a piece in The New York Times' 1619 Project on forgotten slave auction sites in the United States.
Doris F. Chang & Sumie Okazaki
Associate Professor, NYU Silver School of Social Work; Professor of Applied Psychology, NYU Steinhardt
Ever since the COVID-19 virus was found to have originated from China, Asian Americans have experienced unjust and violent racist attacks in the United States. To understand how Asian Americans were affected, NYU professors Doris F. Chang and Sumie Okazaki launched a nationwide study. The two set out to explore the social climate during the pandemic and its impact on the physical and mental health of Asian American adults. Bringing awareness to anti-Asian hate is important to the two professors, as many of these incidents go unreported or unseen. Chang teaches at the NYU Silver School of Social Work, where she focuses on closing the gap in large health disparities that minorities face. Okazaki is a professor of applied psychology at NYU Steinhardt and an author of books on the immigrant experience.
Maria D'Agostino & Nicole Elias
Founding Co-Directors, Initiative for Gender Equity in the Public Sector, John Jay College of Criminal Justice
In 2013, Nicole Elias and Maria D'Agostino co-founded a research organization called the Women in the Public Sector, which brought in the likes of then-Lt. Gov. Kathy Hochul and then-New York City Public Advocate Letitia James as speakers while partnering on a study with the New York City Commission on Gender Equity. Last year, the two John Jay College of Criminal Justice professors relaunched the organization as the Initiative for Gender Equity in the Public Sector, a move intended to broaden its inclusivity. Last year, the pair published a study that explored various New York City legislative efforts toward gender equity to help redirect and improve policy efforts.
Brian Harper
Vice President for Equity and Inclusion, New York Institute of Technology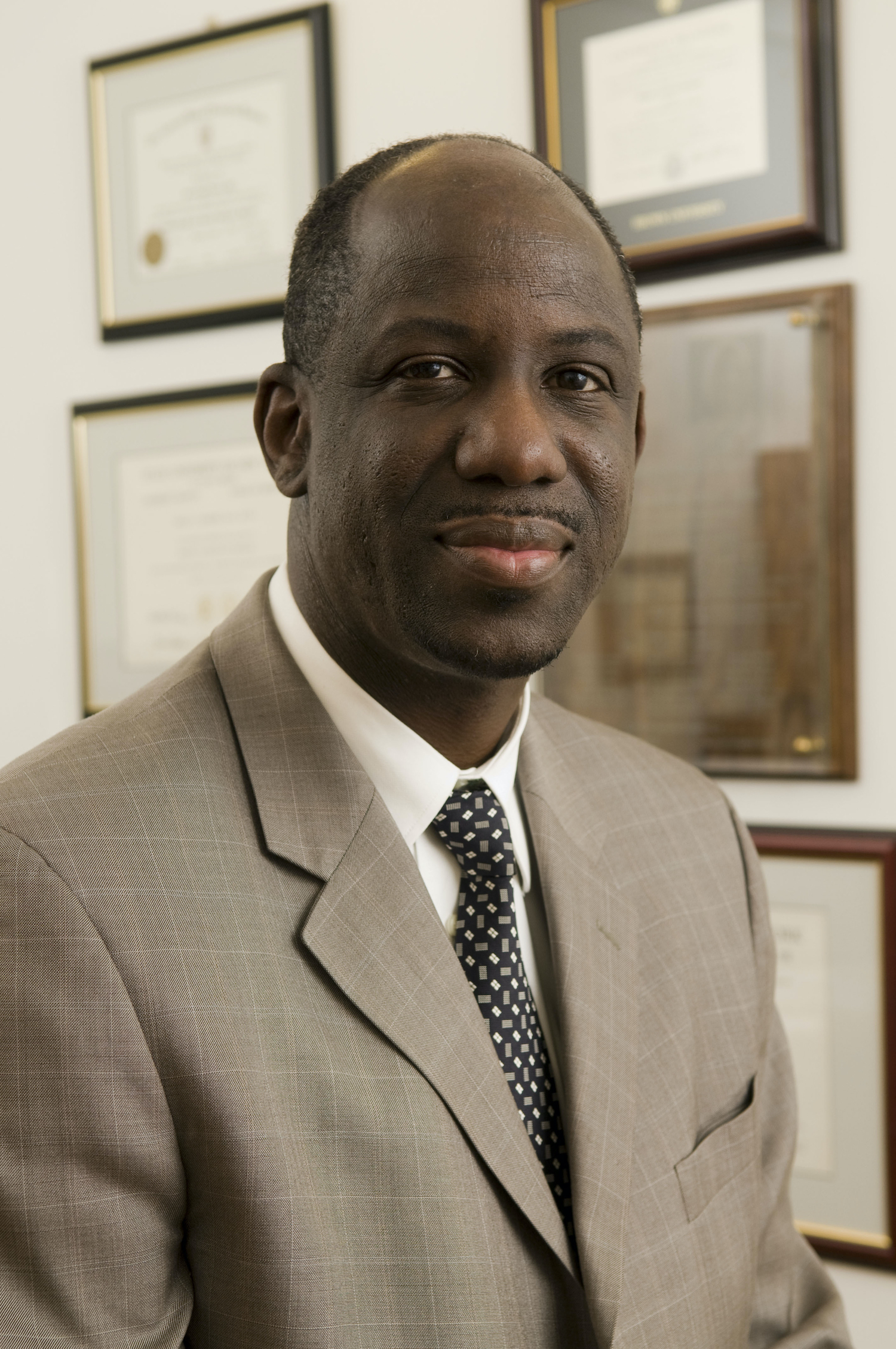 Dr. Brian Harper became New York Institute of Technology's first vice president for equity and inclusion in 2020. Since then, he has been promoting activities and strategies that create a more inclusive environment. Harper, who is also a professor and retained his role as the school's chief medical officer, is informed by the racial inequalities he has seen firsthand in the medical field as a physician. "Ultimately, we would like to institute this, such that all departments and all the colleges take on diversity, equity and inclusion as something that they incorporate as a matter of routine into their operations," Harper told Diverse: Issues in Higher Education last year.
Christina Vargas
Chief Diversity Officer, Suffolk County Community College
Suffolk County Community College was recently designated by the U.S. Department of Education as an official Hispanic-serving institution, thanks to the many Hispanic students who attend the two-year school. "Latinx/Hispanic students serve as important role models and leaders throughout the college, for example, within student government, clubs and organizations, as peer mentors and orientation leaders," Christina Vargas, the school's chief diversity officer and Title IX coordinator, said this year when the community college was recognized by Hispanic Outlook on Education Magazine as the top SUNY school for Hispanic students.
Amy Stuart Wells
Director of the Reimagining Education Summer Institute, Teachers College, Columbia University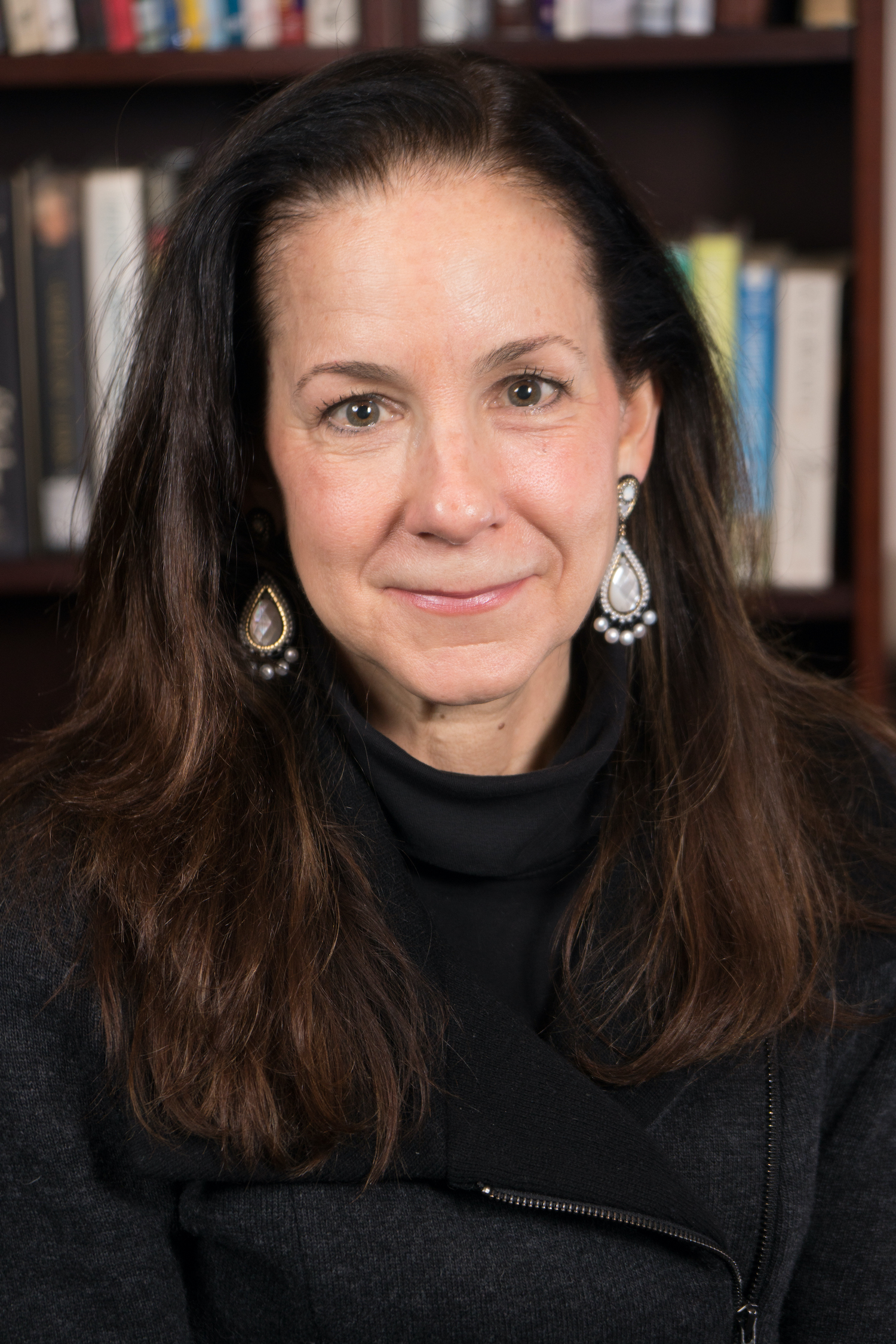 The Reimagining Education Summer Institute at Teachers College, Columbia University runs a learning program in culturally responsive and relevant critical thinking topics for educators each summer for the past six years. The program has gone from having 130 participants to well over 1,000. Every July, for a week, educators from all levels gather and acquire new skills in leading and learning about how to promote a racially just society. "In this year of post-pandemic possibilities we need to reimagine education for a racially just society more than ever," Amy Stuart Wells, the director of the Reimagining Education Summer Institute, said last year.