Power of Diversity
The 2022 Power of Diversity: Pride 100
The LGBTQ leaders in New York politics.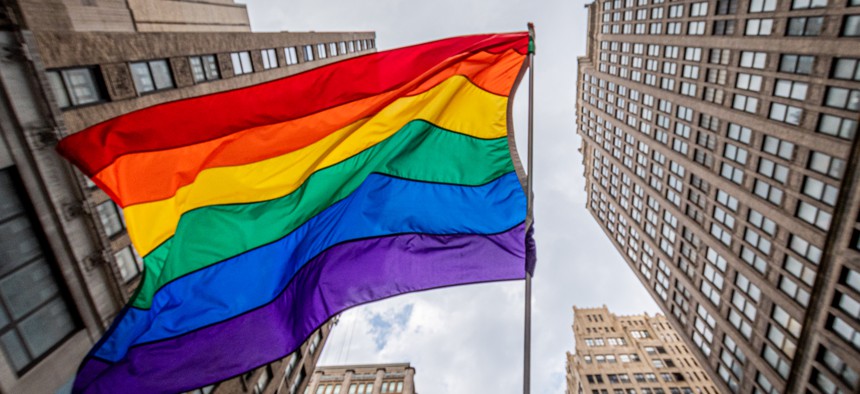 The gay rights movement has its roots in New York, where the Stonewall uprising occurred more than 50 years ago. Decades later, New York has made its mark as a leader in passing legislation protecting and supporting the LGBTQ community. After repealing the "walking while trans" ban in 2021, state legislators and the governor set aside $12.5 million for LGBTQ health and human services and created a $1 million fund for organizations helping transgender New Yorkers in this year's budget. And New York's political landscape has also been increasingly representative of the LGBTQ community. The New York City Council, for example, boasts an expanded, more diverse LGBTQ Caucus.
But while progress has been significant, anti-LGBTQ backlash has been on the rise nationally, translating into state-level legislation that largely targets trans people. New York has the dual challenge of combating anti-LGBTQ measures introduced elsewhere, while also fighting back against hate and prejudice that still proliferates locally.
City & State's 2022 Pride Power 100 – written by Tim Murphy and Jason Abrams in partnership with City & State's Kay Dervishi – highlights the LGBTQ New Yorkers who serve in local and state government as well as lead the organizations, nonprofits, companies and other institutions shaping the region's landscape, in the LGBTQ community and beyond.
Powered By
NEXT STORY: The 2022 Albany Power 100