Power List
Top 60 New York State Lobbyists 2022
The leading government relations firms in the state, ranked by 2021 revenue.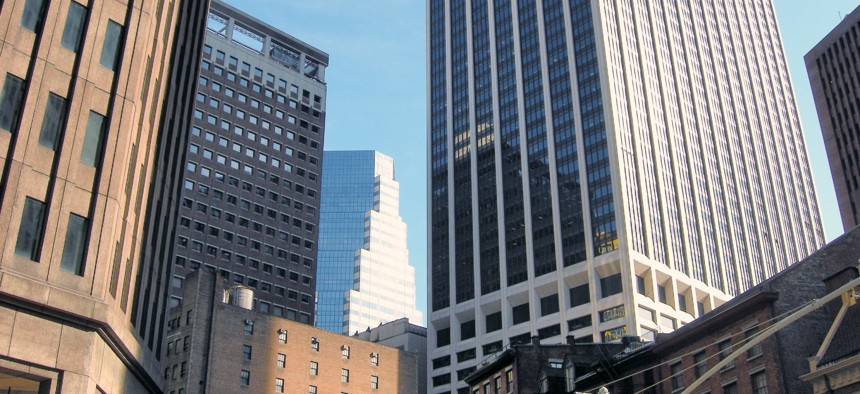 Hospitals shaping the response to the coronavirus pandemic. Casino companies pushing for a lucrative expansion into the New York City area. Real estate developers seeking to move forward with major land use projects. 
What these efforts – and countless others – have in common is that they're driven at least in part by well-connected and well-informed lobbyists in Albany and elsewhere across the state. And lobbying activity is on the rise again in New York, with a whopping $292.87 million reported in 2021 alone. 
City & State's annual top lobbyists list highlights the government affairs firms that are bringing in the largest share of that pot. The figures are based on an analysis of compensation figures reported to the Joint Commission on Public Ethics, the state body since rebooted as the state Commission on Ethics and Lobbying in Government. The list omits other income, such as communications and campaign consulting or federal lobbying income, and excludes entities – such as the Greater New York Hospital Association – that lobby on their own behalf. We also combined lobbying entities that are part of the same corporate family. We then reached out to each firm to identify key industries and clients, and to share the biggest accomplishment and any other notable updates from the past calendar year. 
We're pleased to present New York state's Top 60 Lobbyists.
Powered By
NEXT STORY: The 2022 Manhattan Power 100