Power Lists
The 2023 50 Over 50
The Age Disruptors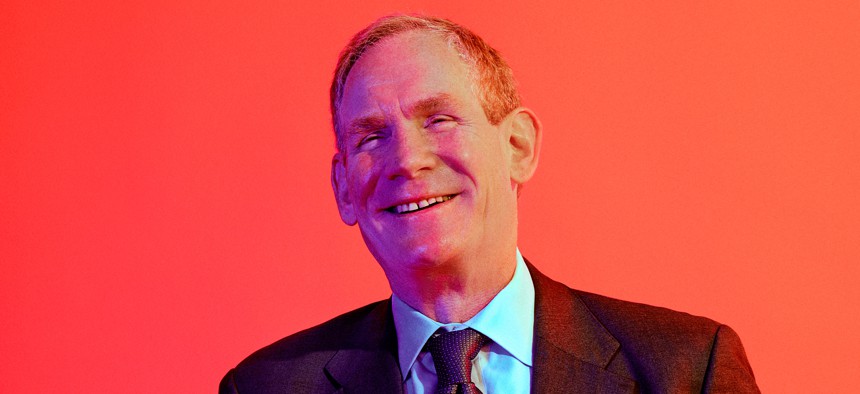 Presented by:

Nearly a decade ago, the good-government leader and former New York City Public Advocate Betsy Gotbaum had a great idea for City & State: Identify a group of distinguished New Yorkers whose decades in local and state politics and government are worthy of recognition. The concept came to fruition as our annual 50 Over 50.
The feature, which has become one of our most popular lists each year, recognizes the legacies of 50 accomplished individuals who are 50 or older. While many of our lists regularly track the rise and fall of politicians within different power structures, this annual undertaking has allowed us to take the longer view – and offer well-deserved accolades for leaders who have amassed a long list of accomplishments over the course of their entire careers. 
This is the eighth year City & State has partnered with AARP in highlighting 50 New Yorkers over 50. In this issue and at a gala celebration on Jan. 31, we recognize the contributions of this year's class, ranging from prominent power brokers to pivotal behind-the-scenes players. Among them are 10 lifetime achievement honorees, including Metropolitan Transportation Authority Chair and CEO Janno Lieber, the recently retired 32BJ SEIU President Kyle Bragg and The New York Women's Foundation's Ana Oliveira. Plus, as the entire population ages and professionals are staying on the job longer than ever, we have something new this year: a 7 Over 70.