Power Lists
The 2023 Law Power 100
The legal eagles in the world of New York politics.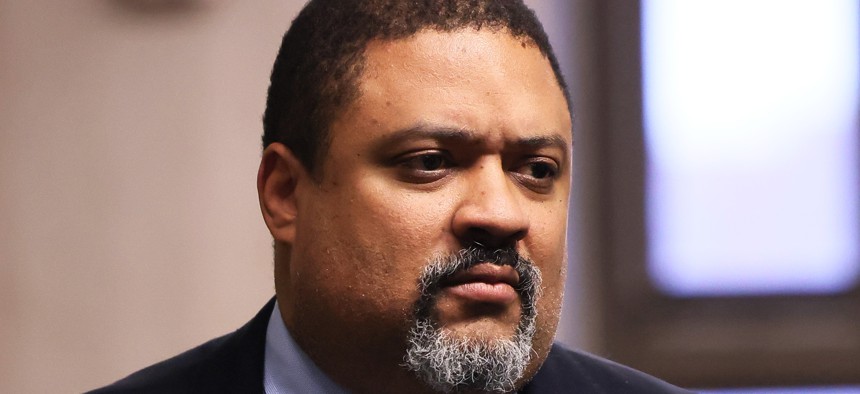 Since laws are the foundation of government, it's no surprise that the legal profession is inextricably involved in countless governmental functions. As lawmakers draft legislation, they rely on advice from legal counsel. City and state governments employ thousands of attorneys to assist in implementing laws. Judges deploy legal expertise as they rule on violations of the law – and decide whether to uphold or overturn them. Running for office requires the assistance of campaign attorneys, while advocacy campaigns to change local, state or federal policies hinge on an in-depth understanding of the legal implications of a particular proposal. And in recent years, the election of prosecutors and the appointment of judges has become a more partisan endeavor aimed at shifting policy through the courts. 
City & State's Law Power 100 recognizes the most influential legal professionals in the world of New York politics and government. The list features high-profile elected officials, powerful prosecutors, high-ranking appointees, partners at prominent firms, defense attorneys, public defenders, legal scholars and others in the profession who advise or oversee governmental bodies, advocate for policy changes or argue cases before our highest courts. 
Correction: An earlier version of this post misstated the Adams administration committee to which Megha Jain was appointed.
Powered By
NEXT STORY: The 2023 Higher Education Power 100