Power Lists
The 2023 Albany 40 Under 40
The rising stars lighting up state politics.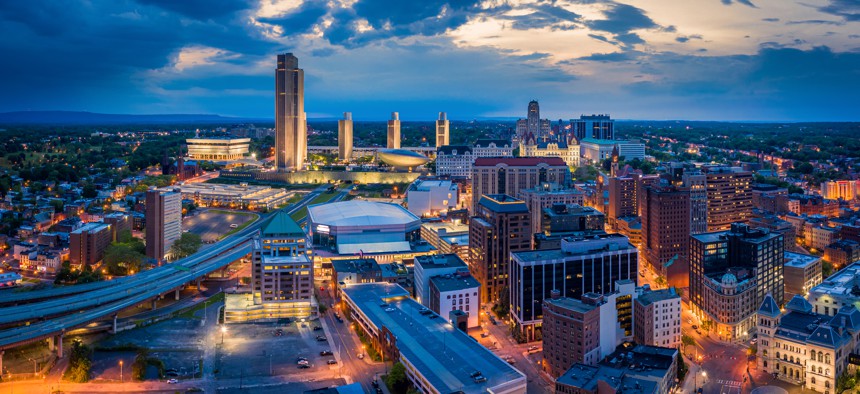 "Someone might look like an overnight success, but there's a lot of hard work that goes into it, and rightfully so," the country music star Frankie Ballard once said. "That's the way it should be." The same might be said about New York government. While young elected officials, operatives and aides are finding more opportunities to shape the debate in Albany, the most effective among them have typically spent years toiling away in obscurity – while gaining the kind of experiences and connections that translate into real influence.
That invaluable behind-the-scenes work is evident throughout this year's Albany 40 Under 40. The list highlights a pair of impressive state lawmakers who cut their teeth working in the offices of other legislators, advisers who are currently assisting some of the most powerful politicians in the state Capitol and a number of battle-tested advocates in the thick of some of the state's biggest policy battles. Each one is truly a rising star, with the talents and the determination to become a power broker in Albany in the years ahead.