Power Lists
The 2023 Queens Power 100
The leaders of New York City's most diverse borough.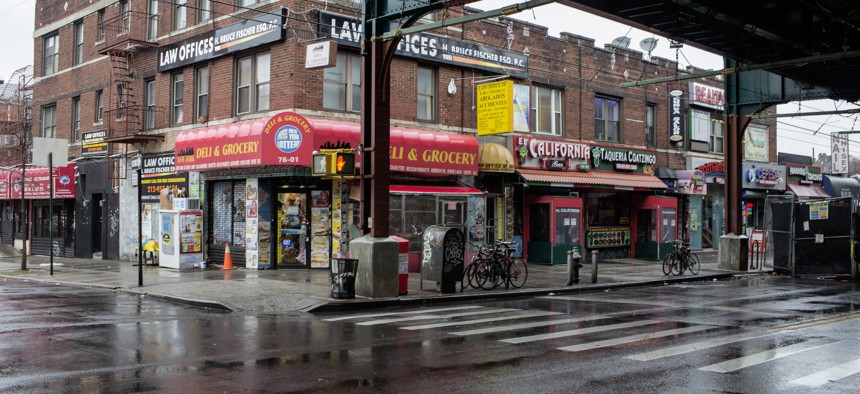 Queens, which is the most diverse county on the mainland United States, has never stopped evolving. The rise of the Democratic Socialists of America – headlined by Rep. Alexandria Ocasio-Cortez – in progressive strongholds like Astoria has reshaped the borough's politics. Yet, more moderate pockets of political power remain entrenched, such as the heavily Black neighborhoods in Southeast Queens. And Asian Americans have been picking up legislative seats, while the Filipino American community in Woodside is flexing its political clout and the Indo-Caribbean community is fighting for redistricting changes.
Many major projects are also reshaping Queens, with neighborhoods set to be transformed. One – or possibly two – full-scale casinos could get a green light in the borough, even as horse racing is on the way out. Queens is becoming the city's sports capital, with soccer – and possibly football – set to join baseball and tennis at Willets Point. Queens is even paving the way in clean energy, with moves underway to transform old Asthma Alley into a renewable energy hub.
City & State's Queens Power 100 identifies all the key players who are behind the transformation of the borough.
Powered By
NEXT STORY: The 2023 Power of Diversity: Asian 100