Power List
The 2023 Westchester 100
The suburban county's most influential leaders.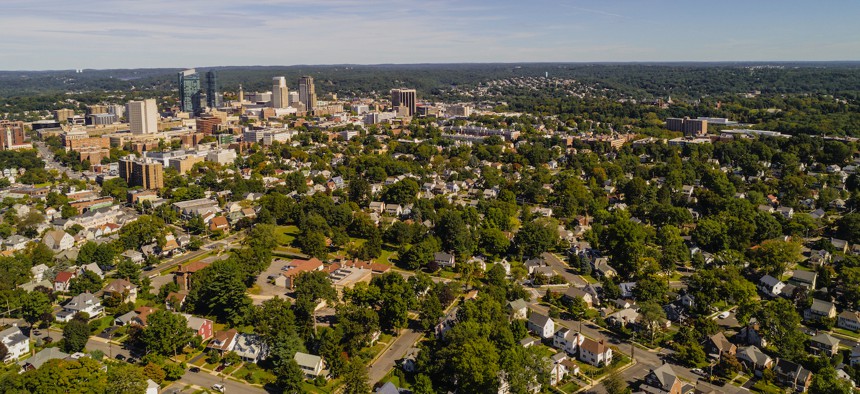 Winding bucolic roads, scenic views of the Hudson River, manicured suburban yards and the hustle and bustle of White Plains, Yonkers and New Rochelle are all images that come to mind when people think of Westchester County. Behind all of those images are the people who make this million-person county thrive.
Business is booming across Westchester, especially in the technology and life sciences sectors. Westchester has a host of prominent health care institutions, an active nonprofit scene and a number of high-ranking colleges and universities. State Senate Majority Leader Andrea Stewart-Cousins, one of Albany's three people in a room, calls Westchester home, as do many other influential legislators. One of the most competitive congressional districts in the nation includes a portion of the county, and a neighboring district could feature a rare congressional primary involving an incumbent. Westchester residents are leading prominent national groups and top businesses have their best and brightest headquartered in the county. These are the remarkable leaders powering Westchester.
Did we miss anyone? Let us know at lists@cityandstateny.com. And pitch us names for other upcoming power lists.
Corrections: A previous version of this post contained incorrect titles for Tai Johnson and Scott Hayworth. This post has also been updated with correct details about a potential expansion at Empire City Casino by MGM Resorts.
Powered By
NEXT STORY: The 2023 Manhattan Power 100