Power Lists
The 2023 Staten Island Power 100
The stalwarts of NYC's smallest borough.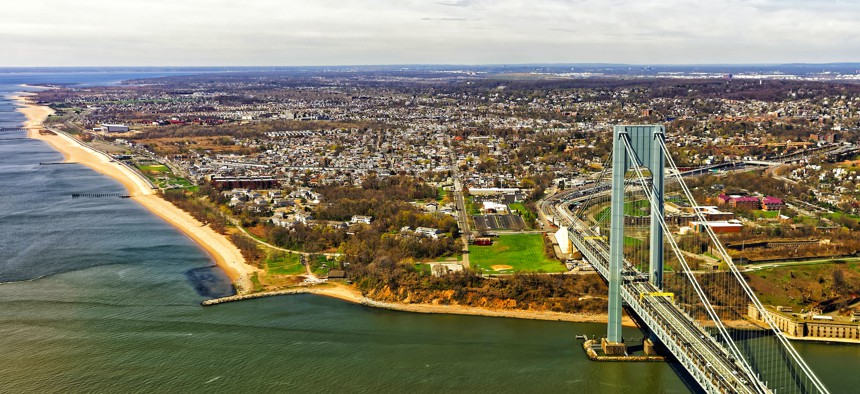 In the opening credits of "Working Girl," Carly Simon sings, "Let all the dreamers wake the nation" as Melanie Griffith's character, Staten Islander Tess McGill, rides the Staten Island Ferry to work in lower Manhattan. McGill may have spent the film faking it until she makes it. But in real life, Staten Islanders don't need to fake it – they're making it just fine on their own, as the dreamers that are waking the nation. 
New York City's other, bigger boroughs may hog the limelight, but Staten Islanders have plenty of pluck and perseverance as they make sure they're not overlooked or forgotten. The city's smallest borough is a destination in its own right, with major economic investments and thriving cultural centers. And Staten Island's leaders – never a quiet bunch – have no problem saying "enough is enough" when they don't like how they're treated. 
Meet the Staten Islanders who are putting their borough on the map.
Did we miss anyone? Let us know at lists@cityandstateny.com. And pitch us names for other upcoming power lists.
Correction - This article has been updated to state that Robert Perkins is no longer a Democratic Party district leader and that Abou Sy Diakhate is the new district leader for the North Shore.
Powered By
NEXT STORY: The 2023 NYC 40 Under 40