sponsor content What's this?
This Pride Month, Let's Support Transgender Health Care for a Healthier New York
Access to gender-affirming care is still a challenge in mainstream health care.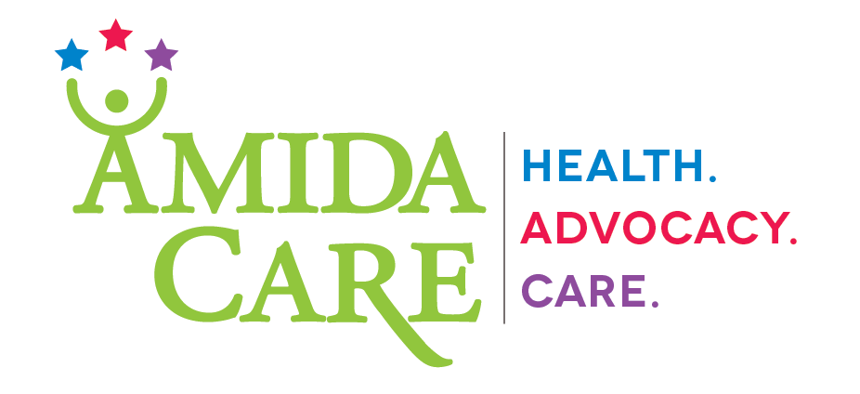 Recently, Florida Governor Ron DeSantis signed a bill into law barring transgender youth from playing on school sports teams consistent with their gender identity. Sadly, this bigoted legislation is part of a larger trend. Across the country, people of transgender experience are facing alarming attacks that undermine their right to live full, authentic lives. Such laws that codify discrimination have real, devastating consequences.
Systemic discrimination takes a brutal toll: people of transgender experience face grave health disparities, including higher rates of HIV, with transgender women being 49 times more likely to be living with HIV than the general population; transgender people are almost three times as likely to experience homelessness; transgender youth are more likely to suffer from anxiety, depression, and suicidal thoughts; and there have been at least 28 violent killings of transgender individuals so far this year. 
Transgender people deserve to live healthy lives, just like anyone else. As we celebrate Pride Month, we must recognize the importance of access to life-changing, gender-affirming care. That care must take into account the complex barriers the transgender community faces, both in and beyond the health care system.
At Amida Care, New York State's largest Medicaid Special Needs Health Plan, we are proud to support transgender individuals, who represent over 20% of Amida Care's total membership, access high-quality, gender-affirming care. Under Governor Andrew Cuomo's administration, New York is leading the way as one of the minority of states in the nation that mandates Medicaid to cover transition-related care. To date, Amida Care has helped more than 1,100 transgender members access gender-affirming surgery, but it is unclear how much uptake there has been in other Medicaid Managed Care plans. Additionally, many transgender patients report having to educate their medical providers about health issues, including post-operative care, and nearly one-third report having been harassed in a doctor's office.
Gender-affirming care is vital to engaging people in the full continuum of care, including primary care and sexual health services. These efforts are essential to End the HIV Epidemic. A recent CDC analysis details the disproportionate impact of HIV on the transgender community. Amida Care's health plan is specifically designed for people affected by HIV, and of Amida Care's transgender members living with HIV, 93% are virally suppressed. We are also the only New York State Medicaid Managed Care Plan serving a high number of HIV-negative transgender people, and we assist these members in accessing highly effective HIV prevention tools like pre-exposure prophylaxis (PrEP).
Amida Care's wraparound model of care also works to address non-medical needs that impact health, such as stable housing, nutritious food, unemployment, and transportation. Each member of our health plan is surrounded by an integrated care team of providers, social workers, health navigators, behavioral health specialists, and a designated health home, which work together to address the needs of the whole person.
Amida Care is breaking new ground in our efforts to help New Yorkers as they transition to become their fullest selves. But we can't do this alone. People of transgender experience should be able to choose from a variety of health plans that provide culturally competent and comprehensive care. This will only happen if Medicaid rates are adequate to support the necessary services. We're calling on the New York State Department of Health to address and sufficiently fund the gender-affirming care that transgender people need to thrive and that we all need to realize a healthier New York together. Then, the vision articulated by Governor Cuomo back in 2014 to end the HIV epidemic in New York can be realized.