sponsor content What's this?
Sponsored Content
Brad Gerstman Political Best Dressed List 2023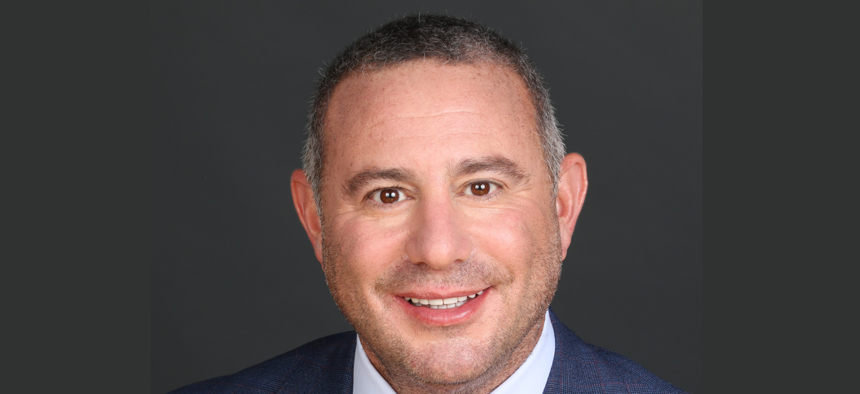 One of the greatest things about fashion is its ability to convey a message. Confidence, professionalism, and originality can all be expressed through someone's wardrobe. In an arena like politics, where who you are and what you stand for means everything, there is no better place for a unique sense of style. How an individual presents themselves to the world makes a difference, and this rings especially true for those who seek to lead and inspire. For that reason, I have made it a point to annually recognize (in no particular order) those in politics whom I believe have truly gotten it right. So, without further ado, here are my top picks for best dressed politicians in 2023.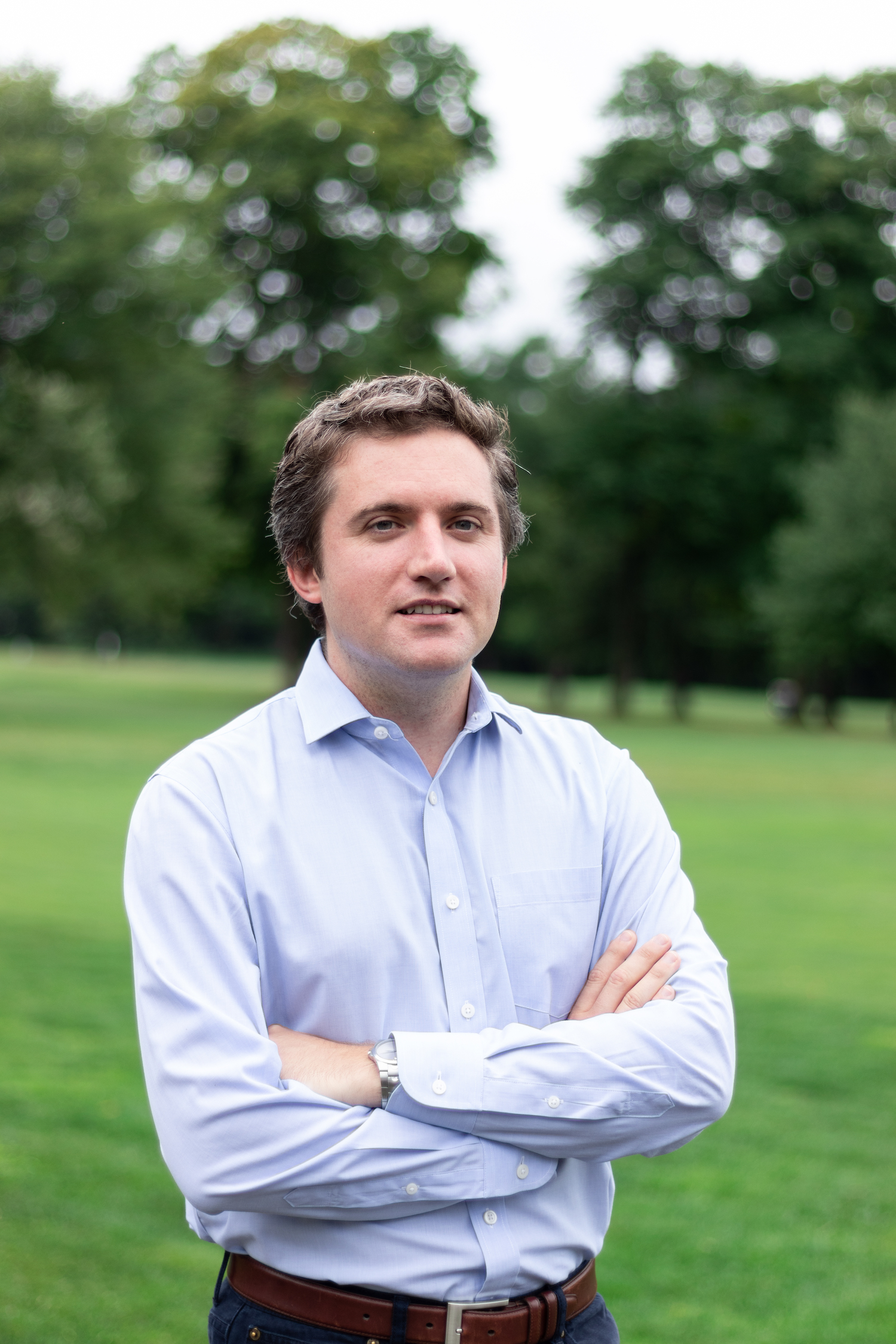 New York State Senator James Skoufis
Sporting a timeless look reminiscent of John Kennedy Jr. State Senator Skoufis consistently presents himself in a way that says "conservative and dapper." Plus, it never hurts to have a great head of hair.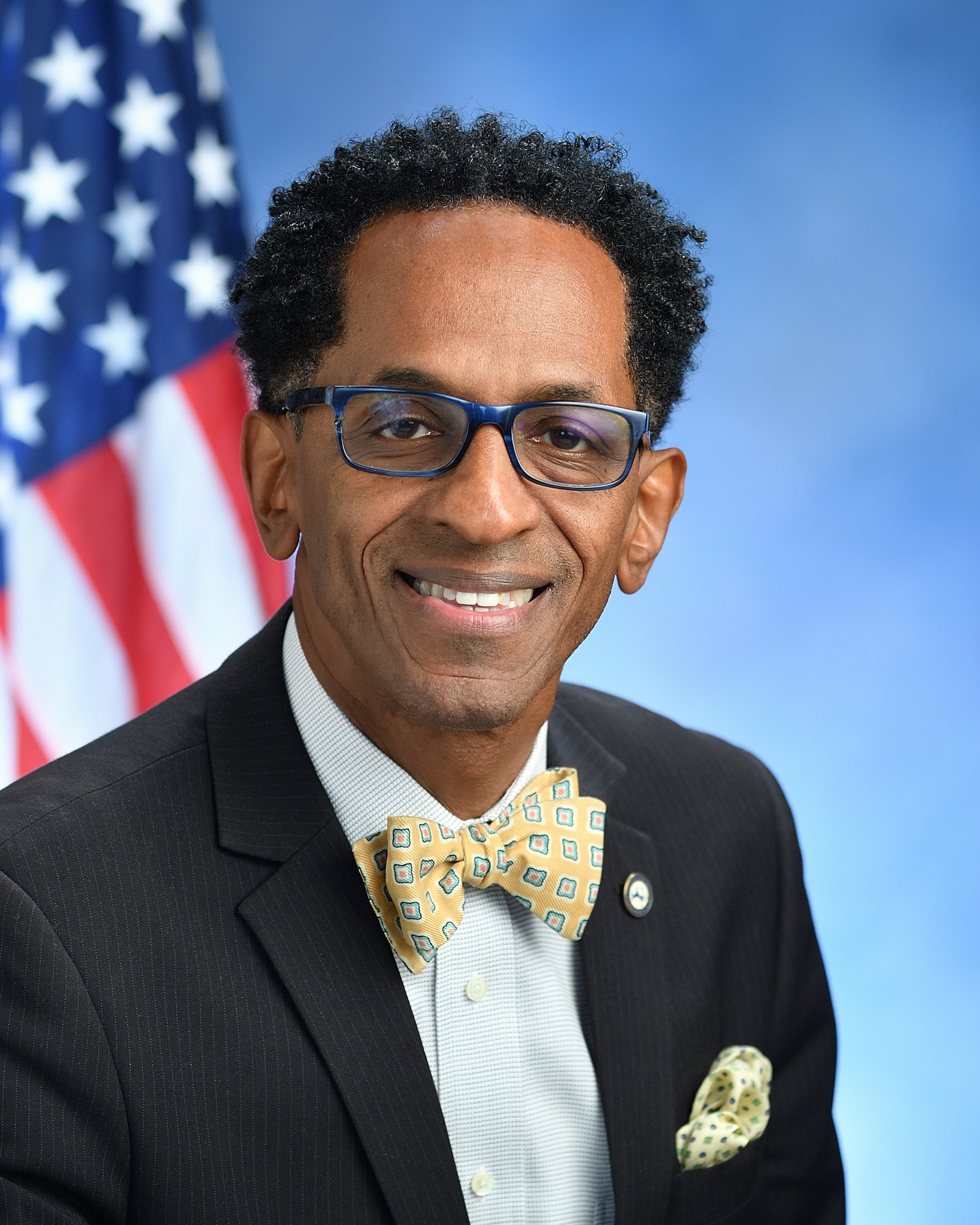 Assemblymember Al Taylor
A man who clearly cares about presentation, Assemblymember Taylor always opts for well-fitting, quality suits. However, it is his signature collection of bow ties that help him to truly stand out.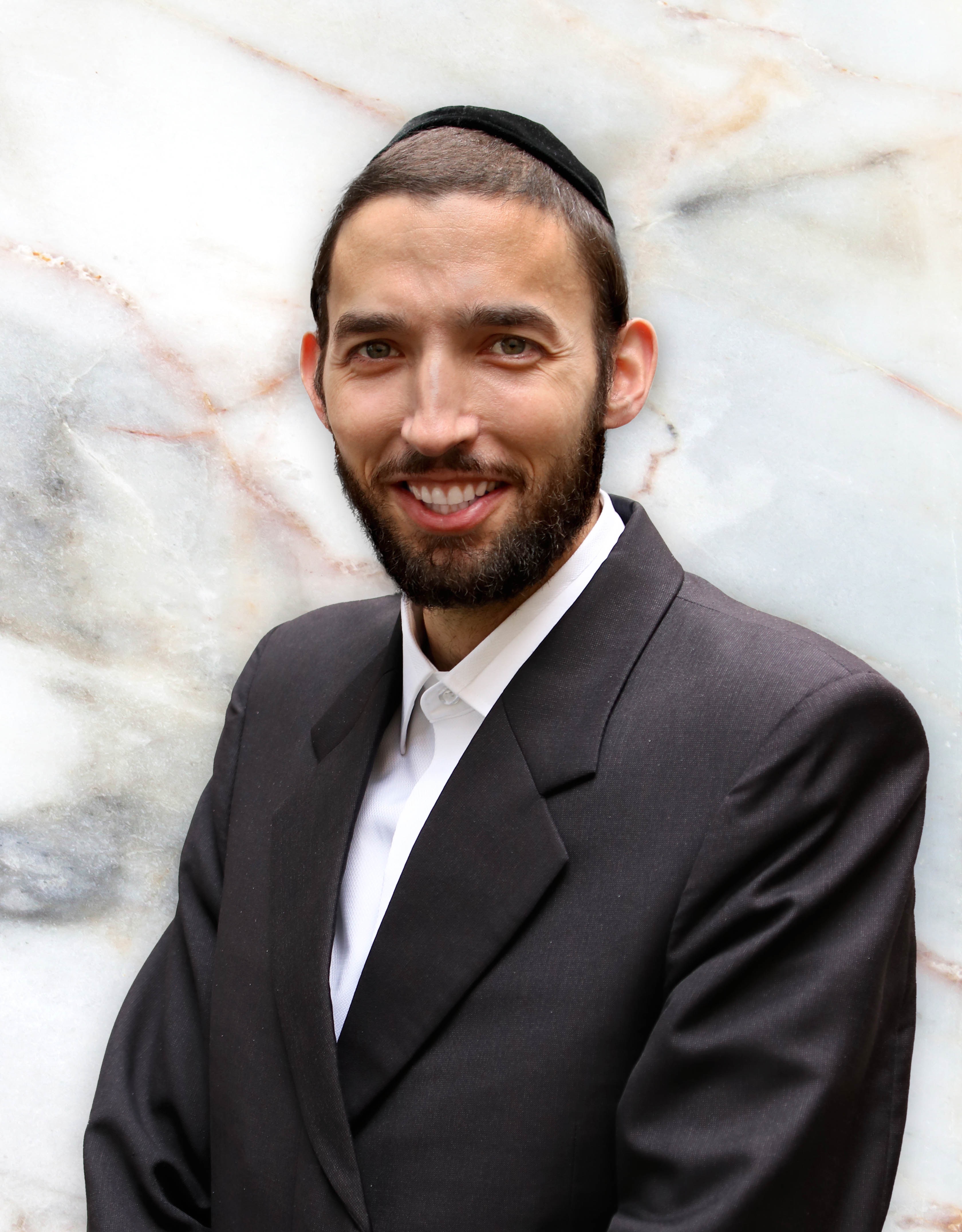 Assemblymember Simcha Eichenstein
I couldn't continue this list without recognizing the best dressed Chassid in the business: Assemblymember Simcha Eichenstein. For Eichenstein, quality fabrics are the name of the game, and in my opinion, well-made pieces are a must.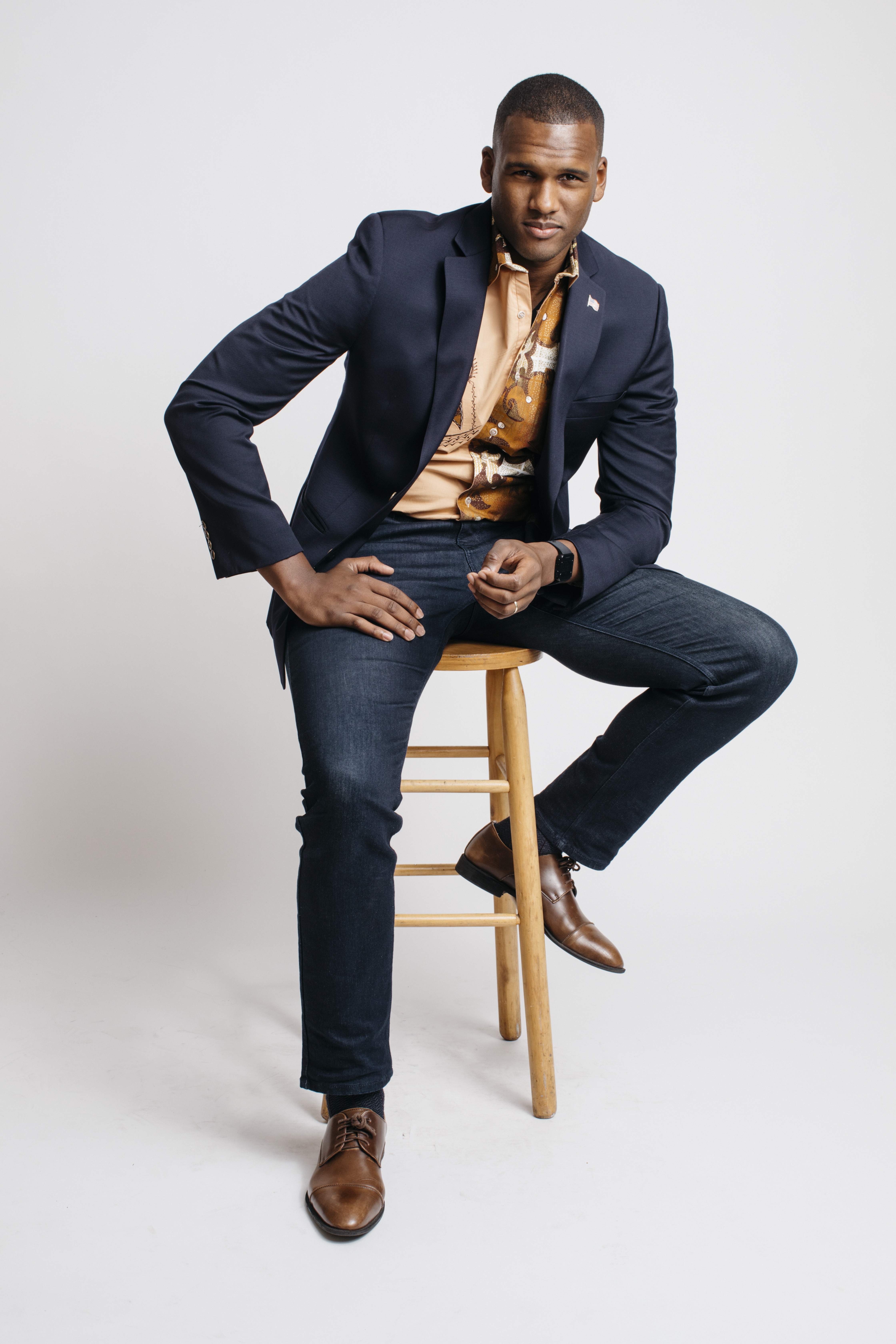 Assemblymember Charles Fall
When it comes to fashion, it never hurts to be handsome, so it's no wonder that New York State Representative Charles Fall looks great in a suit. While his height may make dressing well a challenge, he seems to do it with ease each and every time.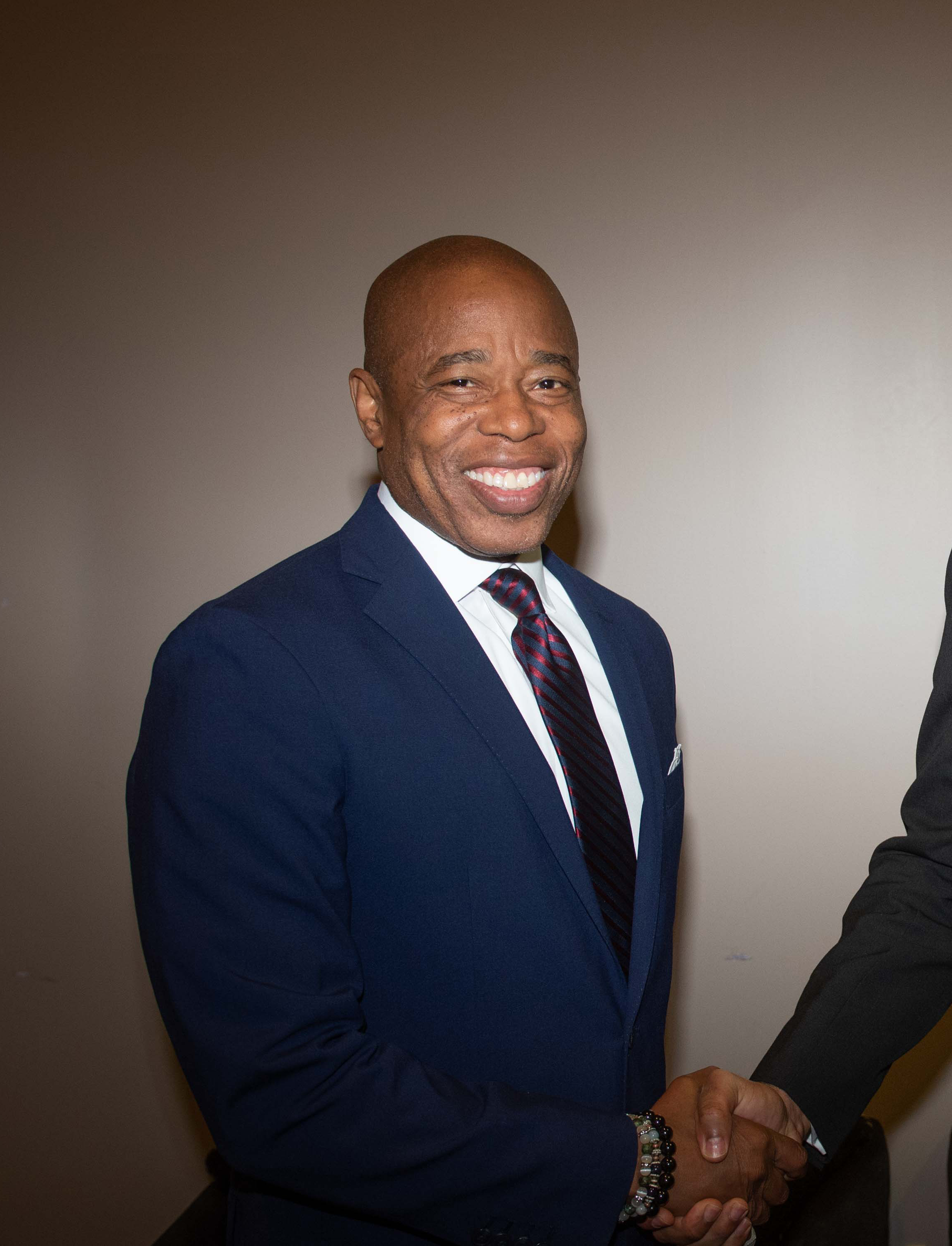 New York City Mayor Eric Adams
This next politician is consistently spot on with his suit game. In fact, I would even go as far as to say that few can pull off a three-piece quite like him. If you haven't guessed it yet, I'm referring to New York City Mayor Eric Adams. From style to fit, he truly never misses the mark. Given his physique, I would love to see the Mayor throw a few double breasted options into the mix!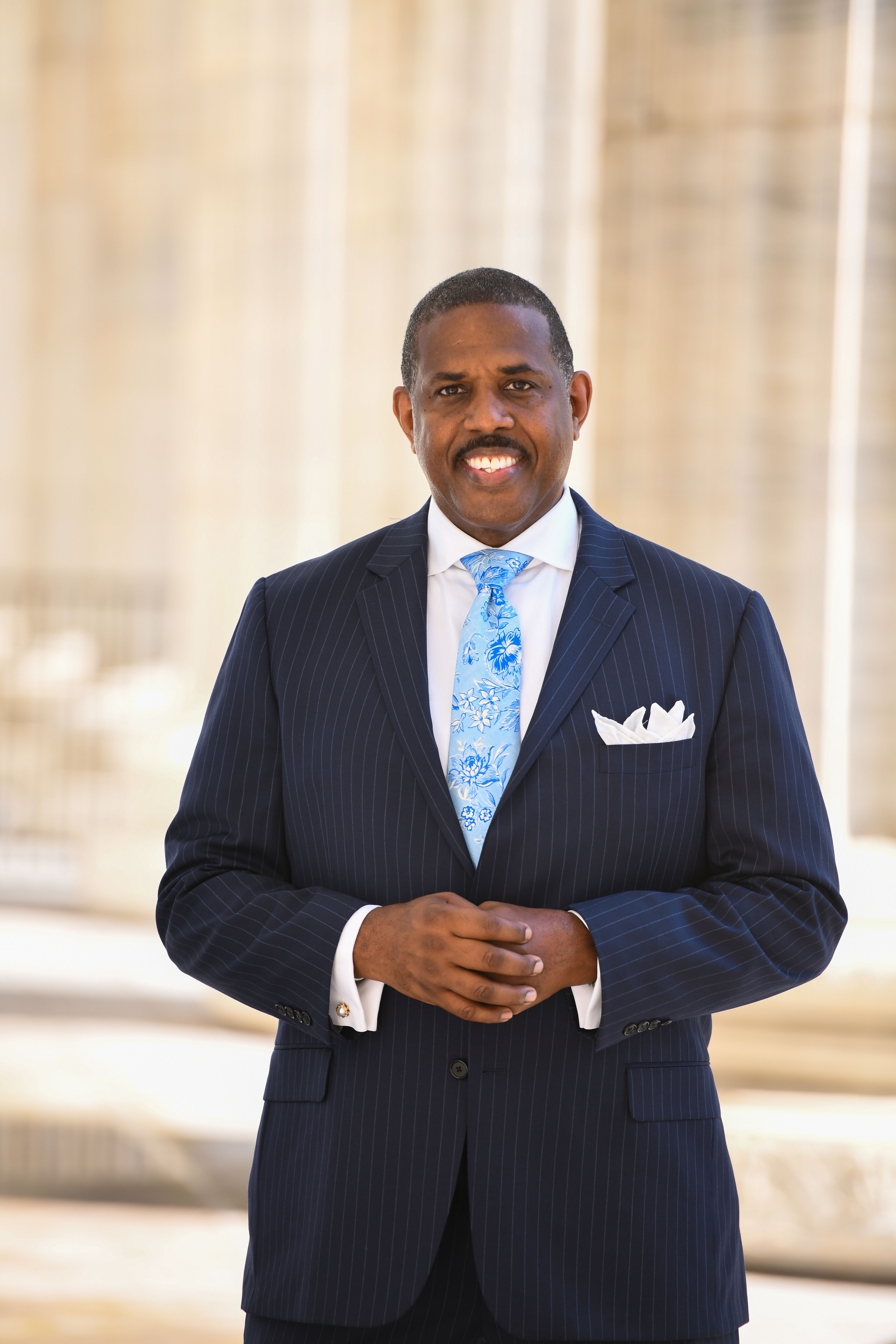 Senator Kevin Parker
A staple on my list, Senator Kevin Parker, never disappoints. Always adding to his range of tailored suits and pocket squares, Parker embodies class with a hint of flare.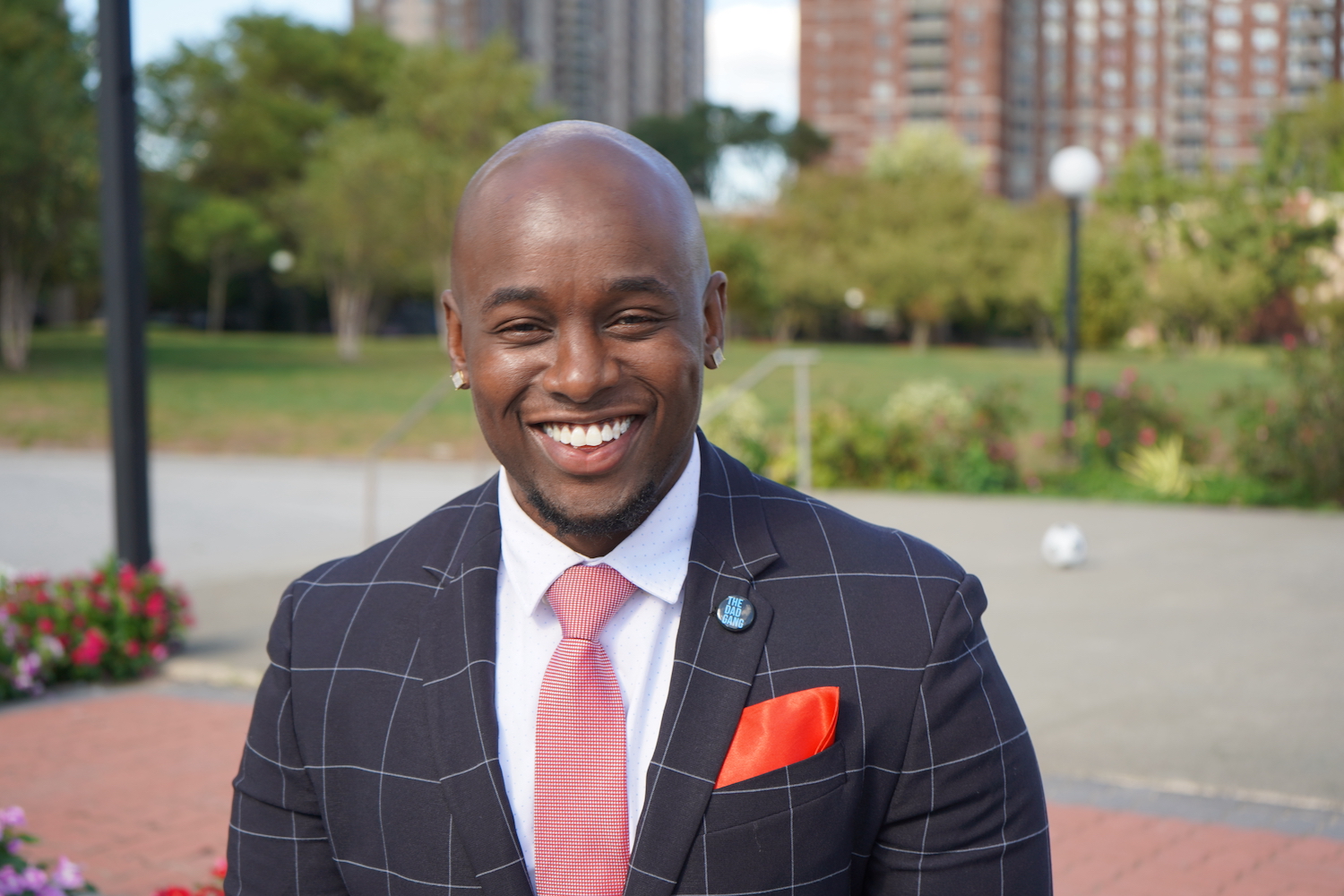 City Council Member Kevin Riley
Another politician who knows the power of a pocket square? City Councilman Kevin Riley. It seems that no matter where Riley is he manages to light up the room with his infectious personality and superstar wardrobe.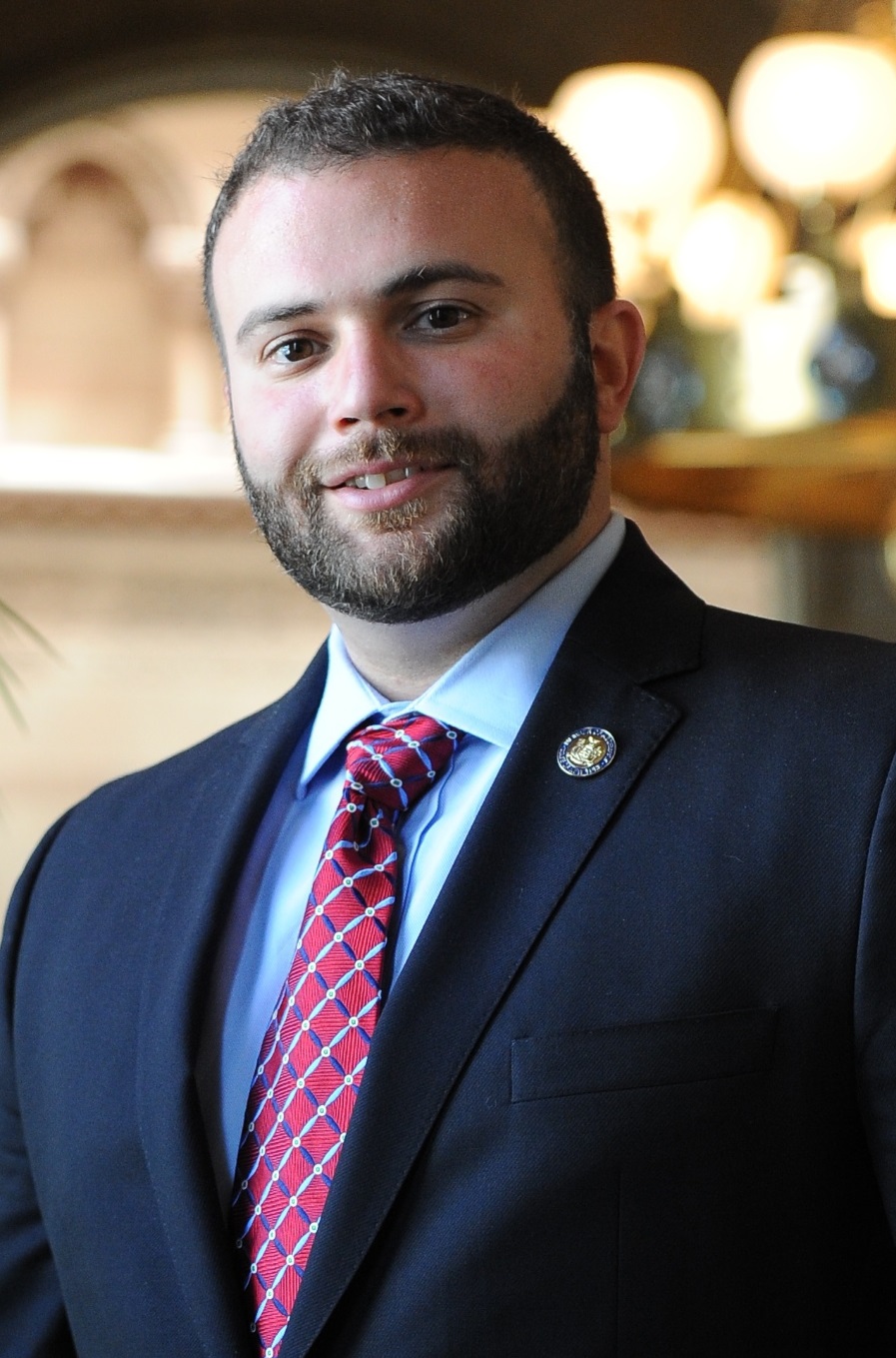 City Council Minority Leader Joseph Borelli
The New York City Council must be doing something right this year because Minority Leader Joseph Borelli is another stand out on my list. Beyond sporting a great beard, Borelli is always in a suit and tie- which earns him major points in my book. Coupling well-tailored pieces with youthful colors and prints, Borelli is a fresh example of what it means to look both stylish and professional.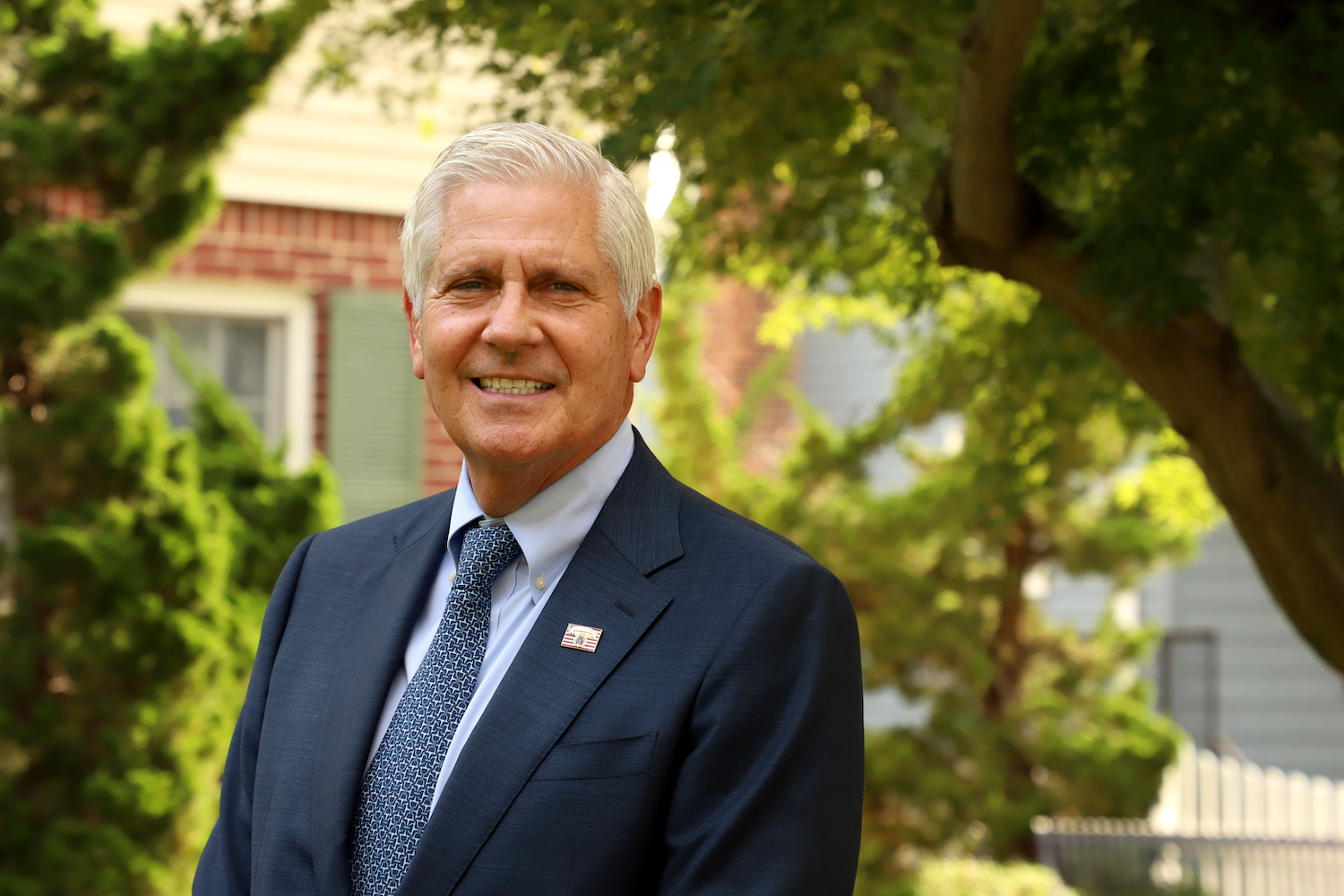 Nassau County Executive Bruce Blakeman
We simply cannot talk about style without mentioning the one and only Bruce Blakeman. From his wide range of three-piece suits to his array of casual sport jackets, Blakeman regularly looks like he came straight from the pages of GQ. He knows what works for him and continues to do it well.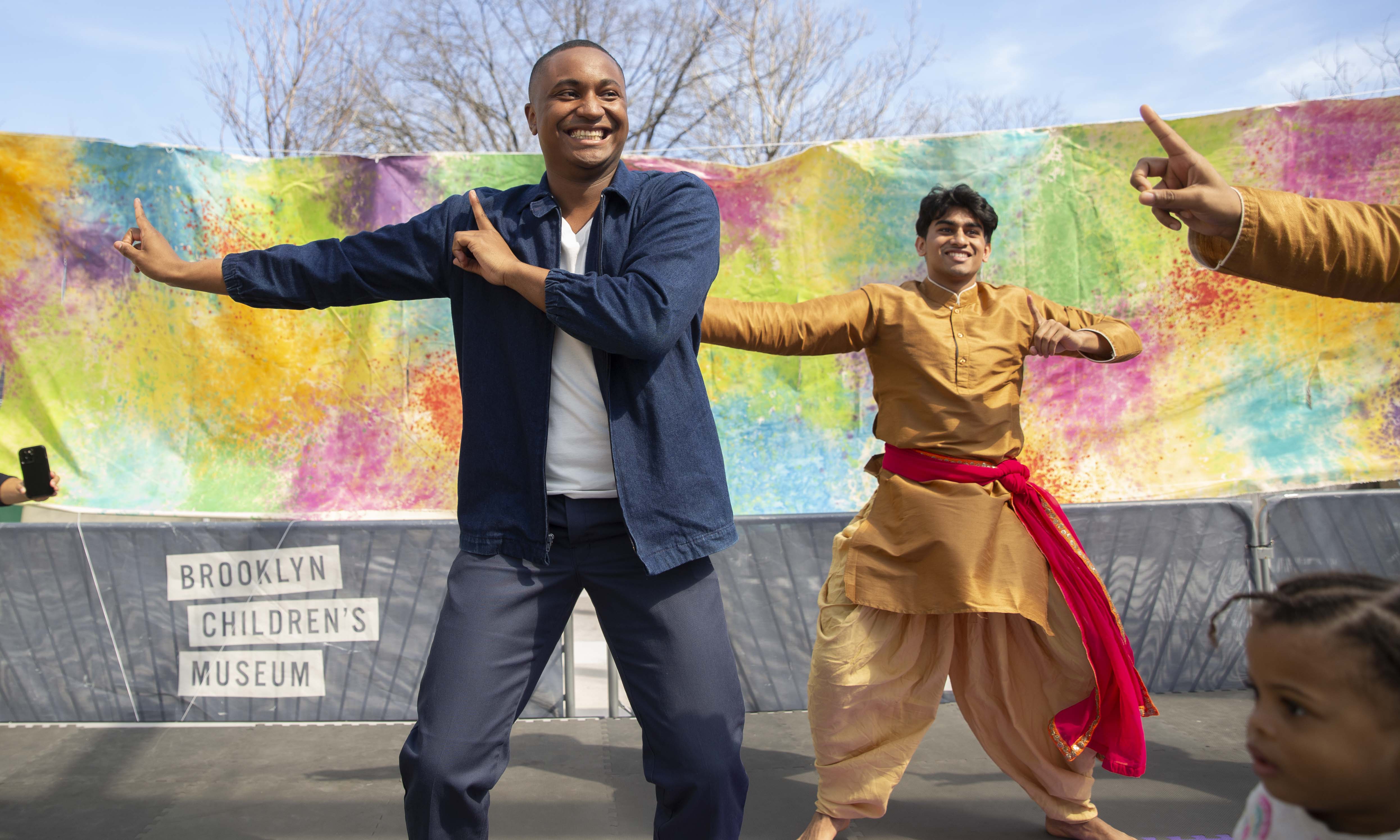 City Council Member Chi Osse
The mark of true style often lies in an individual's ability to put together formal and everyday outfits with equal success. This is something that City Councilman Chi Osse does so effortlessly that even the curators of Vogue Magazine have taken notice. As the youngest member in the Council, Osse is as impressive as he is stylish, and I'm confident he's only just getting started.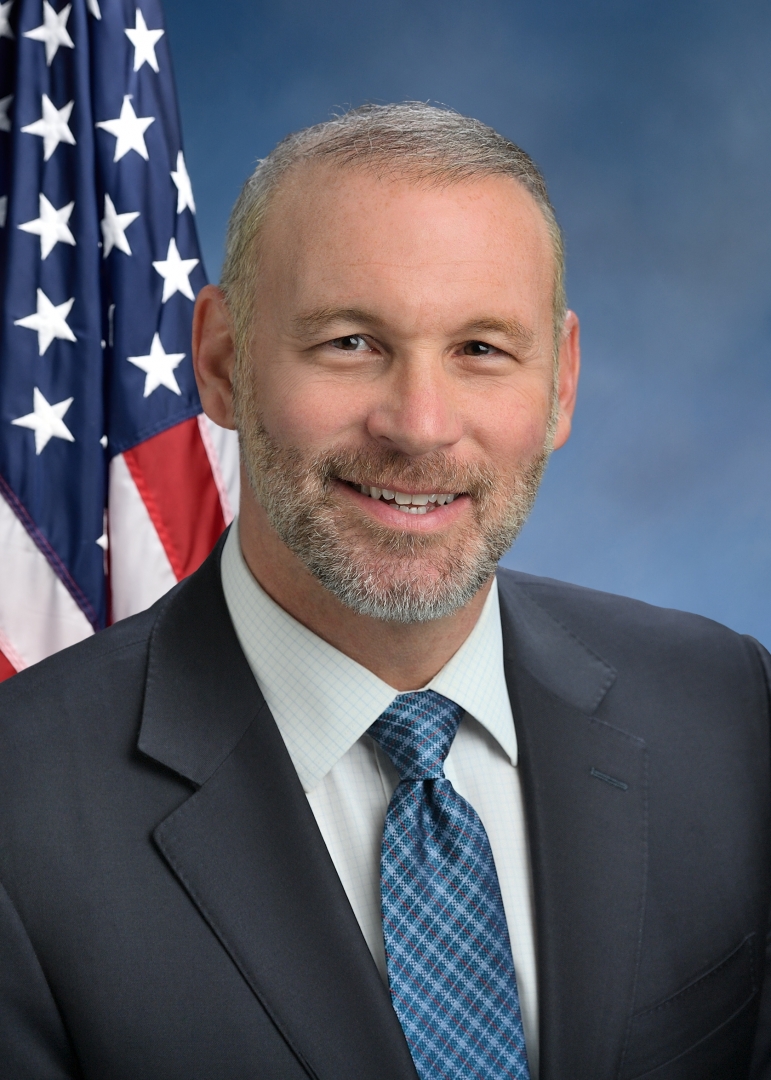 Assemblymember Steve Stern
Steve Stern is a man whose wardrobe just keeps getting better. Smart, sharp, cool, and approachable are just a few of the words that come to mind when describing this Long Island politician.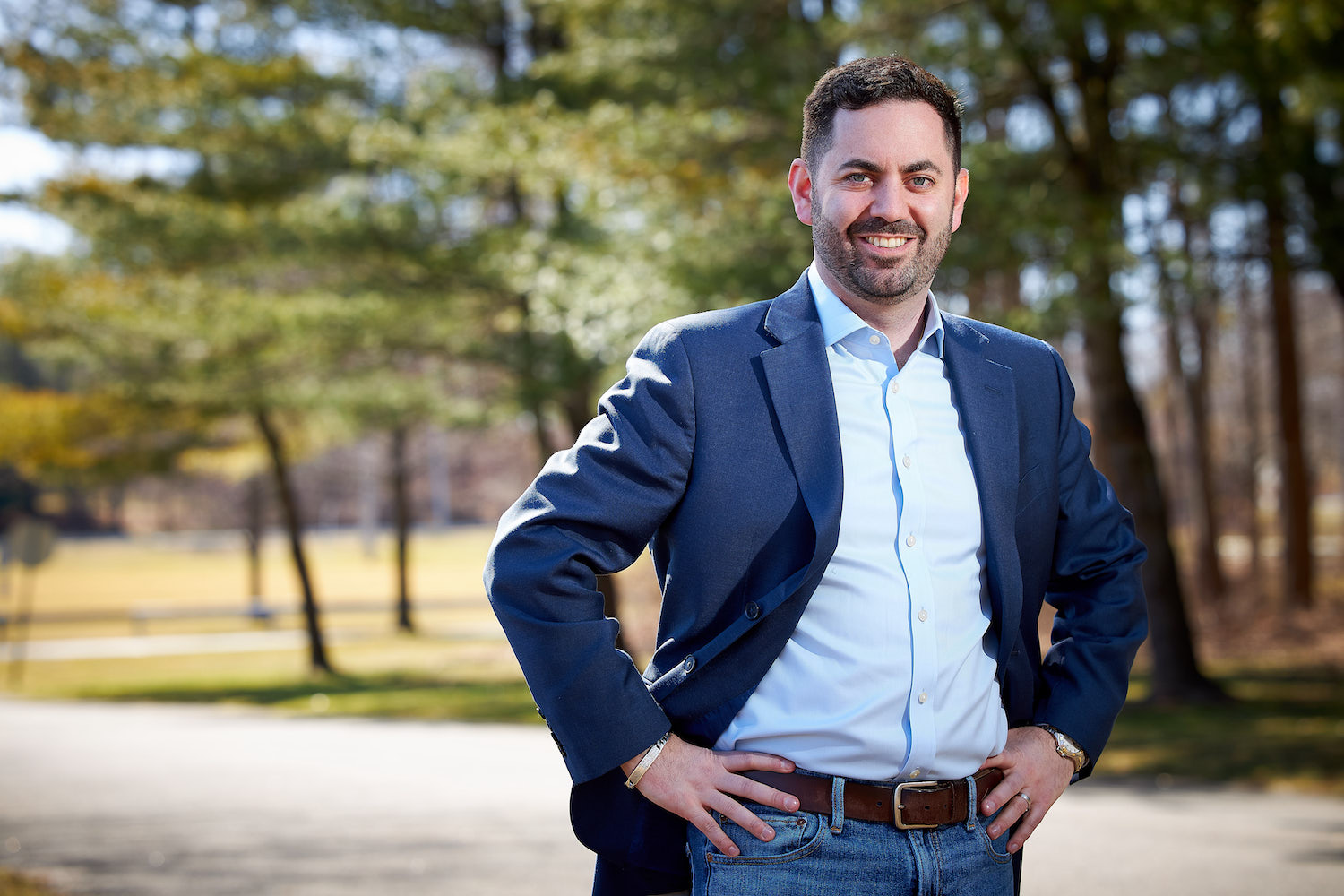 Congressman Mike Lawler
Much like Councilman Borelli, Congressman Lawler is a man who wears his suits as well as he wears his beard. From fit to color choice, his ensembles are stylish, yet classic. You can tell that this intellect puts thought into everything he does, including choosing his outfits.