New York City
Citi Bike pulls e-bike fleet
A fleet of Citi Bike's pedal-assist e-bikes were removed from service in New York and Washington D.C., after customers reported "stronger than expected braking force."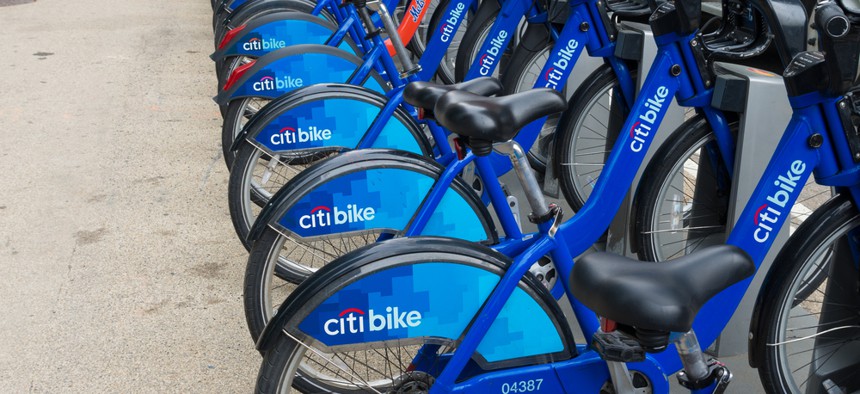 Citi Bike announced over the weekend that it is pulling its fleet of pedal-assist e-bikes from service. Unlike the debate in the state Legislature and New York City Council over the bikes, however, this decision wasn't an issue of policy or regulation, but of performance.
On Sunday, Citi Bike acknowledged that some customers riding their pedal-assist e-bikes had experienced "stronger than expected braking force" while riding and that the company would remove the roughly 1,000 New York City e-bikes – in addition to another 2,000 in Washington, D.C., and the San Francisco Bay area – from service for the time being.
The announcement may come as a shock to customers: In February, the company announced plans to expand their fleet of pedal-assist e-bikes to 4,000 due to increasing popularity. Citi Bike is operated by Motivate, which was acquired by Lyft last year.
The move also comes at a bad time for proponents of legalizing e-scooters and throttle e-bikes. After removing a measure from the state budget that would have allowed municipalities to decide whether or not to legalize e-bikes and e-scooters, some state lawmakers are still trying to pass e-bike and e-scooter legislation before the end of session in Albany – this in addition to legalization efforts by the New York City Council. But those lawmakers are still bumping up against the concerns of those wary of legalization – including Mayor Bill de Blasio and City Council Speaker Corey Johnson – who have argued that largely for safety reasons, the mode of transportation is not ready for citywide use. Citi Bike's news on Sunday shows there are still some kinks to work out.
For the rest of today's tech news, head over to First Read Tech.
Powered By
NEXT STORY: How Albany is going after Trump's taxes