New York City
Setting the Agenda: Previewing Albany's 2020 session
Heading into the new decade New York lawmakers will debate on everything from plastic bags to sex work.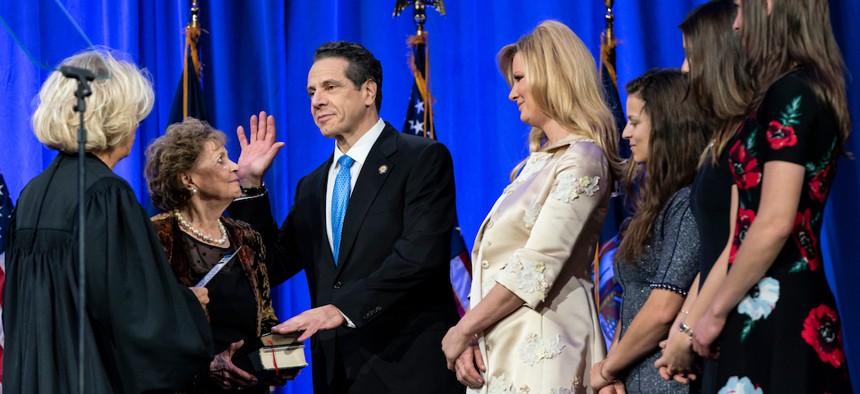 Democrats controlled all the levers of power in Albany in 2019 for the first time in years, and they capitalized on it by passing a slate of progressive measures, from the Child Victims Act to new farmworker rights to stronger tenant protections. In 2020, we'll be watching to see what the party does in its second act. How will the governor close a multibillion-dollar Medicaid shortfall? Will lawmakers further boost school funding – even if the Second Floor resists? And which environmental initiatives are on the agenda after the passage of sweeping climate change legislation this year? Our annual legislative preview explores all of these issues, and more.
---
HEALTH CARE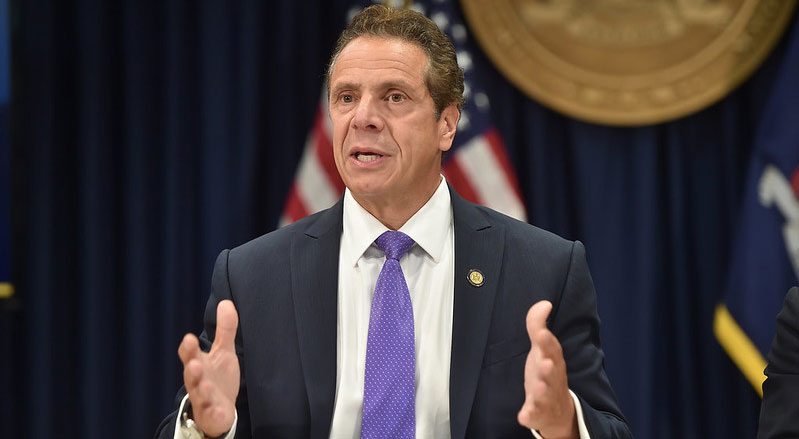 Cuomo's multibillion-dollar headache
State budget season has not even begun, but Gov. Andrew Cuomo already faces a $4 billion structural gap in the state Medicaid program. This shortfall reached $1.7 billion last year and is hovering at about $2 billion this year. It will reach $6 billion in the coming fiscal year that begins on April 1, 2020. Not only does this affect the long-term viability of the state program that provides health insurance to millions of people, but it also affects the state's finances more broadly.
Democratic lawmakers' big plans for health care
This year has been a big one for health care in state government. The state Legislature finally passed the Reproductive Health Act and other legislation that had stalled in the state Senate when it was under GOP control. Gov. Andrew Cuomo led a successful effort to codify Obamacare in state law, just in case Republicans succeed in repealing the landmark health care law at the federal level. State lawmakers even got a chance to stage a statewide series of public hearings on single-payer health care – one of the most controversial proposals in state politics.
EDUCATION 
Will New York students finally get the funding they were promised?
Public school funding has long been a sticking point between Democratic state lawmakers and Gov. Andrew Cuomo. But Democratic state senators are raising the stakes with a fight over the Foundation Aid formula, a key part of state education funding.
The fates of specialized high schools, charter schools and rural schools
When it comes to education, it's all about the money. But every year, state lawmakers face other issues relating to schools as well, including deeply personal matters related to the racial makeup of schools or closing down schools that are a source of pride in the community.
ENERGY & ENVIRONMENT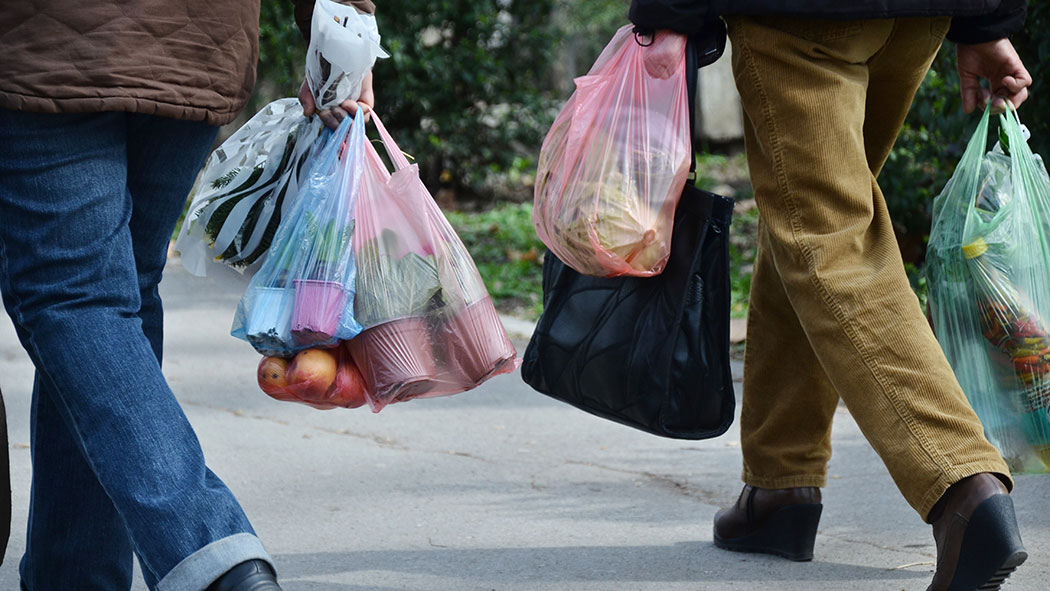 New York's war on plastic
New York state lawmakers are ringing in the new year with at least one clear resolution: Cut down on single-use plastics.
Ahead of the upcoming legislative session, Democratic legislators in both chambers have introduced more than a half-dozen bills to limit the availability of single-use plastics – from ambitious bans of plastic cutlery to narrow restrictions on shampoo bottles in hotels.
How Democrats will tackle the power puzzle
Earlier this year, Gov. Andrew Cuomo signed a landmark bill that not only is a roadmap for reducing the state's carbon footprint but has also been touted as a model for other states and countries. While the threat of climate change continues to grow more dire, there is no shortage of other energy and environmental issues that state policymakers plan on tackling in the months ahead.
LABOR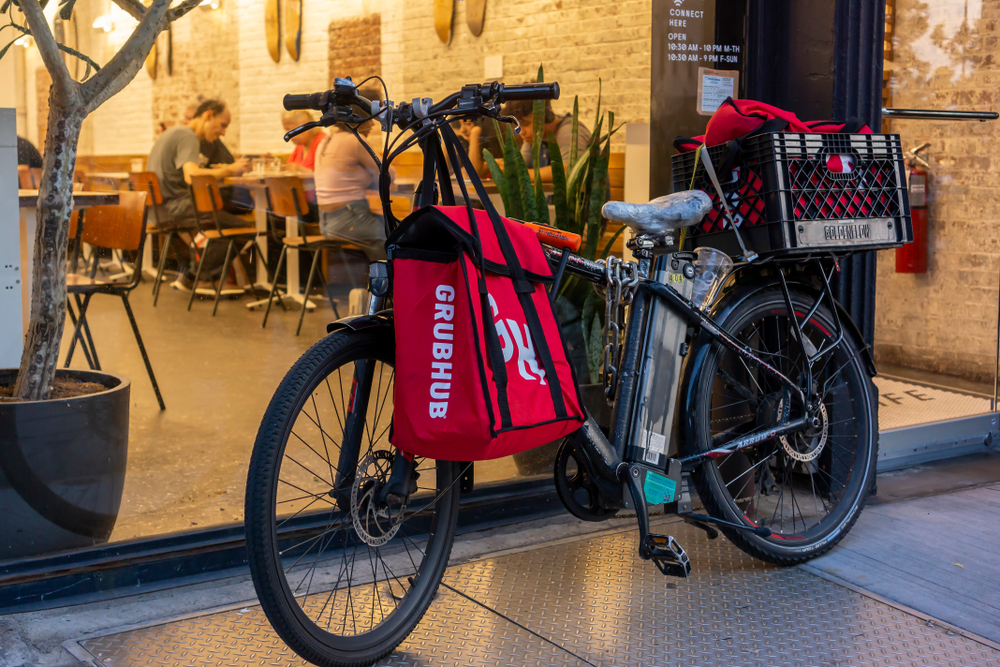 Is there any hope for gig workers this session?
Things don't always get done in Albany on the first try. Or the second, third or fourth, for that matter. But some are hoping that after a failed start at the end of this past legislative session in June, state lawmakers will be ready to seriously consider updating employment laws for the 21st century.
On the 2020 labor agenda: Decriminalizing sex work, construction safety
With Democrats in firm control of state government, the party's allies in organized labor stand to benefit in the year ahead if the Legislature passes new legislation that is friendly to workers. Some efforts will be relatively controversial, such as a bill to expand the use of the prevailing wage in public works projects. Others will be lower-profile measures but arguably as important to key Democratic constituencies, including a bill tailored to help immigrants and other populations vulnerable to exploitation by traffickers and unscrupulous employers.
INFRASTRUCTURE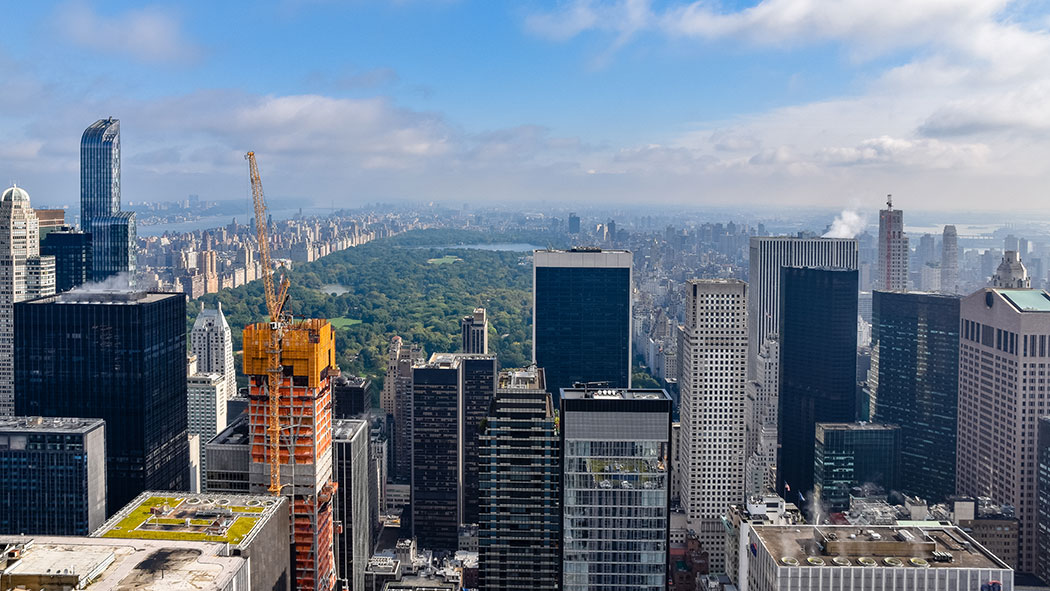 Democrats failed to pass prevailing wage last session. Will it happen this year?
Backers of a controversial bill to expand New York state's existing prevailing wage law, which sets minimum pay levels for the construction trades, are vowing to renew their effort at the start of Albany's 2020 legislative session.
Which infrastructure upgrades will get a green light this year?
Gov. Andrew Cuomo likes to think of himself as a master builder, and he has plenty of examples to tout – from new bridges to renovated airports. While he typically likes to think big, some are pushing for him to focus on smaller projects in the months ahead. Here are three ways that lawmakers, business interests, local governments and unions want to work with the governor to jump-start infrastructure projects across the state.
CRIMINAL JUSTICE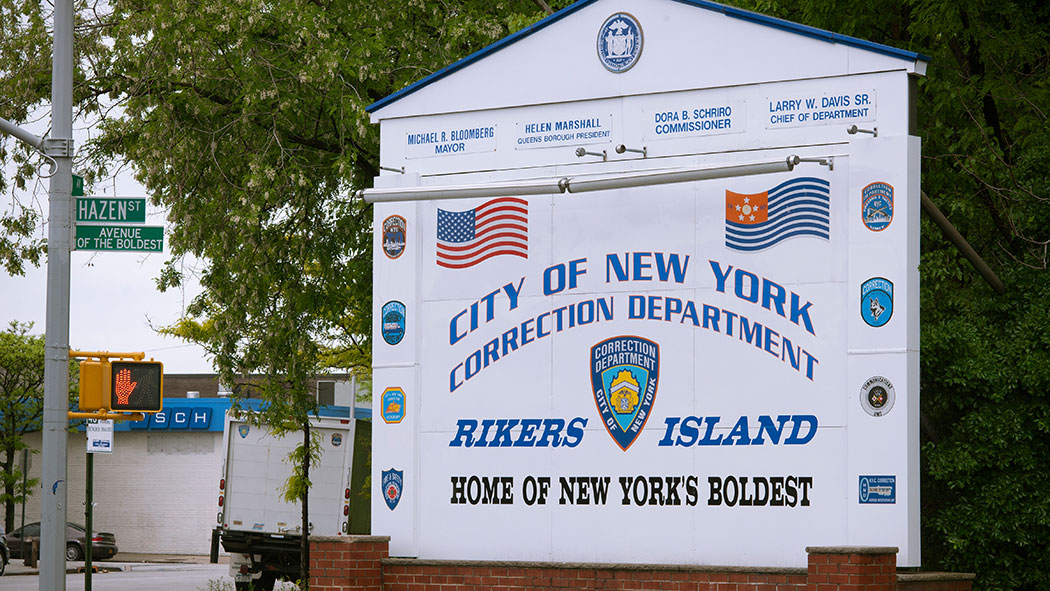 Will the bail reforms survive the session?
New York City's plan to build new jails to replace the notorious Rikers Island complex dominated headlines this fall – and those plans got a boost from Albany, in the form of new laws that are expected to seriously reduce the number of New Yorkers detained before trial. But debate continues on that law, and other related measures. Here's a preview of the biggest criminal justice issues of the 2020 state legislative session.
MARIJUANA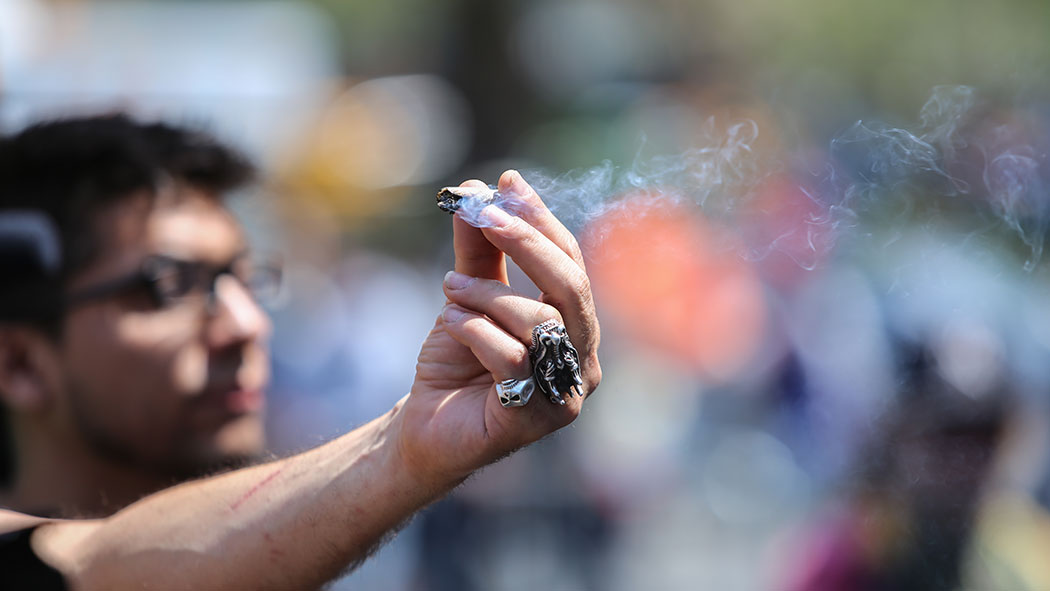 Democrats say it's time to stop passing on pot
As the state Legislature prepares for the second year of full Democratic control of state government, recreational marijuana legalization remains one of the big-ticket holdovers from the previous session. The legislation came close to passing but was held up by disagreements over diverting revenue to minority communities disproportionately affected by the enforcement of drug laws.
Beyond legalization: More questions surrounding recreational pot
Recreational marijuana legalization is shaping up to be a major issue again next year as state lawmakers and activists gear up to fight to include it in the state budget. Whether or not that actually happens – and what needs to get done for them to be successful – are the big questions. But within the politics are a number of policy questions – such as how legalization will affect the state's climate goals – for lawmakers to consider.
Powered By
NEXT STORY: Beyond legalization: More questions surrounding recreational pot