City Hall: The movie
Our dream cast to play top elected officials in New York City government.
It has been said that politics is show business for ugly people. But when films get made about politics, glamorous film stars often get cast to play real-life politicians – from Julianne Moore playing Sarah Palin to Hugh Jackman playing Gary Hart to Christian Bale playing Dick Cheney (we won't even get into who's playing Gov. Andrew Cuomo in a Showtime miniseries – since we think our pick is far better). So, with apologies to the 1996 drama "City Hall," we decided to assemble a dream cast to play leading figures inside the real-life City Hall.
Mayor Bill de Blasio
City & State's choice: Brad Garrett
Reader's choice: Will Ferrell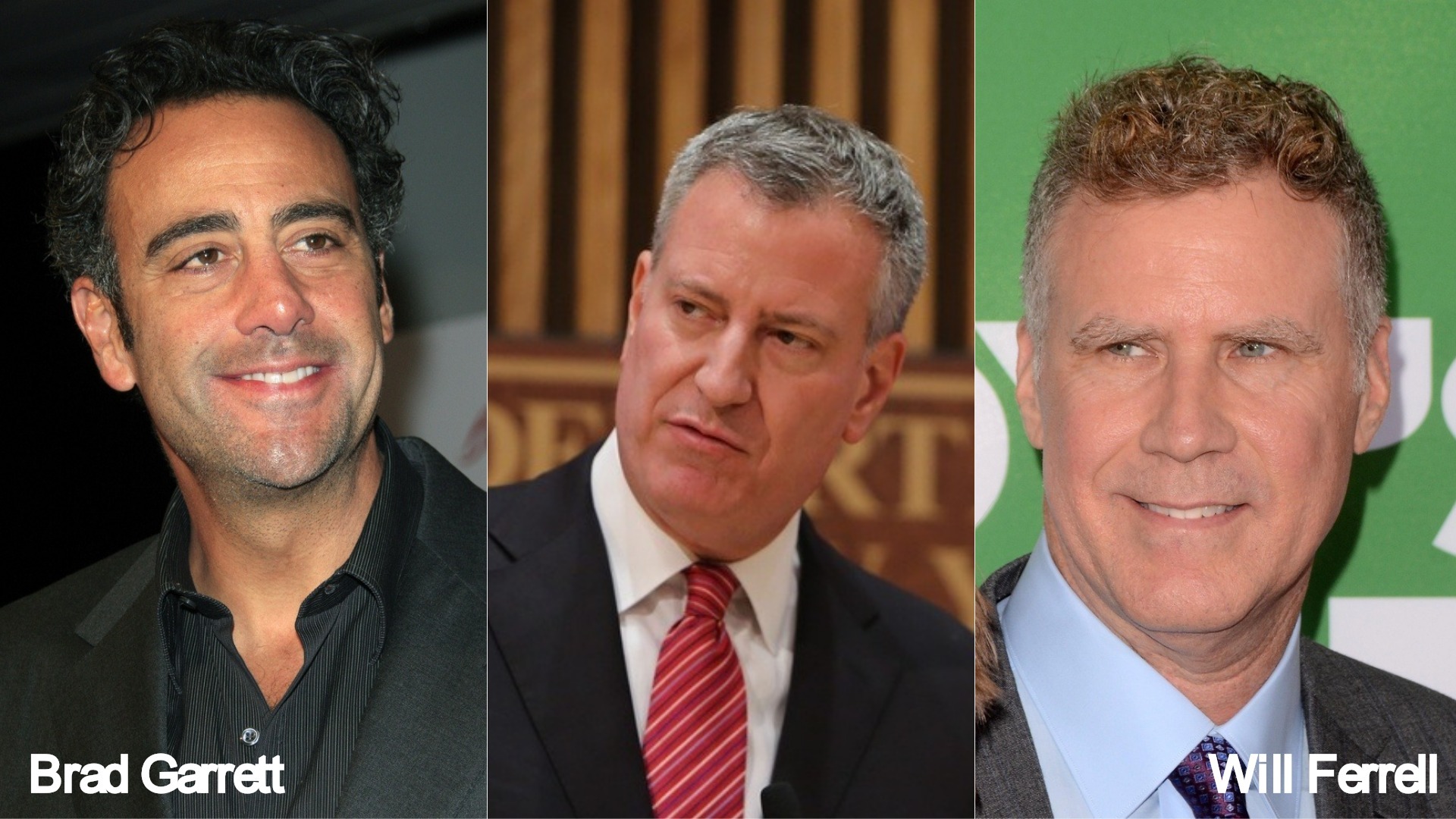 Image Credit:
Joe Seer/Shutterstock;a katz/Shutterstock;Kathy Hutchins/Shutterstock
Comptroller Scott Stringer
City & State's choice: Richard Dreyfuss
Reader's choice: Matthew Broderick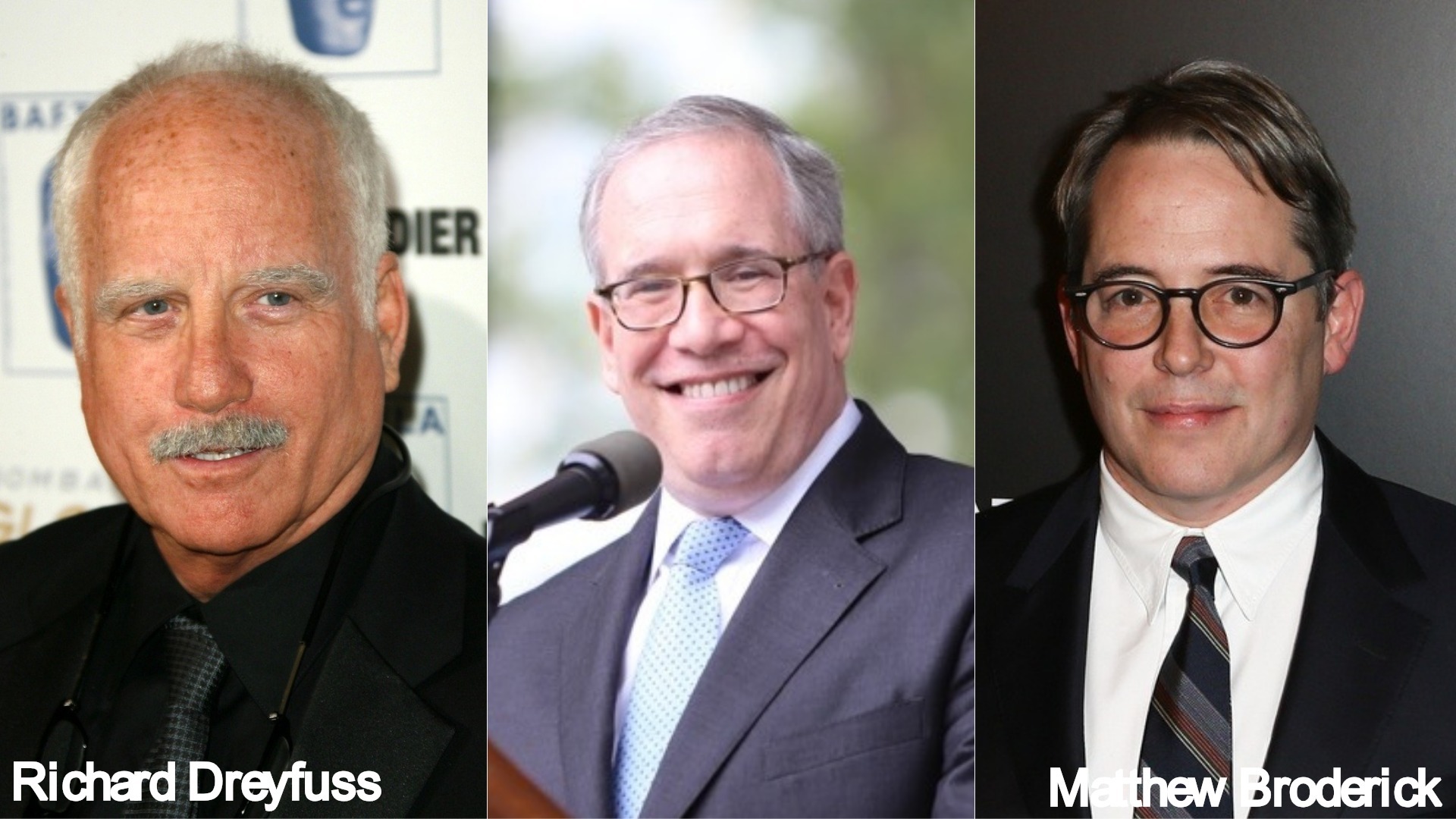 Image Credit:
a katz/Shutterstock;s_bukley/Shutterstock;Debby Wong/Shutterstock
Public Advocate Letitia James
City & State and reader's choice: Queen Latifah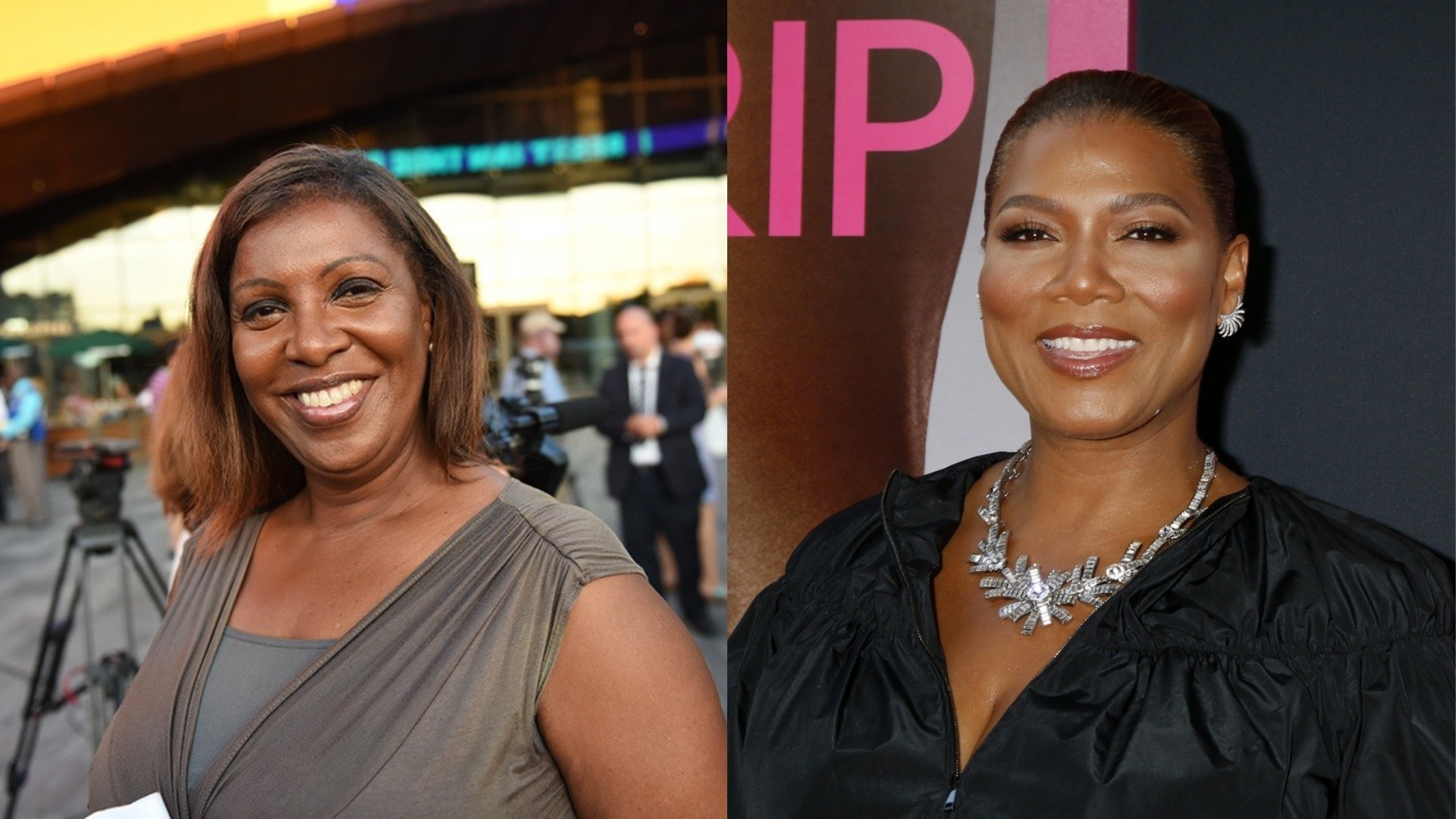 Image Credit:
a-katz/shutterstock;Kathy Hutchins/Shutterstock
Council Speaker Corey Johnson
City & State and reader's choice: James Corden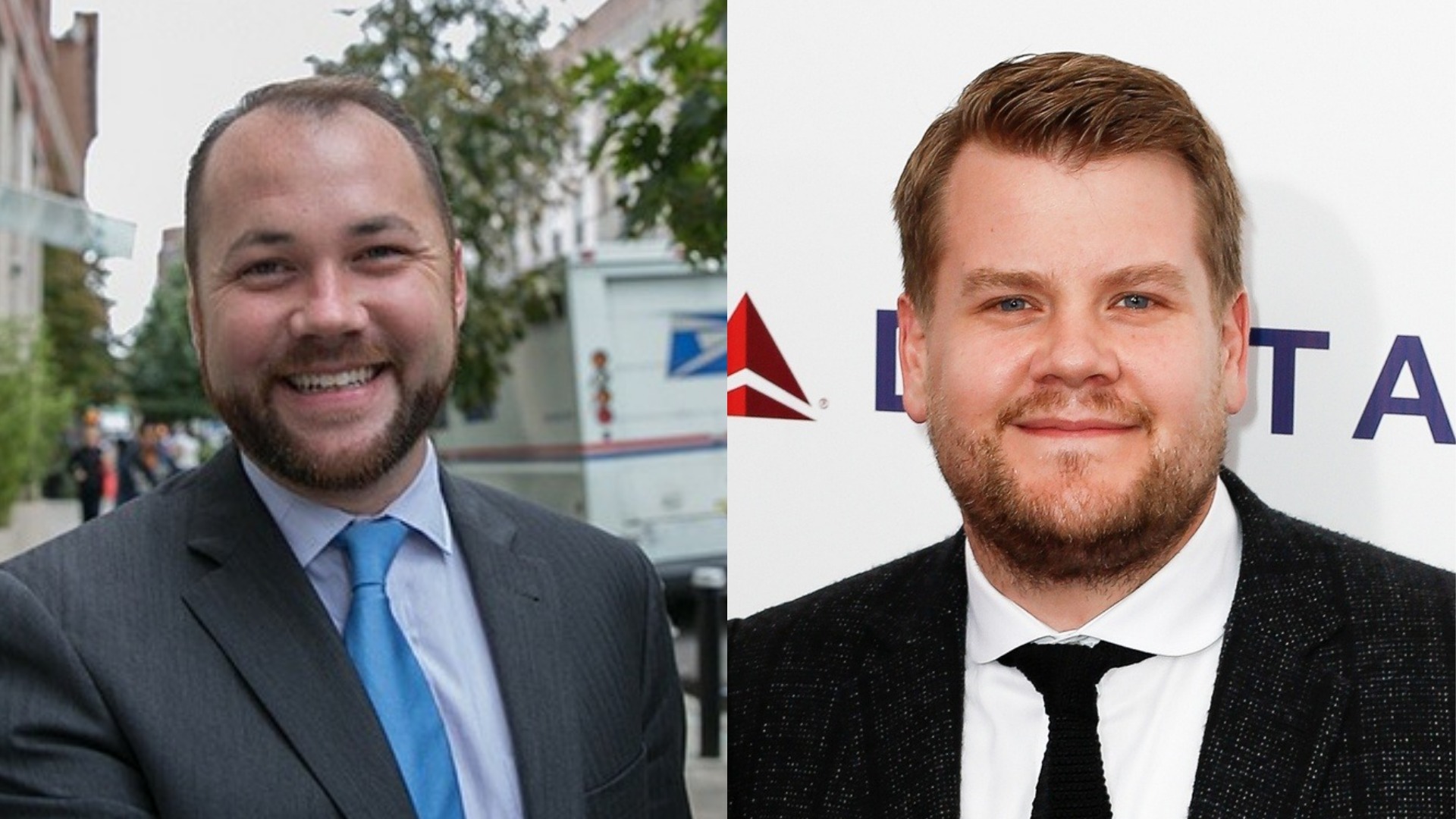 Image Credit:
William Alatriste/New York City Council;Debby Wong/Shutterstock
Bronx Borough President Ruben Diaz Jr.
City & State and reader's choice: Common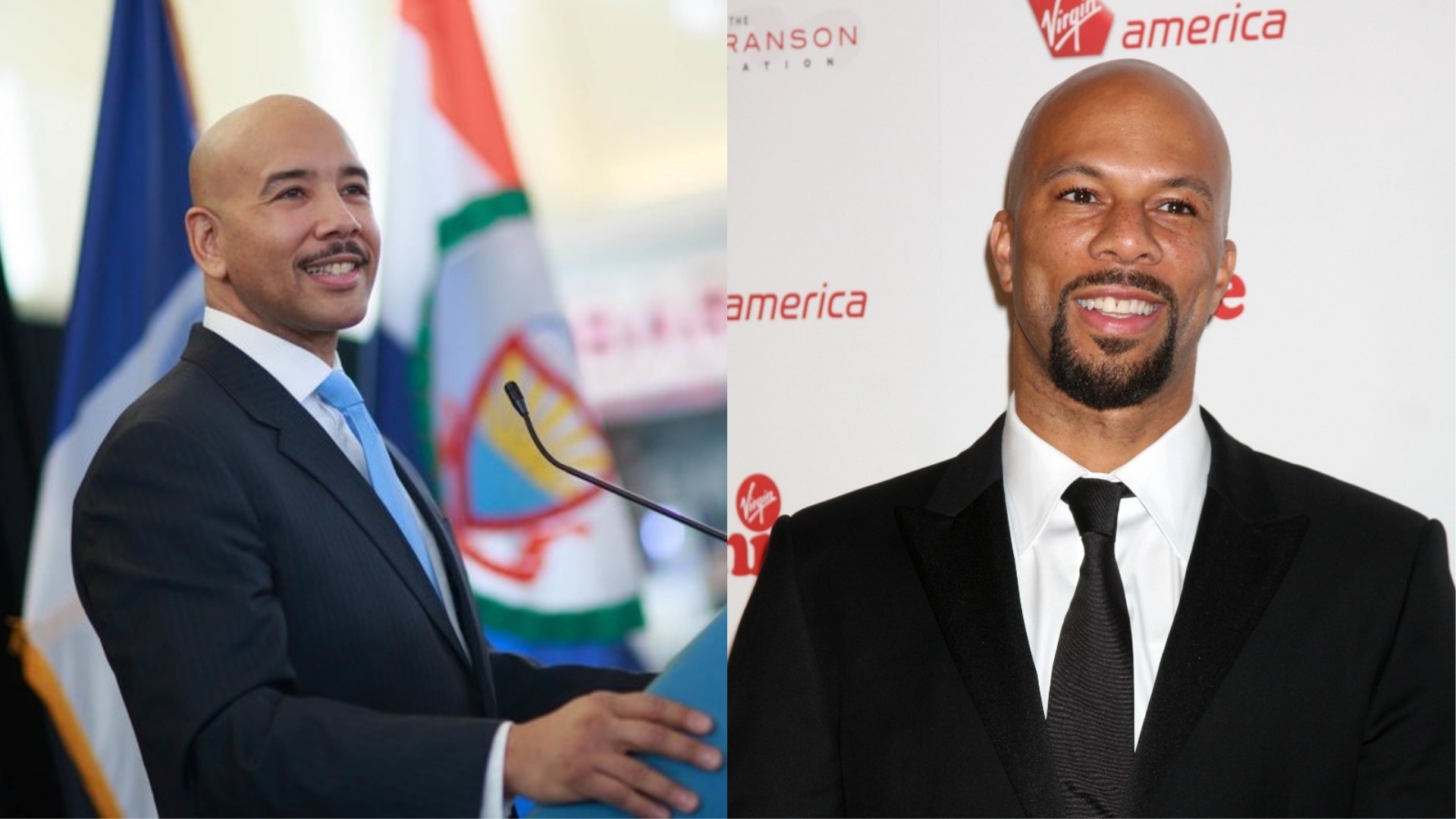 Image Credit:
Office of the Bronx Borough President;Kathy Hutchins/Shutterstock
Brooklyn Borough President Adams
City & State's choice: Ving Rhames
Reader's choice: Andre Braugher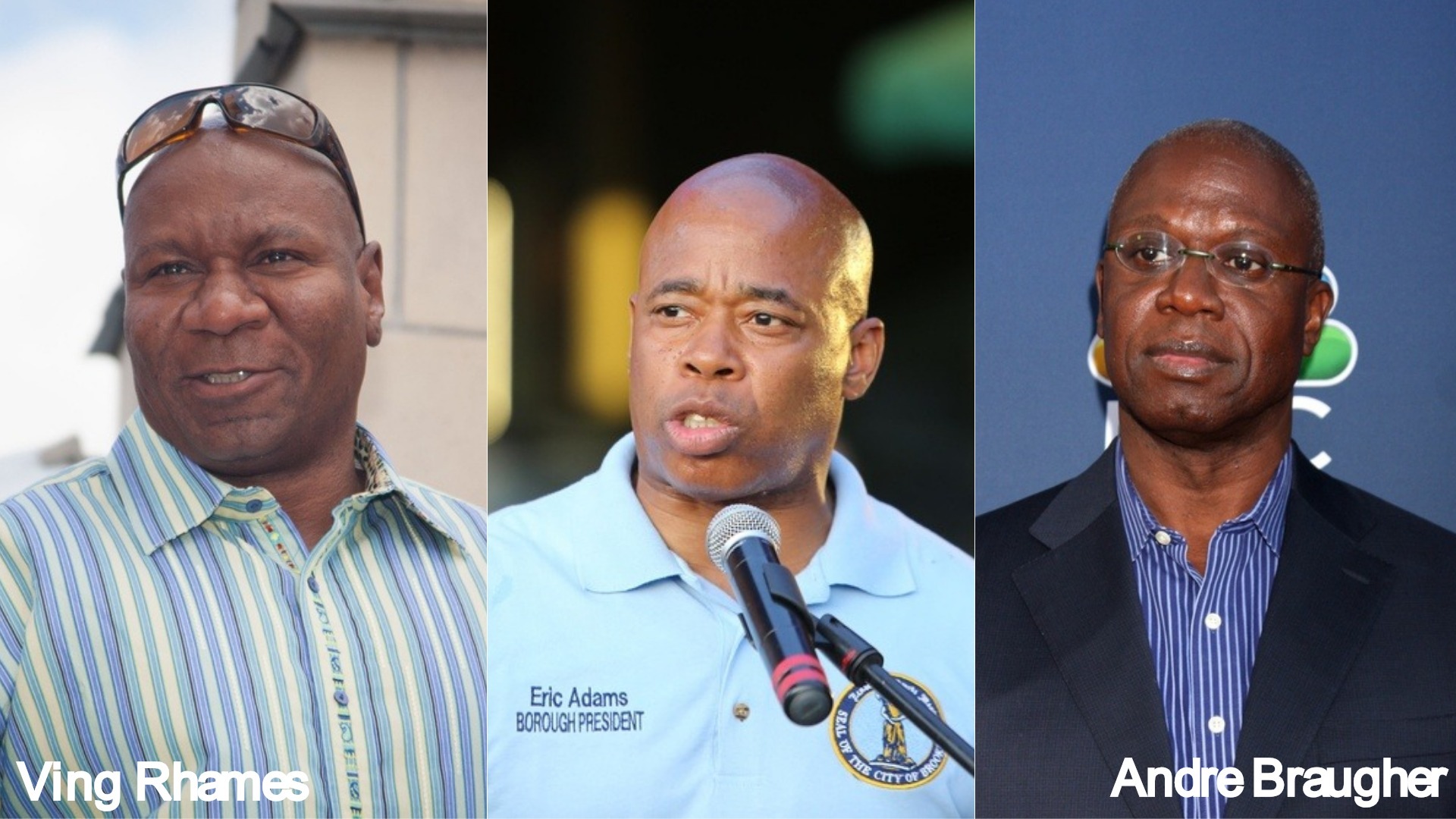 Image Credit:
Kathy Hutchins / Shutterstock;a katz/Shutterstock;magicinfoto/Shutterstock
Councilman Jumaane Williams
City & State's choice: Jamie Foxx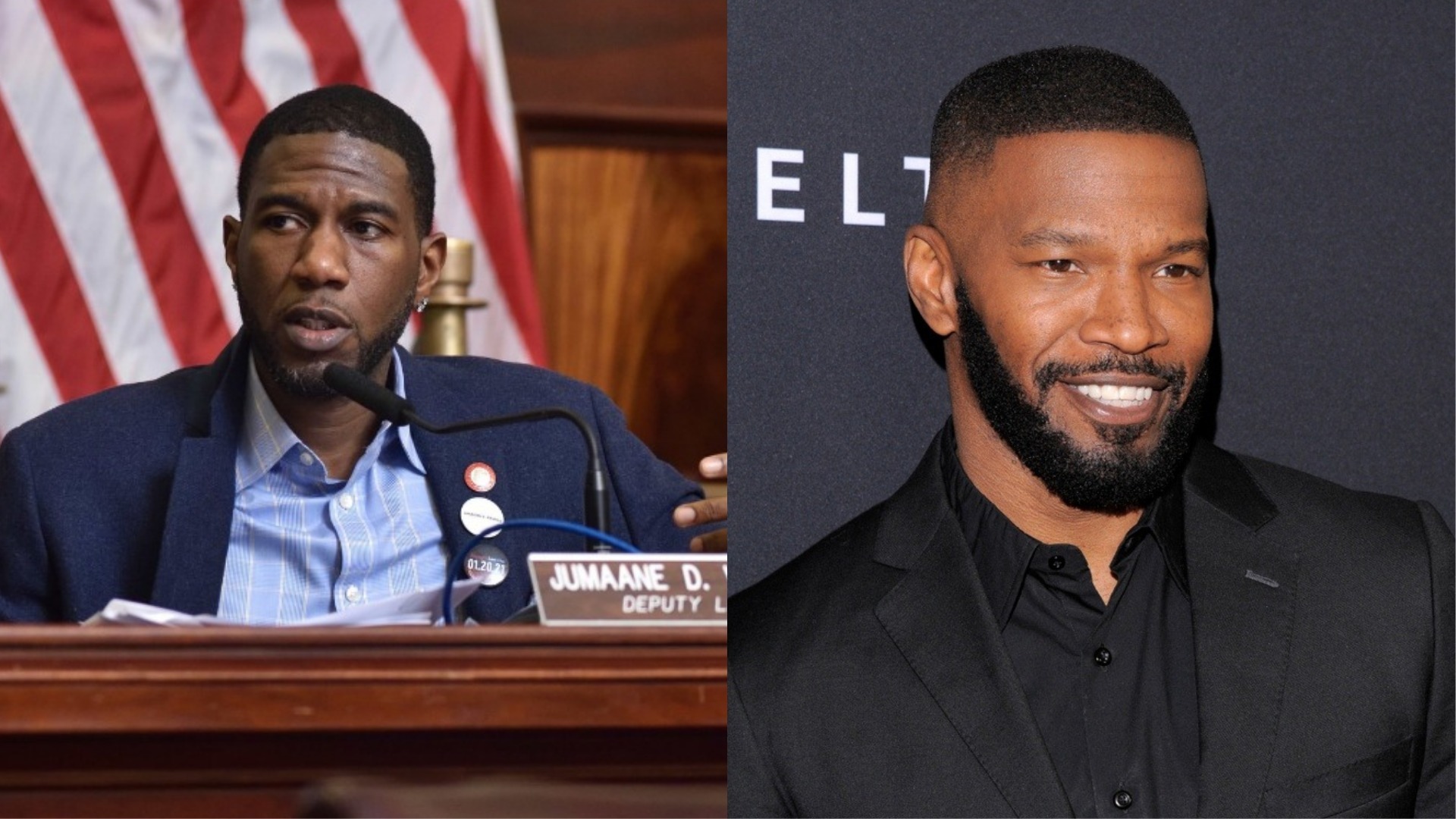 Image Credit:
John McCarten;Ron Adar/Shutterstock
Councilman Torres
City & State's choice: Trevor Noah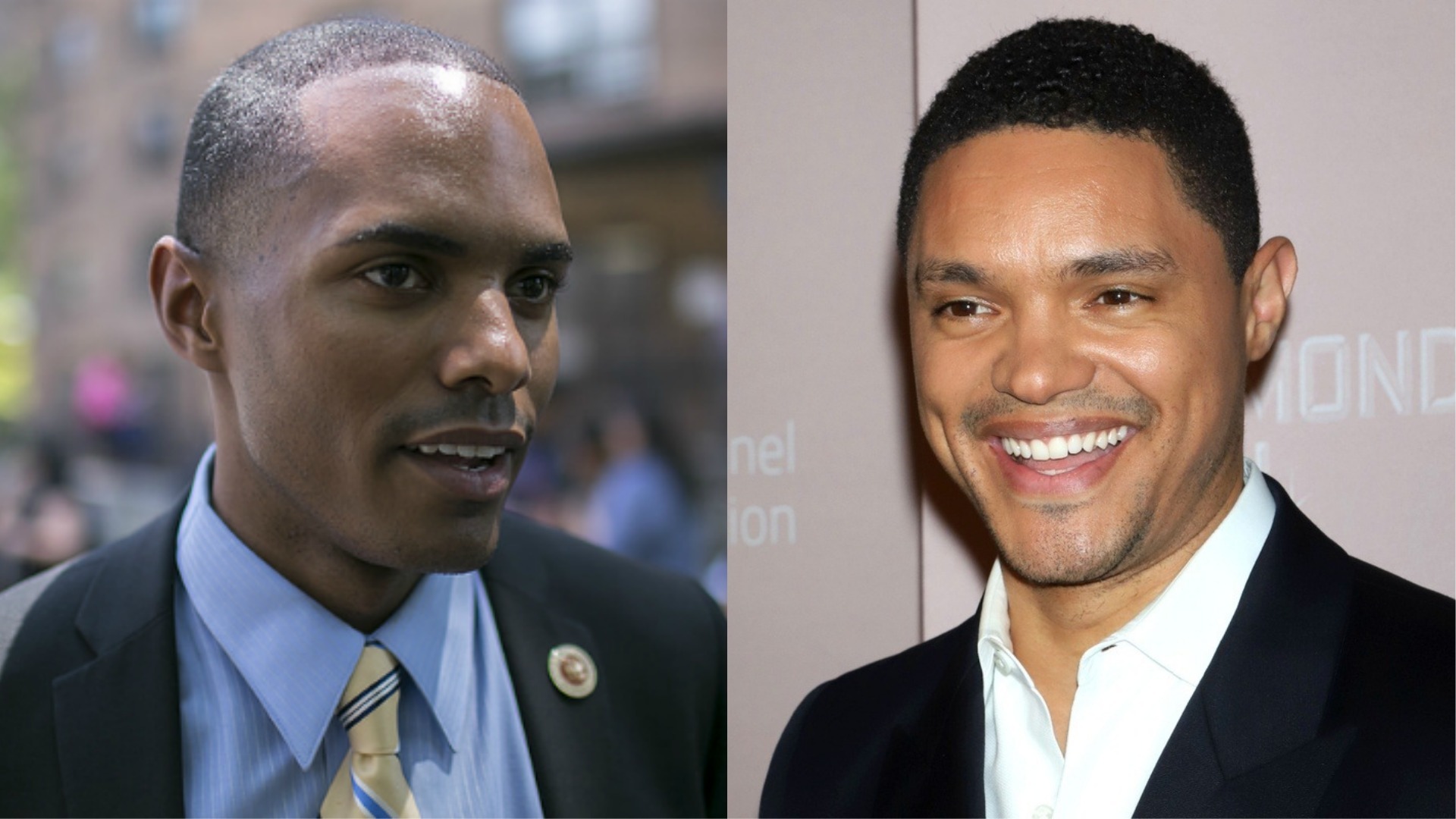 Image Credit:
William Alatriste/New York City Council;JStone/Shutterstock
First lady Chirlane McCray
City & State's choice: Jada Pinkett Smith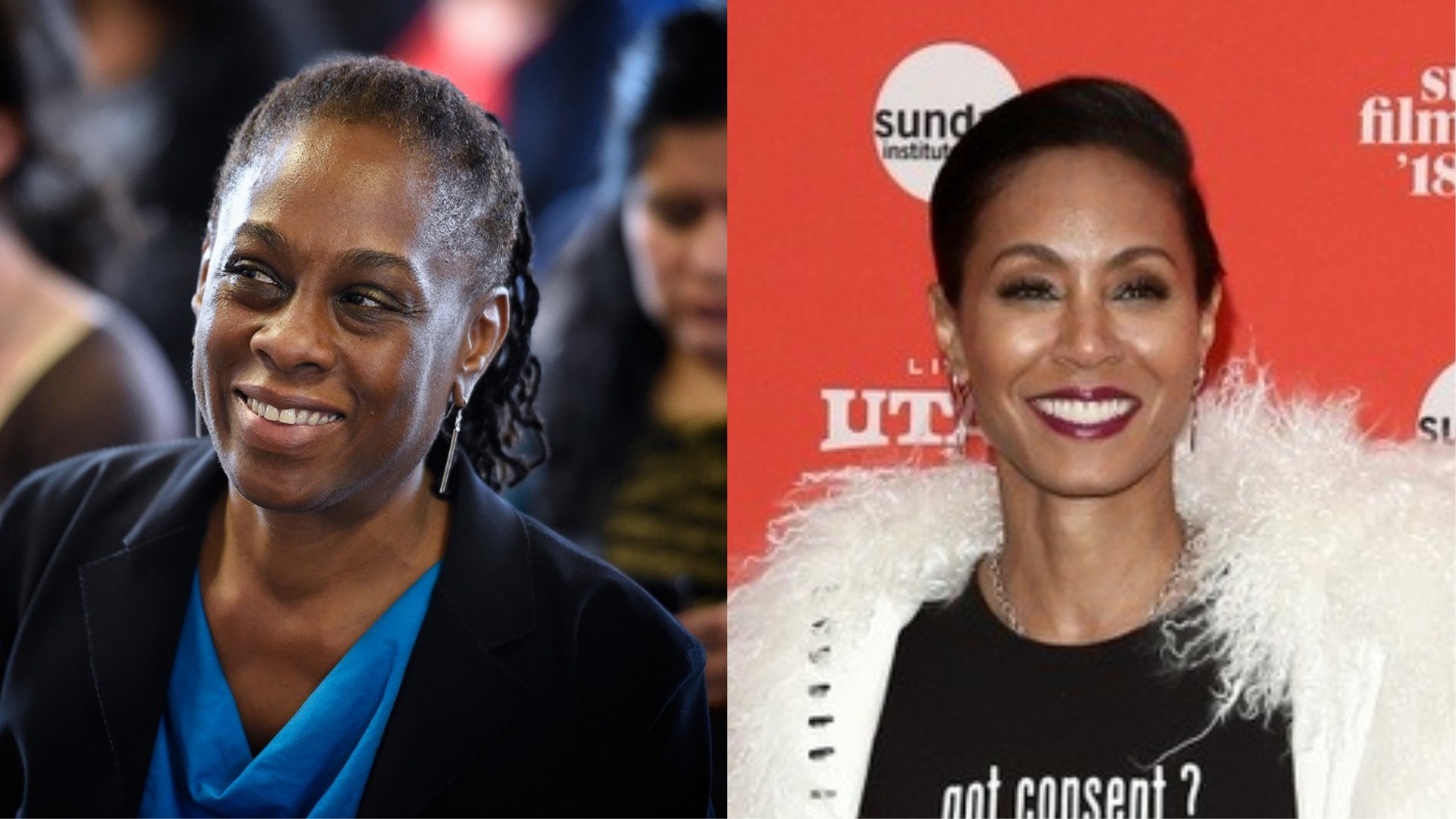 Image Credit:
Diana Robinson/Office of Mayor Bill de Blasio;Debby Wong/Shutterstock
Former Council Speaker Christine Quinn
City & State's choice: Rosie O'Donnell
Image Credit:
William-Alatriste/NYC Council;Kathy Hutchins/Shutterstock