Opinion
New York must break the ceiling for non-professional accountants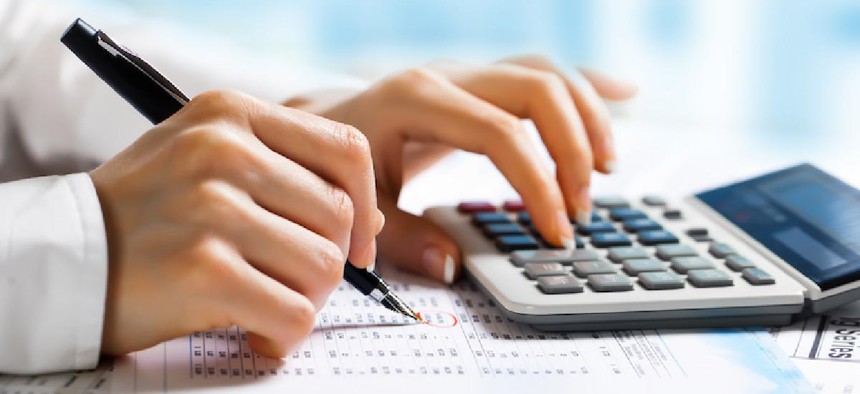 Over the past few decades, the accounting profession has evolved in lockstep with advances in technology. However, in New York state, the laws governing certified public accountants have remained stagnant.
Technology is evolving every day and New York's business community must constantly adapt to this swiftly changing environment if our economy is to realize its full potential. The professional auditing firms that hold those companies accountable, and make sure our economy grows safely and responsibly, must adapt as well. Right now, one New York law stands in the way.
Today, firms that audit major corporations, technology manufacturers, hospitals and more rely heavily on professionals that are not certified public accountants. These "non-CPA specialists" provide context and expertise in a diverse range of areas, thereby allowing CPAs to understand the complex products and processes found on the books of modern businesses.
Whereas certified accountants look at a company's books and make sure what is reported is accurate, their non-CPA colleagues – IT specialists, regulatory experts, data analysts – understand  how a particular transaction was executed, how a system was built and what each line item really represents. Both are essential to the work of a first-class professional audit.
Currently, non-certified accountants have limited professional opportunities in New York. While non-CPAs work at auditing firms across the state, they hit a professional ceiling here because New York state law arbitrarily precludes non-CPAs from owning a minority stake in an accounting firm. New York is one of only three states – along with Delaware and Hawaii – with this type of restriction. New York prevents non-CPAs from becoming truly integrated into the culture of a professional auditing firm, despite being integral to the work.
As the financial capital of the world, home to some of the most complex business dealings in the nation, New York needs to do better. We need to close the widening gap between regulation and reality.
The state Legislature is considering legislation to address this shortcoming. This non-CPA ownership legislation has broad, bipartisan support. It passed the Senate unanimously in 2015, and was approved again in 2016 as part of the Senate's budget resolution. When the New York state Legislature reconvened in January, the non-CPA ownership bill had 10 sponsors in the Assembly. Now, just a few months later, 79 members of the state Assembly have signed on as sponsors. The co-sponsors include both Democrats and Republicans and 18 committee chairs. The issue also has strong support from the Cuomo administration.
Momentum and support are building because, unlike some of the other issues before the Legislature, this is a simple way to modernize New York's laws and strengthen its economy.
Heather Briccetti is the president and CEO of the Business Council of New York State.