Campaigns & Elections
City & State hosts NYC mayoral forum on June 7
Several contenders in the Democratic primary attend a live event also sponsored by the 92nd Street Y and PIX11.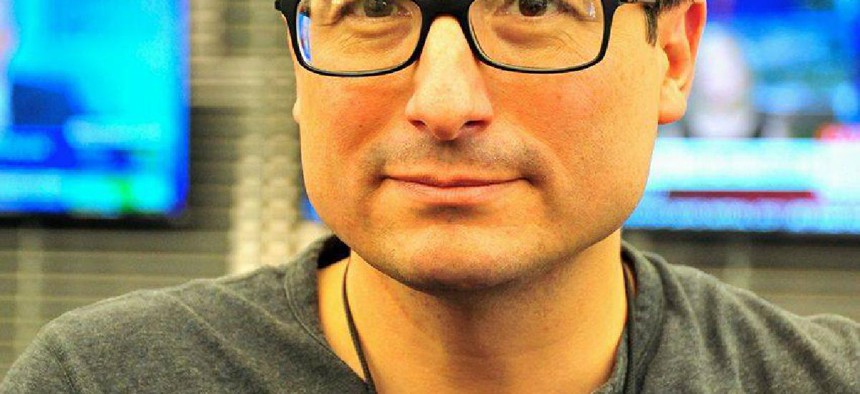 Several Democratic primary candidates in the New York City mayoral race are getting together for an in-person forum hosted by City & State, the 92nd Street Y and PIX11 on June 7.
Attending the event are Kathryn Garcia, Scott Stringer, Maya Wiley, Shaun Donovan, Dianne Morales and Ray McGuire. Additional candidates are to be announced. There is still time to register for the event being held at the 92nd Street Y, which also will be livestreamed.
City & State and its partners provided experienced political journalists who've kept close watch on this year's elections for this series. Catch City & State's senior reporter Jeff Coltin, senior editor Ben Adler and PIX11's Ayana Harry as moderators of the mayoral forum.
The event is the latest in a series of events presented by the sponsors, who on June 3 hosted a virtual forum for the Manhattan borough president's race. The event, a video of which can be seen here, was moderated by City & State's deputy state politics reporter Rebecca C. Lewis.
And an in-person forum for the New York City comptroller's race was held on May 25. The event was moderated by City & State senior reporter Jeff Coltin and PIX11's James Ford.
Making informed decisions will play a key factor in ranked-choice voting, which is making its debut this year in New York City. Don't miss what the candidates have to say so that you know best how to rank your choices in these important races.