Editor's Note
Editor's Note: Driven by excellence for 15 years
Our staff has consistently shown why they are among the best in journalism, as we mark a major anniversary.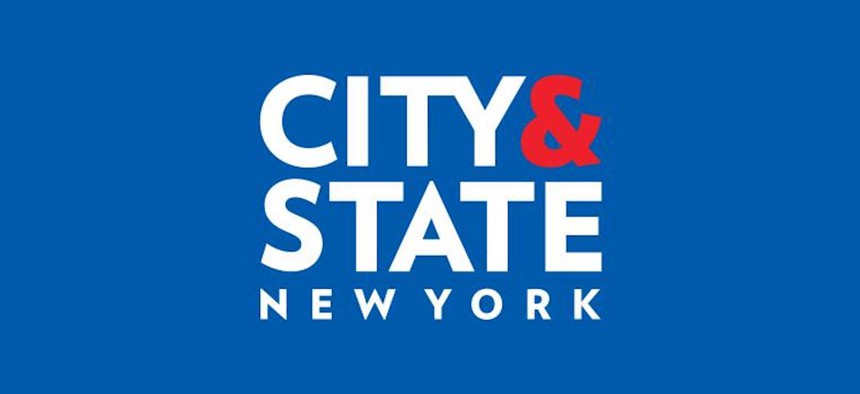 I have been with City & State since October of 2020, and in that short time I've worked with colleagues who are among the best in the industry. 
It's been the case from our early beginnings, proved by how many of our former colleagues have gone to work for major news outlets and to work on high-visibility projects. 
Among my predecessors, Edward-Isaac Dovere now writes for The Atlantic. David Freedlander just published The AOC Generation, a book which explores how millennials have risen to power in the movement sparked by Rep. Alexandria Ocasio-Cortez. The AOC effect, or political earthquake, is also the subject of our cover story by Ben Adler, our former senior editor who recently moved on to work for Yahoo News. 
As for some of our former reporters, Laura Nahmias has worked for Politico and Chris Bragg is at the Albany Times-Union. Grace Segers now works for The New Republic after a stint at CBS. I'm grateful for their legacy: helping to make a go-to publication and website that delivers policy driven stories and analysis of New York politics.
Well, now we've reached our 15th anniversary. Our latest issue focuses on this milestone as well as last week's latest news, including the resignation of Gov. Andrew Cuomo. Our editorial and creative teams, featured in this issue, never dropped the ball on the biggest story of this year, so far, all while putting together this week's magazine. And our digital team – Digital Director Michael Filippi, Digital Marketing Manager Caitlin Dorman and Digital Strategist Isabel Beebe – made sure that our content got online fast and was promoted across social media platforms. They all truly capture the spirit of New York state's motto: Excelsior!
But wait, there are more people who have helped drive this excellence. Check out our section on events, featuring a who's who of speakers and attendees. The events team gets the credit for that. This same section gives a nod to our advertising staff, which deserves a big thanks for their efforts, especially during the coronavirus pandemic.
City & State also could not have made it to this milestone without our management and publishing departments. That would include Vice President of Operations Jasmin Freeman and Comptroller David Pirozzi. Business and Operations Manager Patrea Patterson, along with Administrative Assistant Lauren Mauro, Media and Event Sales Associate Zimam Alemenew and Legal Advertising Associate Sean Medal – have also been instrumental to sustaining and growing City & State.
We took our news organization to a new level by adding an advisory board during my tenure. Chair Sheryl Huggins Salomon and members Sayu Bhojwani, Gregg Bishop, David Jones, Maite Junco, Andrew Kirtzman, Tara L. Martin, Mike Nieves, Juanita Scarlett, Larry Scott Blackmon, Lupe Todd-Medina, Ashwin Vasan and Trip Yang have provided insightful input on our power lists under the stewardship of List and Rankings Editor Jon Lentz. This group has raised the bar for City & State, ensuring that our lists include everyone who deserves to be on them.
Working with them and my esteemed colleagues is why I consider this the job of a lifetime. Again, I say thank you. You are all City & State.