New York State
How far left are New York's rookie Democrats?
June's primary was a grand slam for progressive newcomers.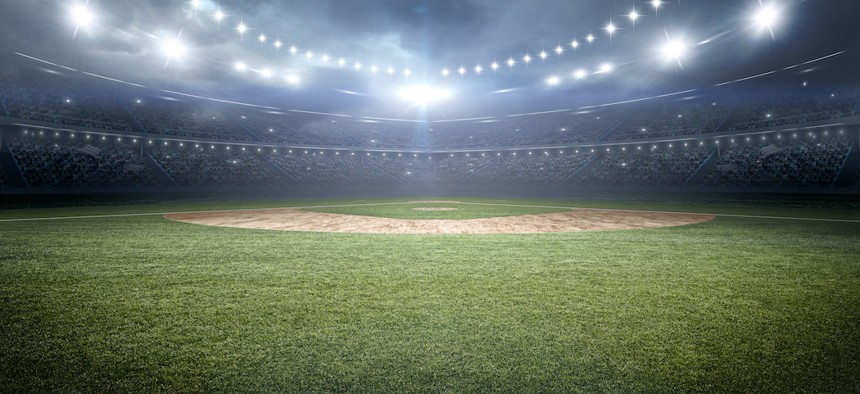 This year, both the Major League Baseball season and the results of June's primary were delayed by the coronavirus pandemic, but today, things are getting back to semi-normal – emphasis on the "semi." The Yankees and Mets are back at their home stadiums, and the results of the primary are finally rolling in to confirm that this year was not just another blue wave, but a gush of deep navy, as younger, more progressive challengers shook up the old guard, bringing fresh blood and new perspectives to the game. 
Though not officially elected yet – they still face general elections this fall – nine candidates so far have ousted incumbents and could be headed to Albany soon. Most of them overwhelmingly agree on the ideas championed by the Democratic Party's left wing – especially the big ones like defunding the NYPD, supporting the Green New Deal and the New York Health Act, the state's universal health care bill.
That's especially true of the six candidates who are democratic socialists – four of whom were endorsed by the New York City Democratic Socialists of America. But there are still some policies and positions that stand out among the candidates who pulled off primary upsets this year. City & State dove into the platforms of nine of these new political players to see where exactly in left field they belong.
Photography-by-Stretch, Lucky Creative/shutterstock