New York City
How the NYC mayoral candidates have responded to the Black Lives Matter protests
Not everyone sided with the protesters. Will it haunt them in 2021?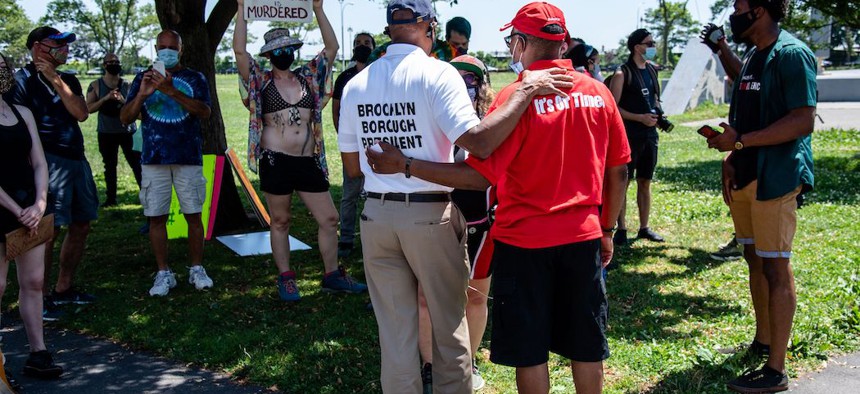 Over the last two months, New York City Public Advocate Jumaane Williams has been a leader of protests against systemic racism and police brutality. Among elected officials, Williams has been the most effective at channeling activists' emotions – and it's led to some progressives hoping that the democratic socialist Williams would run for mayor in 2021. A mayoral campaign is unlikely, but many candidates are running to succeed New York City Mayor Bill de Blasio, and they have all had to respond to the Black Lives Matter movement.
Here's a brief look at the top candidates and what they've done.
Corey Johnson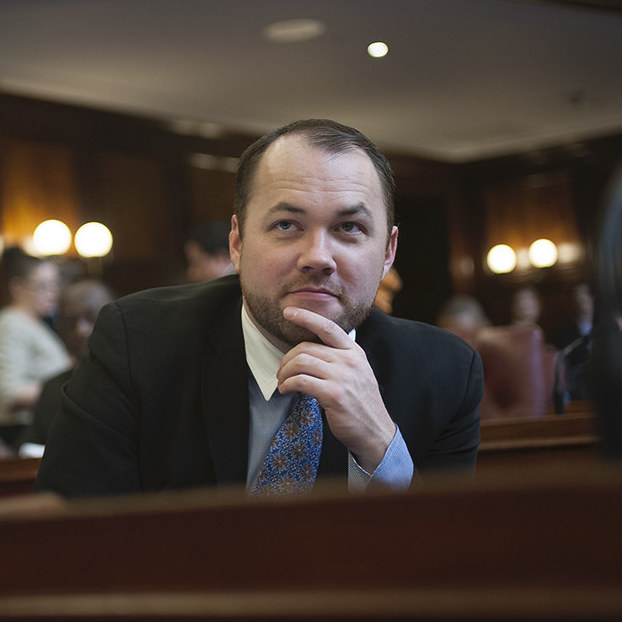 The New York City Council speaker attended protest marches, ushered through a package of police reform bills, such as a law criminalizing chokeholds by the police, and he negotiated a city budget that shifted millions of dollars away from the NYPD – though he expressed disappointment that he could not cut the agency's budget even more. Johnson is now being accused of retaliating against council members and nonprofits who attacked his measures as insufficient, but he denies the charges.
Scott Stringer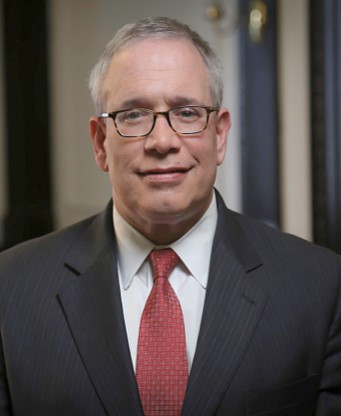 The New York City Comptroller joined marches against racism and harshly criticized the NYPD's tactics during protests. He initially proposed reducing the department's budget by $1.1 billion over four years, then decried the council and the mayor for not reaching $1 billion in cuts in one year. 
Eric Adams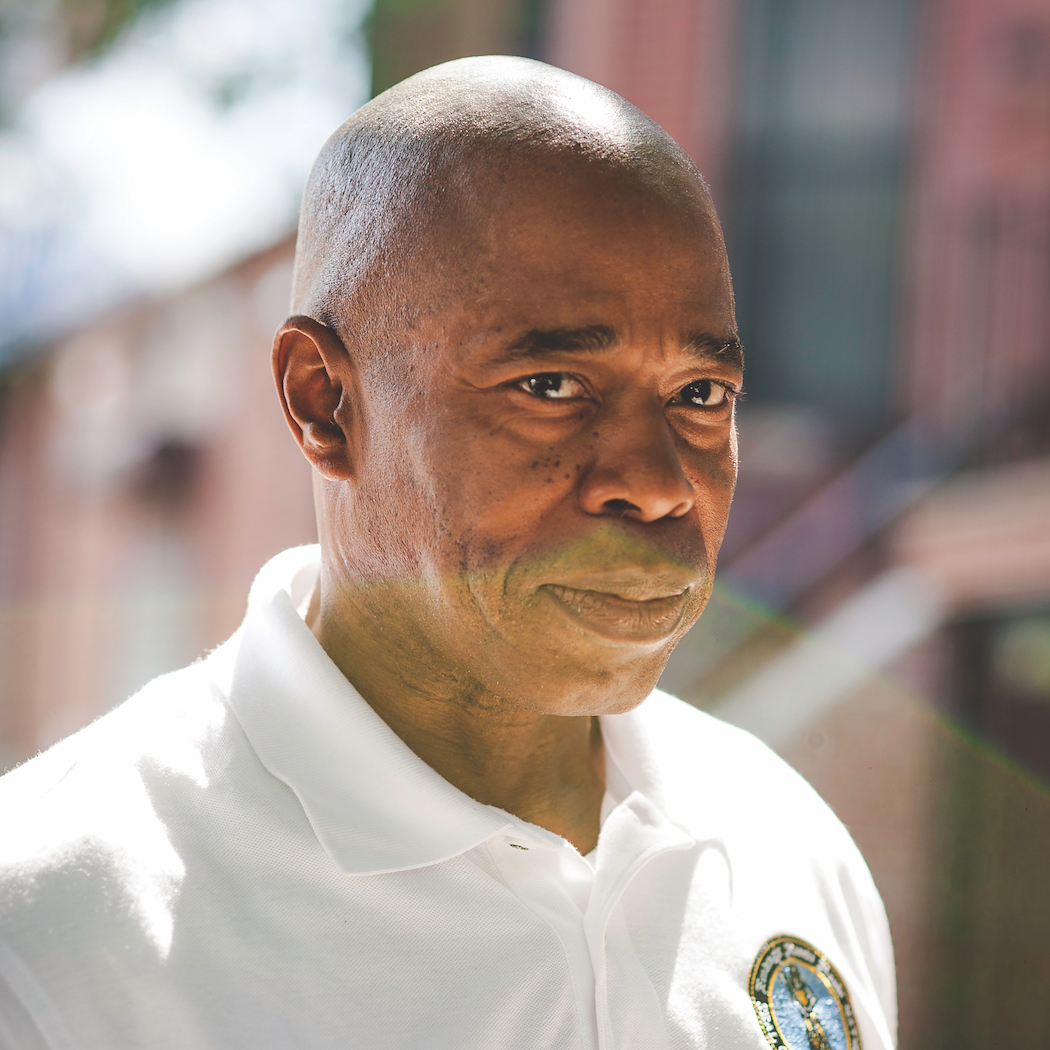 The Brooklyn borough president has helped paint Black Lives Matter murals around the city, and has joined marches and bike rides against racism. The former NYPD captain has criticized the tactics of certain police officers and certain protesters, while emphasizing that the Black Lives Matter movement should also look at street violence and not just police violence. 
Dianne Morales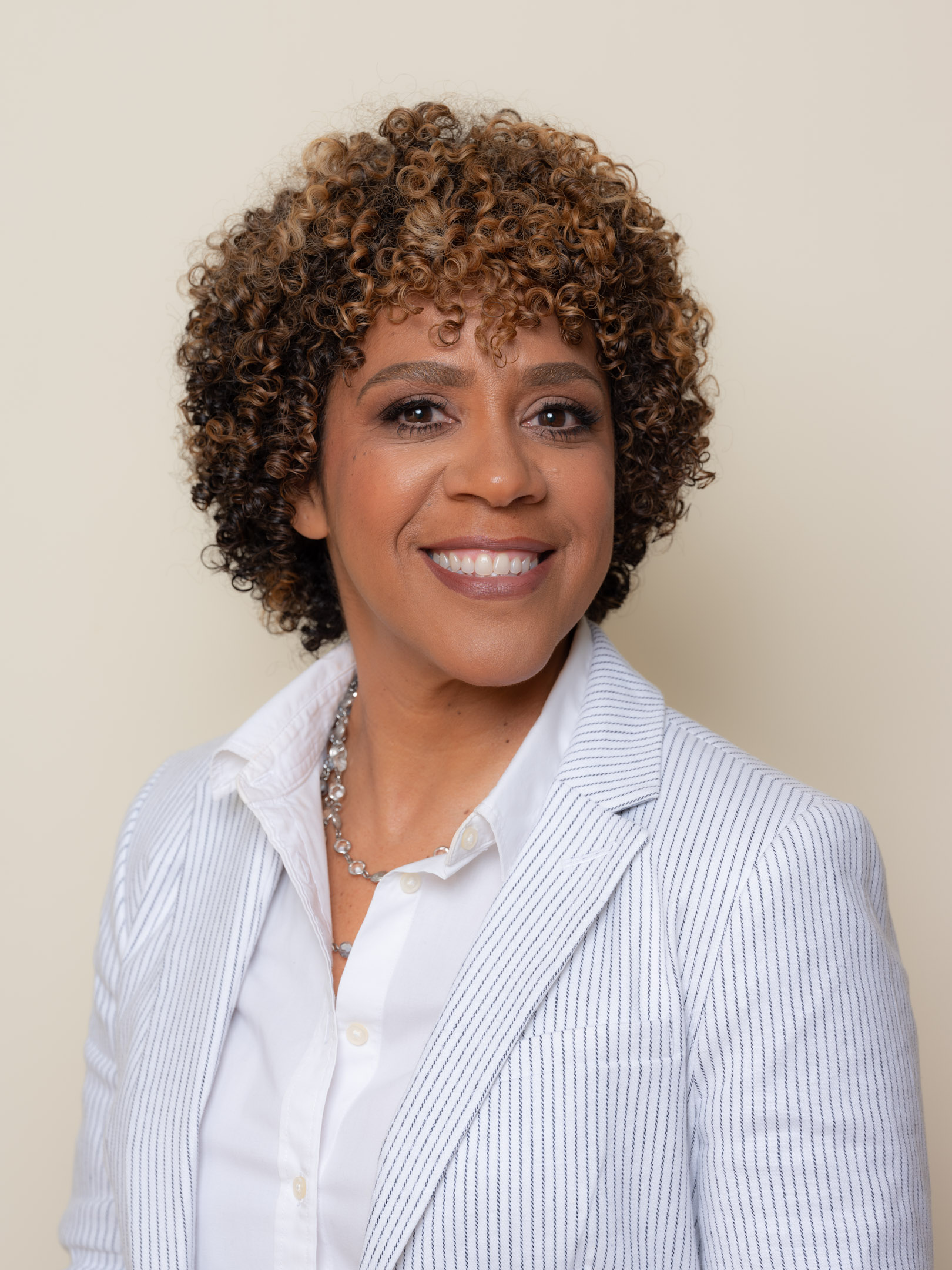 The former nonprofit executive has made defunding the NYPD a top priority of her campaign and has proposed creating a new organization of first responders. Morales joined protest marches and later testified to the state attorney general's office on the NYPD's conduct.
Shaun Donovan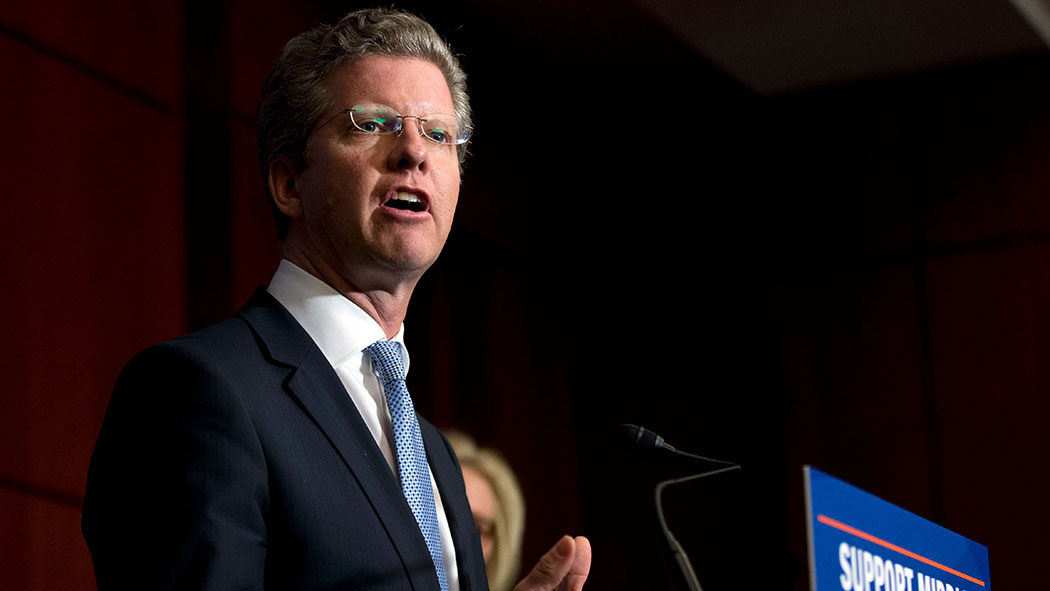 The former secretary of Housing and Urban Development under President Barack Obama has been using his expertise to talk about racism in housing discrimination. Donovan has criticized the NYPD's tactics controlling protests, and joined a march on his own. 
Loree Sutton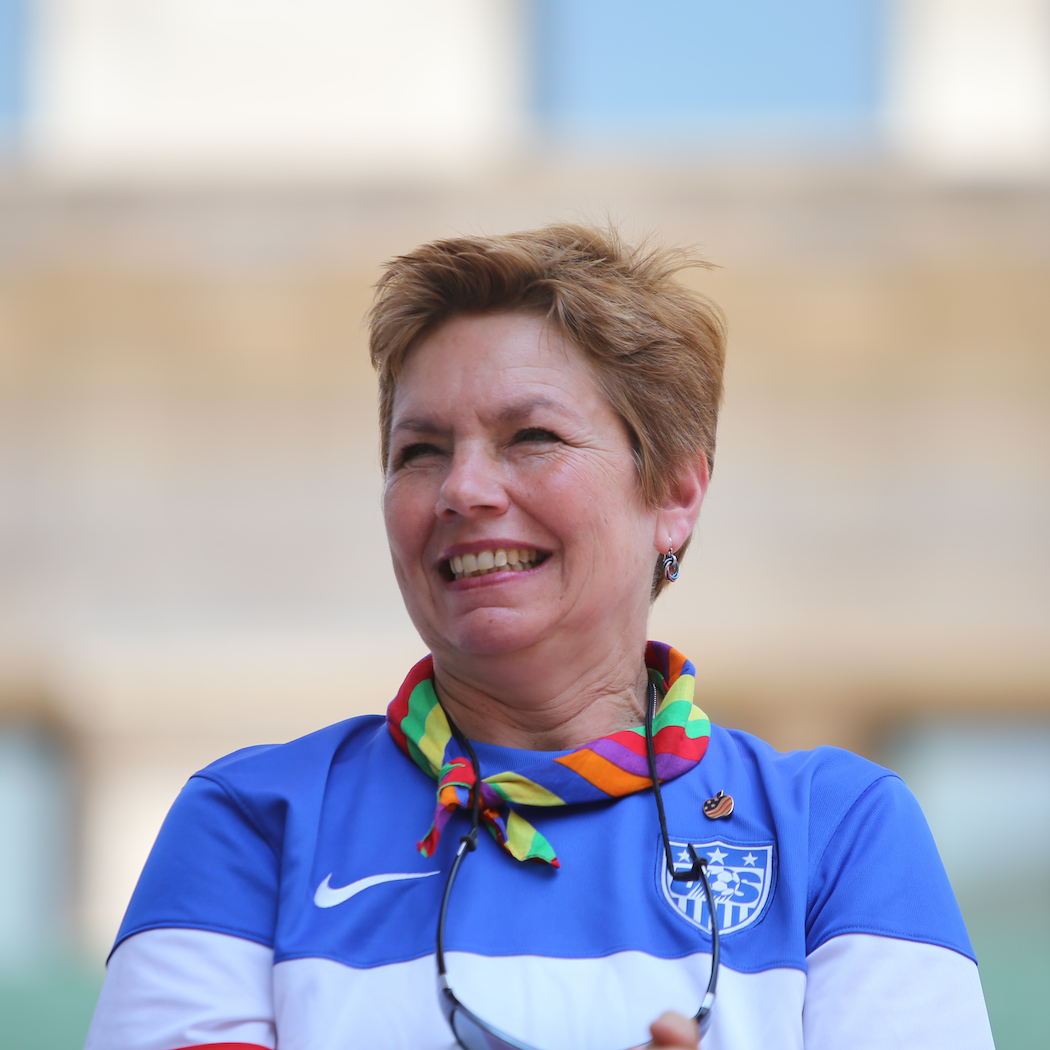 The retired Army general and former city veterans services commissioner has aligned herself with police unions in blaming city political leaders for an increase in violence. Sutton opposes defunding the police and has said that protesters should get city permits, though she called herself an ally of the Black Lives Matter movement. 
Maya Wiley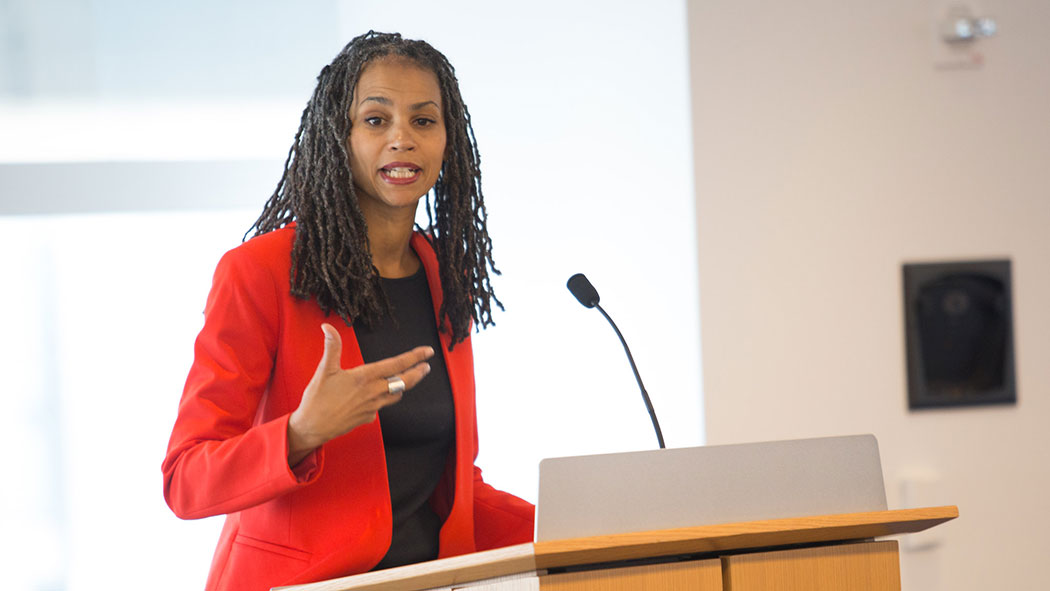 The former chair of the Civilian Complaint Review Board is no stranger to NYPD oversight, and is now likely to enter the mayoral race with police reform as part of her pitch. In July, she became one of the most high-profile New Yorkers to call for NYPD Commissioner Dermot Shea to be fired.