Personality
Guess when New York will have a budget for some sweet City & State swag
We've got a coveted City & State NY shower curtain for the lucky person who guesses the date and time the spending plan is passed.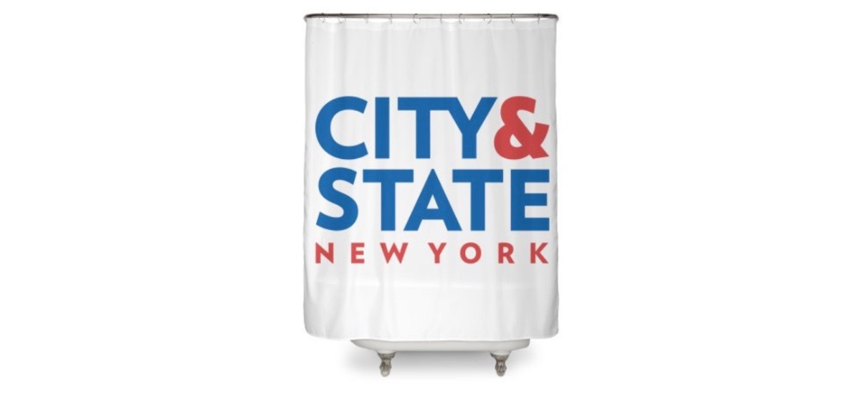 Forget about mobile sports betting, mobile budget betting is the hot new pastime! Although technically due April 1, the state budget is once again going to be late. But just how late? That's what we're asking you to take a gamble on. Will the state have a spending plan before the start of Passover? Will lawmakers cancel vacation plans to approve a budget in mid-April? Or will we return to the old days of months of extenders that reach into the hazy days of summer?
Just take your best guess for when the Legislature will officially finish passing all ten budget bills and submit it using the form below. (If you can't see the submission form, you can also click here to submit a guess.)
And if you're right? You'll win the distinction of being a bona fide political soothsayer and own your own very rare, special edition – not to mention collectible – City & State NY shower curtain. It's a $90 must-have on our merch site!
All guesses must be submitted by 11:59 pm on Monday, April 3. So don't waste a minute and make your predictions!