Interviews & Profiles
Joe Addabbo on how Resorts World changed minds in Queens
A Q&A with the state senator on the expansion of gambling in New York.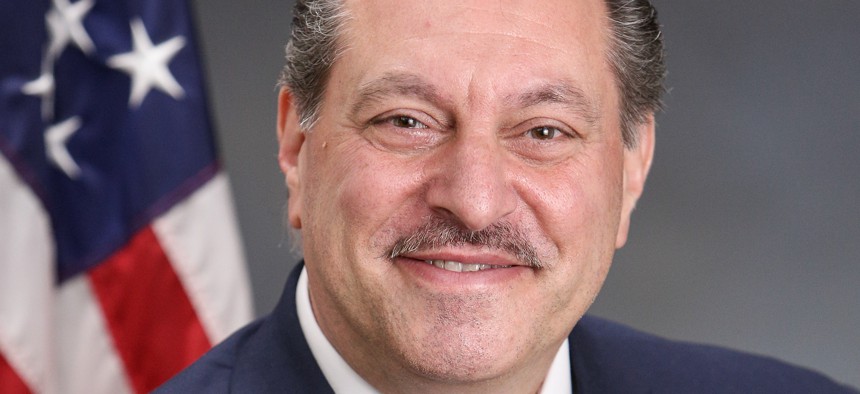 You have said that while you recognize some of the risks associated with gambling, that you support expansion because of the benefits it can bring – tax revenues, jobs, philanthropy, development. Why do you believe that those factors make gambling expansion valuable when weighing them against some of the harms that can come from making gambling widely available?
You look at a town like Schenectady, the revitalization of Schenectady was, to me, there's a direct correlation between its revitalization and Rivers Casino. So you know, we don't want to stop that kind of progress that the town of Schenectady is going through.
You saw those benefits firsthand when Resorts World New York City moved into your district. How has the perception of that project changed in the community over the years?
I had constituents telling me, "Joe, I lived here 40 years and I'm moving. That casino is going to bring prostitution and traffic, and I'm out of here." Don't go anywhere yet. Let's see what happens. I have an individual in mind. That individual is still there. That family is still there. And Resorts World has been around for 11 years, they never moved. Why is it? Because Resorts World has been such a good neighbor. They contribute to community events. They give to nonprofits. They have been integral when we've had tragedies like Hurricane Sandy and other natural disasters locally, they've been really a great site. So I tell my colleagues that have this fear or this concern or even this distaste, don't pass it by so quickly, because you have a great, unique opportunity here that will give back to you, again, hopefully successfully 10, 20, 30 years from now.
We know there are many powerful, wealthy parties interested in gaining one of these licenses. Like with any industry, those parties are going to do their best to gain any advantage they can in the process. How can the state Legislature and the Gaming Commission ensure that there will be no undue influence on the process?
It's about having a little foresight, you know, trying to anticipate what problems lie ahead when you do gaming expansion, whether it be mobile or iGaming, or any other kind of gaming. With mobile sports betting, it's written into the statutory language. Fortunately, there's 12 or so safety measures and protocols to address impropriety, you know, any kind of illegal activity, addiction, whatever it may be. But that is specific language – and I'm very proud of it and like the work that my team did – to get it in there. Legislators have that ability, they have the opportunity … to curtail (or) hopefully eliminate any kind of illegal activity or, again, impropriety in gaming.