Interviews & Profiles
Should all three downstate casino licenses be awarded at once?
A Q&A with Assembly Member Gary Pretlow, who thinks doing it that way might slow down the process.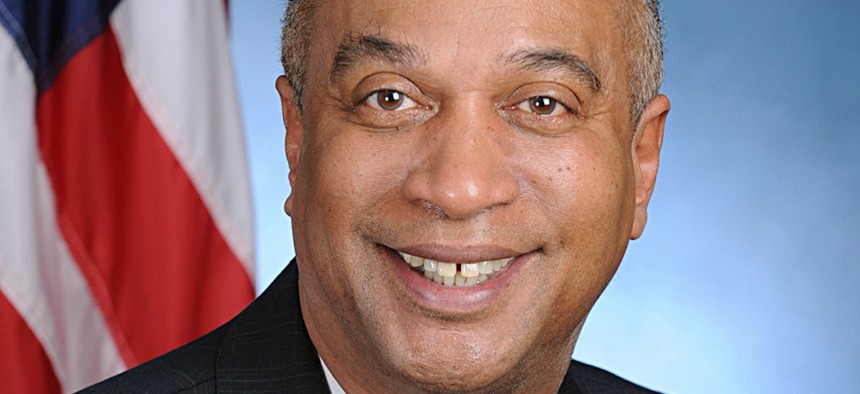 Every time expansion happens, whether it be in state or in a bordering state, conversations around cannibalizing demand come up. Do you think there is any reason to believe that downstate casinos could take customers or business away from existing facilities?
I don't believe that the upstate casinos are getting much of their clientele from downstate anyway. They're really local casinos. I mean, I live in Westchester. The closest one to me is 90 miles. That's a trip. If there were one in Westchester, if I were to go to a casino, I would go to the one in Westchester. Usually you have cannibalization when you put one in close proximity to another, like the Monticello casino just opened a slots parlor in Newburgh. That could take a few people from the Schenectady casino that were driving up to Newburgh. So as far as taking clientele from Tyree or Vernon or Tioga, where Jeff Gural's casino is, or even Monticello, I think would be negligible.
The Hotel and Gaming Trades Council has long supported expansion. How do you predict unions will benefit from the new casinos? How will workers benefit?
If there's any new construction, the building trades will definitely benefit. The hotel workers will definitely benefit, because if there's any new facilities, I'm pretty sure Westchester wants to build a hotel, that's going to be several hundred, if not thousands of individuals working. The hotel trades union has really made up the salaries of these individuals. But you know, housekeepers are making $40 or $50 an hour. So that's good, that will be a positive benefit. The unions, since everything that we do, we demand that there at least be a labor (union). So labor is definitely helped there.
The state Gaming Commission has maintained that the law requires that all three licenses be awarded at the same time. You have said that you would like to explore finding a way to award them individually to ensure that any of the sites where there may be delays related to community pushback or zoning won't delay any plans that are ready to go. Why do you want the process to be broken up?
Right now, the Gaming Commission is looking at issuing new licenses simultaneously. And if you can't do that third license, then what happens to the two that are ready to go? I favor a quicker, a much quicker process. We were looking at a minimum, if we do two licenses this year, a minimum of a billion dollars in licensing fees that goes to education (and) will take care of all of the back aid that districts are owed by the state. And then the jobs, the increase in jobs, because then both entities have told me that they would increase their number of employees by at least 4,000 each. That's 8,000 jobs. So if I had my way, we would, I would speed up the process. And the third license, fall where it may or hold it for the future.