Budget
Here's when City & State readers think the budget will be finished
And don't forget, the best guess will win a CSNY shower curtain!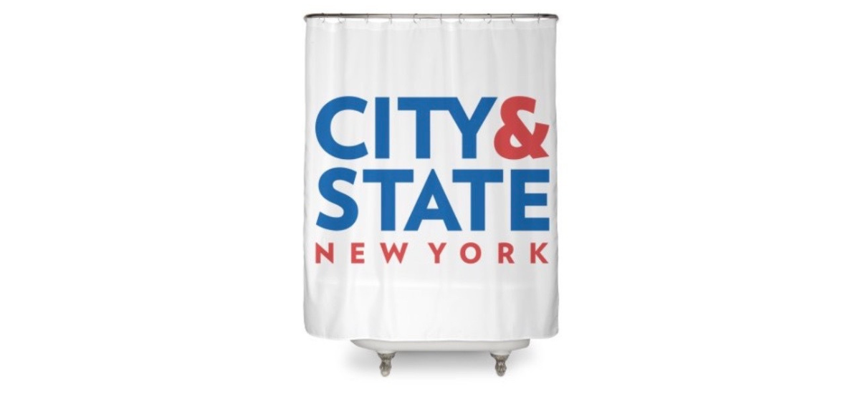 Update May 9: Budget negotiations took much longer than almost all of our readers expected. The Legislature did not pass the final budget bills until shortly after 11 p.m. on Tuesday, May 2. More than 97% of people who participated in the pool guessed that the budget would be finished earlier. The lucky winner of the CSNY shower curtain is Stevie Hunter of – where else? – Albany, the only person to correctly guess that the budget would be finished on May 2.
Nobody knows when the state Legislature will finally pass a budget – but that didn't stop more than 300 of you from trying to guess! Between Friday and Monday, City & State's 2023 State Budget Pool received a total of 345 submissions from journalists, consultants, advocates and other political observers. At least one retired lawmaker submitted a guess, though no current legislators entered the pool.
"I like the fact that you guys are running a contest on that," state Sen. Brad Hoylman-Sigal told City & State, though he declined to participate. "For the record, I think legislators should not be allowed to submit an entry. (It's) a bit of a conflict of interest since they have inside information. That said, some of the advocates and lobbyists have more information than legislators – and so do reporters."
Check out all of the guesses in the chart below: