Personality
Halloween costume inspiration from New York government mascots
Only real government insiders will get your costume.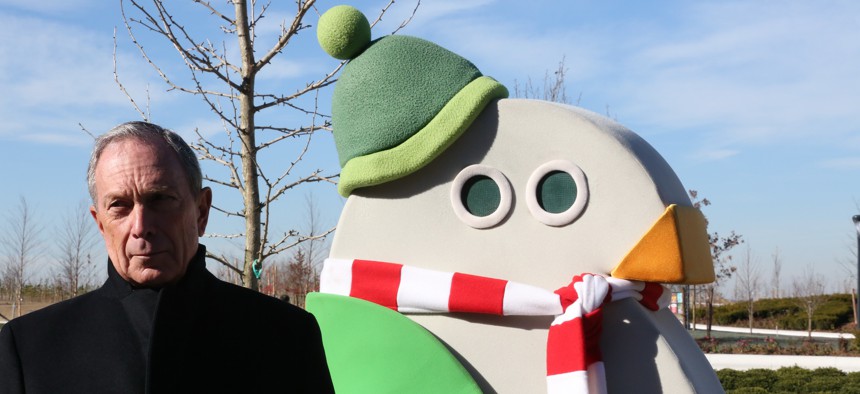 While there will be plenty of couples going as Taylor Swift and Travis Kelce this Halloween, standing out from the crowd with a unique government mascot-inspired costume could be the way to appeal to New York City's true First Read devotees. Environmentalists might be drawn to beloved mascot Birdie while those looking for a scarier selection could replicate the Ulster County "I Voted" sticker from last year. Here's some inspiration for what to wear on Halloween.
Scrappy
Scrappy was created by the New York City Department of Sanitation to raise awareness for recycling and composting. Scrappy is the perfect costume for composting enthusiasts, especially for Brooklynites since composting just recently expanded to the borough on Oct. 2. Replicate this look by wearing big orange glasses and carrying an apple.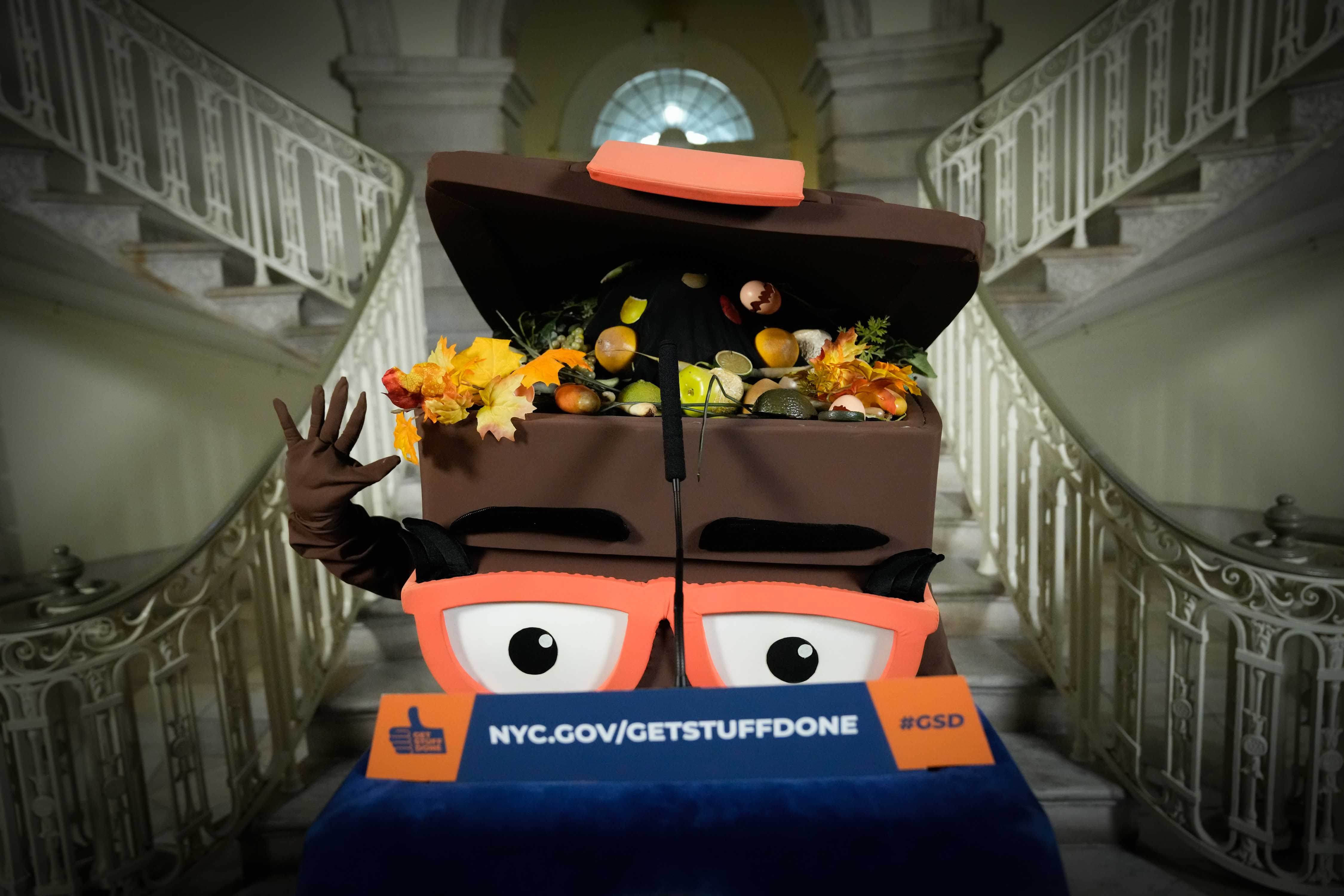 Birdie
Birdie was the city's GreeNYC mascot – a monk parakeet who has been working hard to promote greener living in the city. What's great about Birdie is he has a wide selection of accessories that provide for a fun wardrobe and exciting costume opportunities! One of his best looks was his business attire and cute little green tie.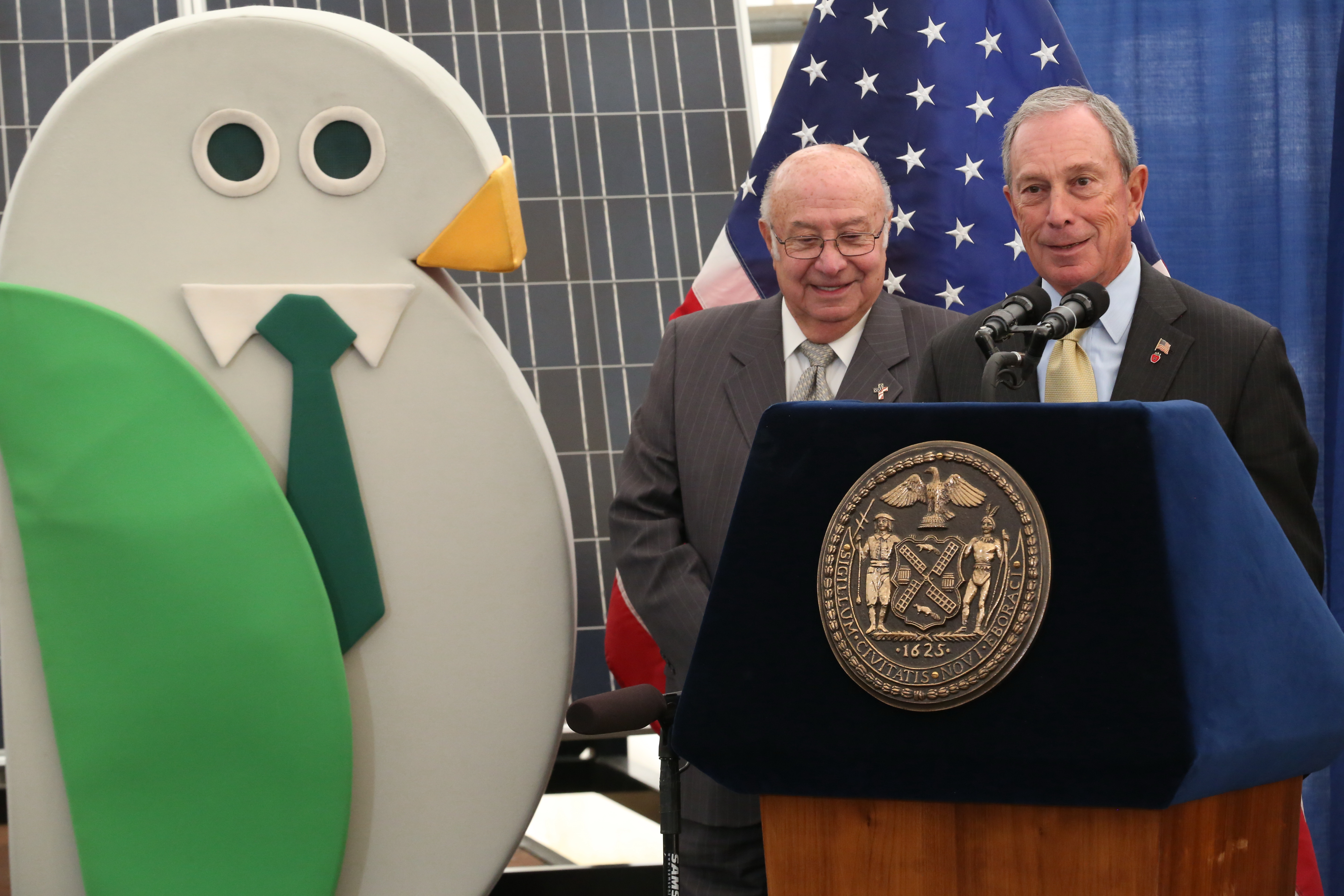 Adirondack Mac
Adirondack Mac was the official mascot of the Lake Placid 2023 FISU World University Games. Designed to showcase the beauty of New York's Adirondacks, the mascot has been seen on the slopes, skating and training with athletes in world-class facilities. His signature blue and red toque and blue scarf can be a good start to a costume for winter sports enthusiasts.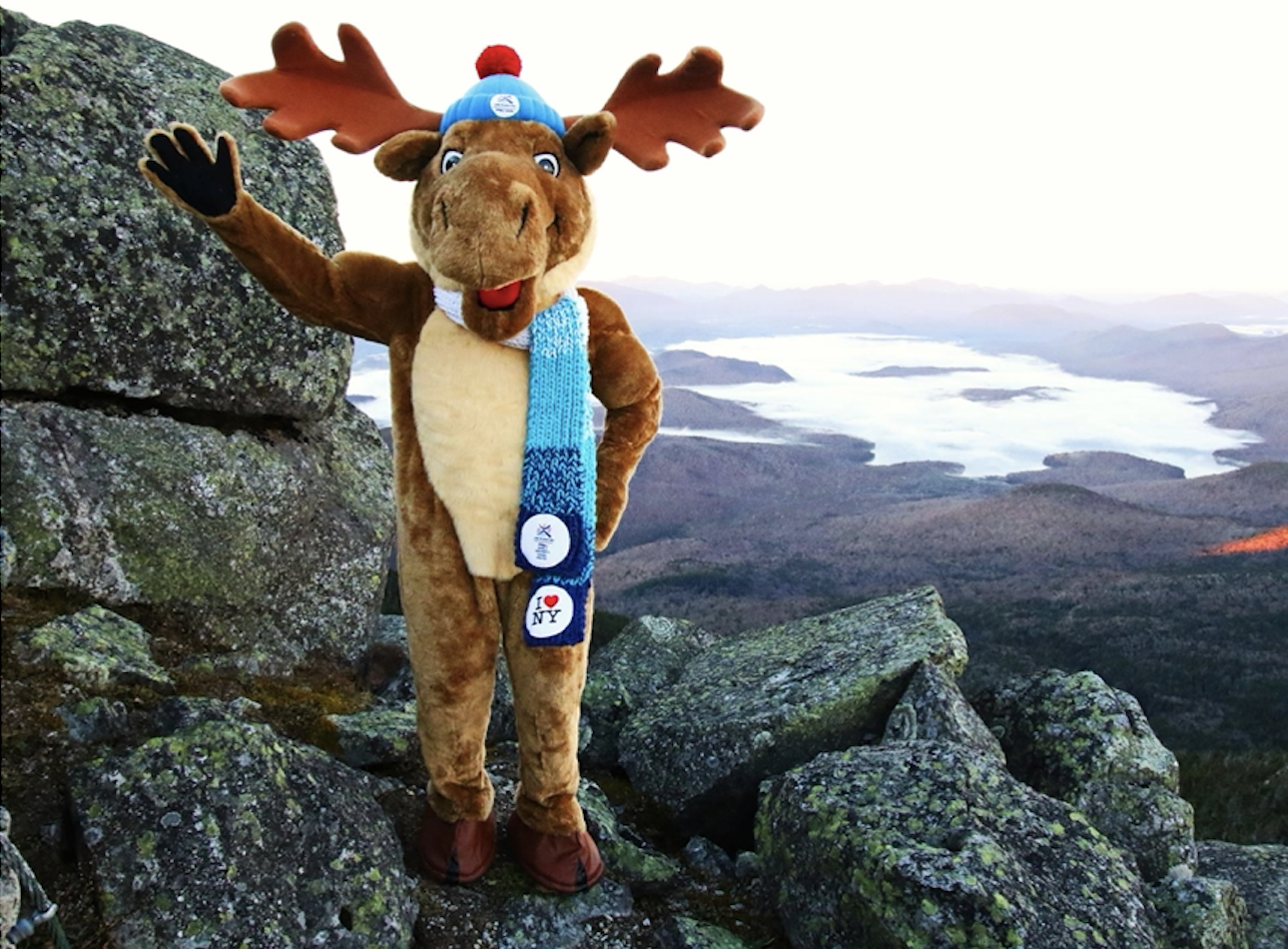 Ulster County spider
A frightening costume idea for anyone daring enough to try to recreate the Ulster County "I Voted" sticker. The bizarre and brightly colored design was created by a 14-year-old who won the county's annual design contest last year. This mascot is great inspiration for anyone who wants to encourage participation in the democratic process.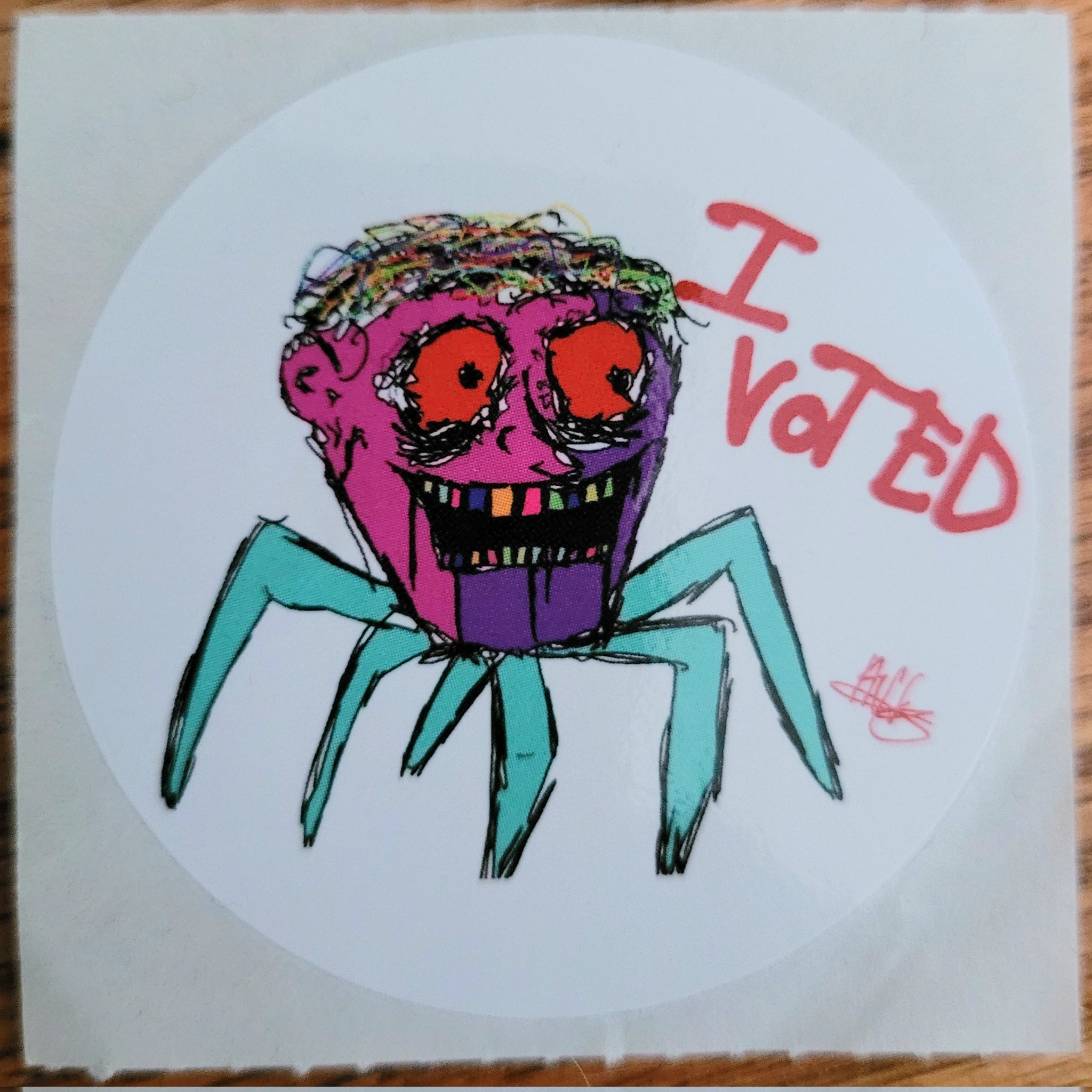 Siren and Hot Dog
The city's most adorable canine duo, Siren (a Labrador) and Hot Dog (a Dalmatian), are the official safety mascots for the FDNY. This costume is easily completed with a fireman's hat and is perfect for those who want to put out fires or advocate for emergency preparedness.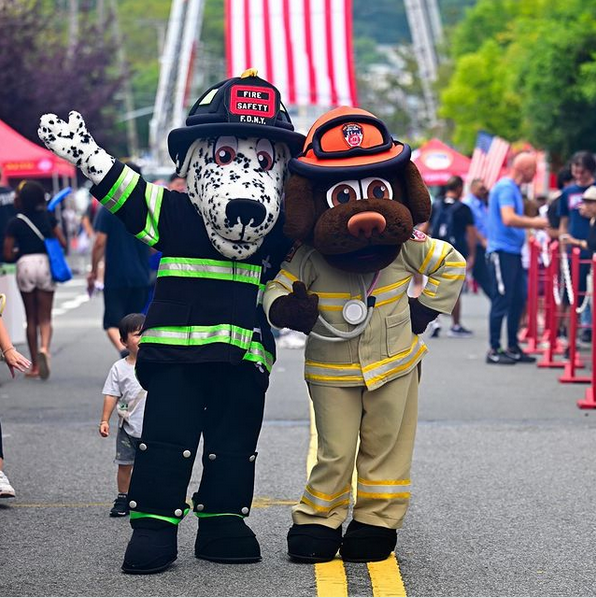 Pearl the Squirrel
New York City's first official parks mascot, who debuted in 2010, Pearl the Squirrel was an Urban Park Ranger, avid cyclist and bird watcher in her few years at the Parks and Recreation Department. Plus, Pearl loves the beach after helping to clean up Pelham Bay Park in the Bronx in 2010. A perfect costume inspiration for outdoor lovers and beachgoers.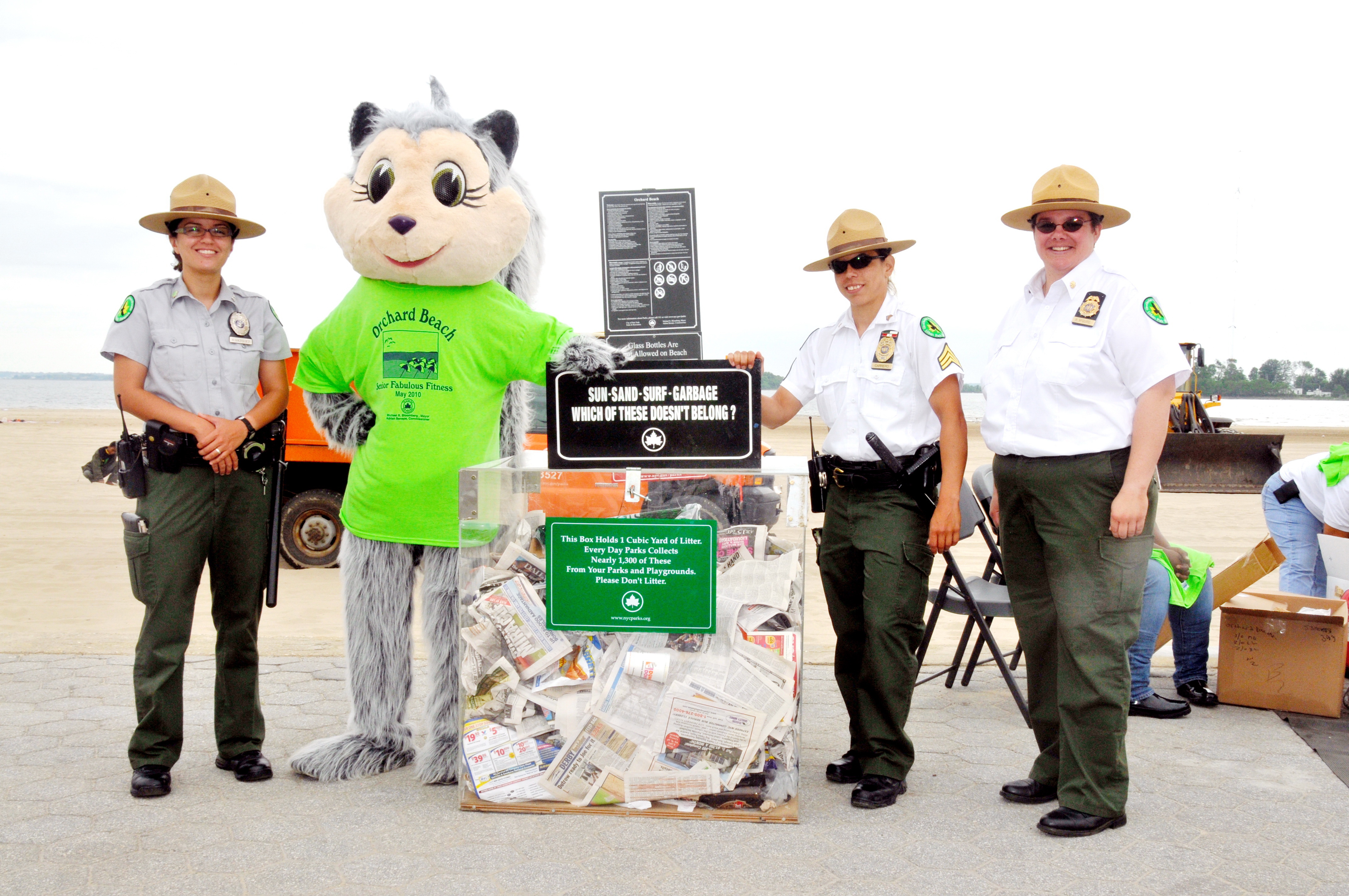 Powered By
NEXT STORY: DeRosa: 'Hochul's a sideshow'