Health Care
Diagnosing Central Brooklyn's health care needs
Central Brooklyn is a "hospital desert" according to Assemblywoman Latrice Walker.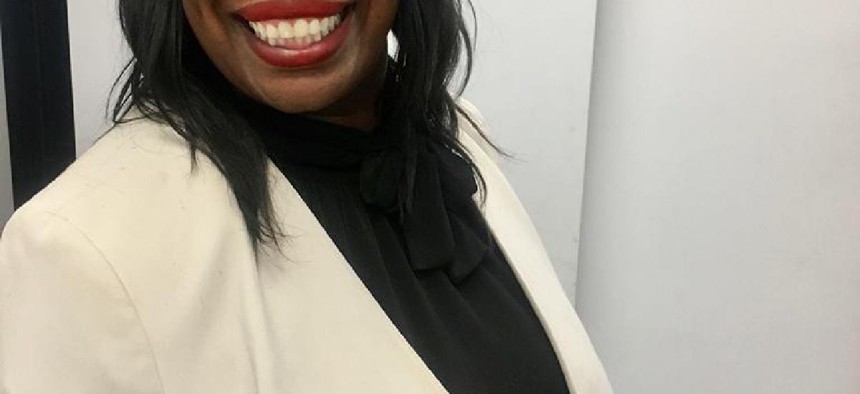 Last year, the health care nonprofit Leapfrog Group reported that several hospitals in Brooklyn were among the worst in the nation. This is especially concerning for elected officials like Assemblywoman Latrice Walker, who represents Brownsville, a neighborhood she describes as a hospital desert that also has high rates of HIV, stroke and infant mortality.
"The hospital I was born in, St. Mary's Hospital, was closed," she told City & State. "From that time, people have lingered and languished with illnesses without getting proper medical care attended to them for many, many years. And then we have Brookdale Hospital. Brookdale Hospital was sort of the hospital if anyone got hurt, people would say, 'Take me anywhere but Brookdale.'"
To try to improve the state of health care in Brooklyn, Gov. Andrew Cuomo last year unveiled his $1.4 billion Vital Brooklyn initiative. It focuses especially on Central Brooklyn, where getting care can be particularly difficult. Statistics from the governor's office show that there are only 55 primary care physicians per 100,000 people in Central Brooklyn.
"$1.4 billion is not expensive," Cuomo said in a press conference last month. "$40,000 for a prison cell, that's expensive. A life of drug treatment, that's expensive."
The initiative includes a $700 million proposal to create a unified health care system called One Brooklyn Health. The proposal is an expanded version of one Cuomo has been floating for years to replace Brookdale. The current plan is to develop a 32-site ambulatory care network, create a unified health information technology system across hospitals and also to improve the infrastructure of Brookdale as well as Kingsbrook Jewish Medical Center.
Last month, Cuomo identified 12 sites that will be developed to increase access to primary care and speciality services and announced its partnership with six Brooklyn-based federally qualified health centers to create or expand 11 community health centers. However, the process will take time: The development plan for ambulatory care is projected to be completed by the end of the next year.