Technology
New FTC task force to tackle competition
The FTC will assign 17 attorneys to investigate anti-competitive behavior in the tech sector.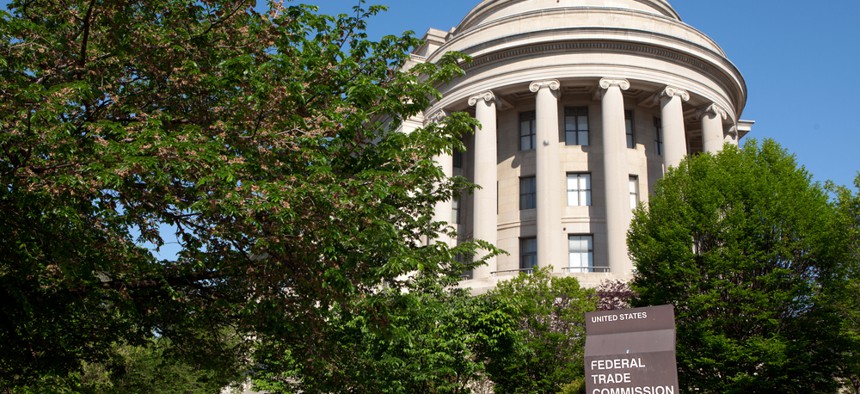 The Federal Trade Commission's announcement on Tuesday that it is creating a task force dedicated to monitoring competition in U.S. technology markets was met with equal parts praise and and doubt. The announcement was made the same day that the Justice Department's challenge to the AT&T-Time Warner was denied – somewhat ironic, given that the number of players in telecom and media have been shrinking, too.
But it's the acquisitions being made by tech companies like Google and Facebook that the task force is likely to focus on, as the FTC is already rumored to be weighing the possibility of levying a multi-billion-dollar fine on Facebook for allegedly violating a privacy agreement.
Officials said the task force will include 17 staff attorneys tasked with investigating anti-competitive behavior in the tech sector. Despite doubts that the task force will actually lead to action, it is notable that it will have the power to not only review new mergers and prospective anti-competitive behavior, but go back to past cases that some would consider done deals. That could appease those worried that the biggest acquisitions – Facebook and WhatsApp or Google and Motorola – have already done too much damage.
Tim Wu, author of "The Curse of Bigness: Antitrust in the New Gilded Age," told City & State in December that New York could be a leader on some of these antitrust issues, including the merger between T-Mobile and Sprint. Wu, for his part, expressed some measure of optimism in the FTC's new initiative. "I'm hoping the new @FTC tech platform task force finds the courage to re-consider some of the anti-competitive tech mergers of the last 10 years; tech is in need of a genuine shakeup," Wu tweeted.
For the rest of today's tech news, head over to First Read Tech.