New York State
New York gets an internet sales tax
A marketplace provider tax made it into New York's $175.5 billion budget.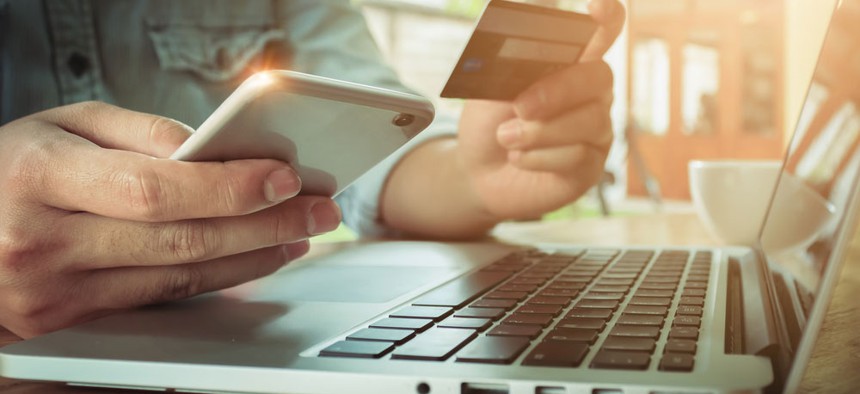 Among the line items in New York state's $175.5 billion budget – the final details of which were agreed upon by leaders of the Assembly, state Senate and Gov. Andrew Cuomo early Sunday morning – is a marketplace provider tax, sometimes called an internet sales tax.
Like other budget measures this year, the marketplace provider tax is one that had been introduced by Cuomo in the past but that failed without the united support of both chambers of the Legislature. This session, with both the Assembly and state Senate held by Democrats, the tax passed.
The marketplace provider tax will require third-party retail sites – like Amazon, eBay and Etsy – to collect and remit sales tax when a buyer in New York purchases something from a retailer on their site. The plan in the Enacted Budget is expected to generate $160 million annually for local governments and $320 million for the Metropolitan Transportation Authority's capital plan lockbox.
But in recent days, those in the industry have fought back against the tax, even while acknowledging that the days of untaxed e-commerce are likely over. "We are not opposed to the taxation of online sales; that basic issue has been decided," wrote two online retailersin a New York Daily News op-ed. "But the final scope and method of that taxation must be workable for retailers and customers alike, and it should not threaten the vitality of small ventures that are spurring economic vitality in communities that sorely need it."
For the rest of today's tech news, head over to First Read Tech.
Powered By
NEXT STORY: Erie wants to lead in 5G