New York State
Coming soon: Amazon's new biometric tech
A new biometric payment system may be rolled out in Whole Foods stores next year.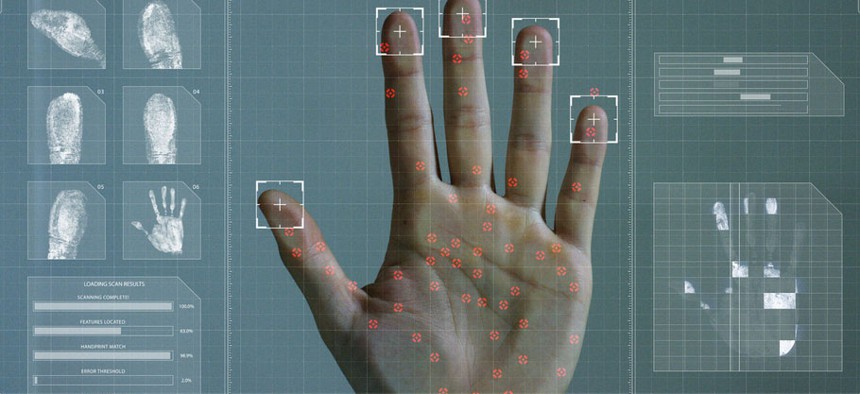 New York City may think the MTA's new contactless tap-and-go tech is state-of-the-art, but Amazon is leaps and bounds ahead of that convenience benchmark: The e-commerce behemoth is testing a new biometric payment system that may be rolled out in Whole Foods stores by the beginning of next year. The New York Post reported that the technology scans an individual's hand using computer vision and depth geometry to identify an on-file credit card and ring up a purchase in less than 300 milliseconds. 
Code-named Orville, the technology has been tested in the company's New York offices, the Post reports, where it's been used for payments at vending machines. Amazon declined to comment in the report, but the company has rolled out cash alternatives to payments – namely QR codes on its app – at its Amazon Go stores in the past. The Go stores, which were introduced as completely cashless, came under scrutiny for not serving unbanked people. In response, Amazon's New York Go store became the first to accept cash when it launched in May of this year.
Amazon's Orville tech is likely to undergo much more intensive scrutiny – the company has been criticized for other biometric technologies, like its facial identification software, Rekognition. Still, a hand scanner may be viewed as less invasive – and less controversial – than face scanning.
Powered By
NEXT STORY: How limousine safety ran out of gas