Technology
Gig worker fight continues in New York as California law speeds along
California's new law, that would classify most gig economy workers as full employees, is receiving pushback from Uber, Lyft, and DoorDash.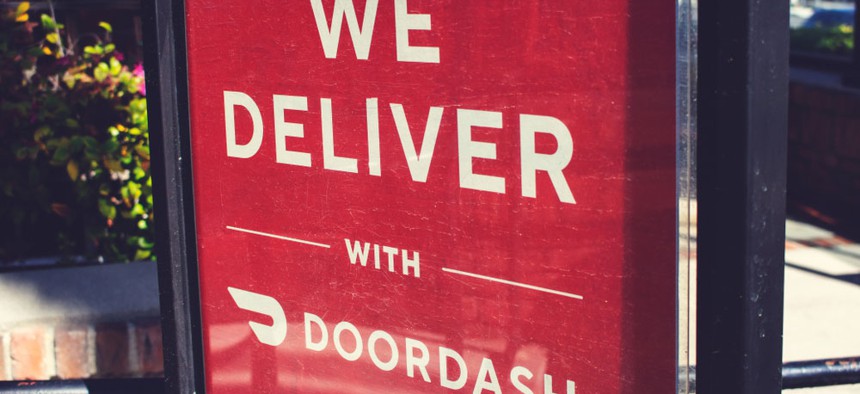 Uber, Lyft, and DoorDash are unleashing their $90 million challenge to AB5, California's new law that would classify most gig economy workers as full employees, affording them all the labor rights that go along with the designation. Each company has put $30 million into fighting the new law – and the threat it would pose to their business model – with a ballot initiative that would preserve aspects of how the gig economy works now, like allowing drivers to set their own schedules.
While the issue isn't moving along quite as quickly in New York as it is in California, the state isn't exactly standing still. Lawmakers like state Sen. Diane Savino have said they don't think something like AB5 is an appropriate approach for New York, but Savino held a hearing earlier this month on securing benefits for gig workers. Aside from labor groups and unions, there hasn't been much appetite from the state Legislature to adopt a law as stringent as AB5 – which, after all, is based on a 2018 California Supreme Court decision – although that could change as California works out the details of how the law will work. In the past few weeks, for example, freelance writers have raised concerns that the law would limit how often they would be allowed to work freelance. 
Even so, this could be the year that New York takes major steps toward creating a new benefits model for gig workers. Most recently, New York State Comptroller Tom DiNapoli sent letters to Uber, Lyft, Grubhub, and Upwork asking for information about how they treat their workers.
For the rest of today's tech news, head over to First Read Tech.