Technology
Clearview AI lands in Big Tech's crosshairs
The New York-based start up is receiving demands to stop using data from other platforms.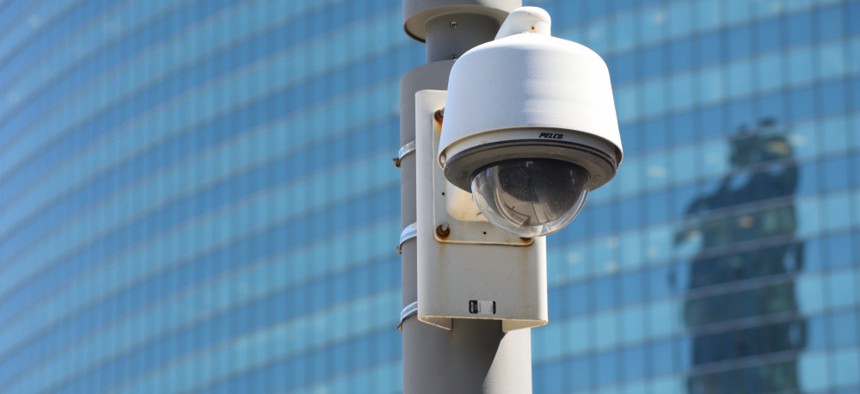 It's not just lawmakers like state Sen. Brad Hoylman who are displeased with the work of the controversial facial recognition company Clearview AI. Now, even other tech companies – like Facebook and LinkedIn – are demanding that the New York-based startup stop scraping photos from their platforms to fuel the facial recognition database that law enforcement agencies across the country have been using to help solve cases. Twitter and YouTube, too, have sent Clearview AI cease-and-desist letters, telling it to stop using data collected from their platforms.
Clearview AI is still relatively small and young, but the app that founder Hoan Ton-That helped create has been used by more than 600 law enforcement agencies to match faces to public images it collects from the internet. While the New York Police Department has denied any official relationship with the company, some officers have been accused of using the app on their personal smartphones to assist in cases. The NYPD has its own facial recognition database – which has come under intense scrutiny too – but the magnitude of Clearview AI's use of public images from sites like Facebook and other social media platforms has caused privacy advocates to call for banning the software. While the images it scrapes are public, companies like Facebook have told Clearview AI that the practice violates their policies.
While Clearview AI's app may be beneficial for difficult tasks like identifying child victims of sexual abuse, critics say the unregulated, untested app could also end up causing unintended consequences. Facial recognition itself has been criticized for biases and lacking accuracy in identifying non-white and non-male faces.
Last month, Hoylman announced a bill that would prohibit law enforcement from using facial recognition and most other biometric surveillance technologies. The announcement – while not specifically aimed at Clearview AI – came a week after the company's activities were detailed in an investigation by The New York Times. "Facial recognition technology threatens to end every New Yorker's ability to walk down the street anonymously," Hoylman said at the time. "New York must take action to regulate this increasingly pervasive and dangerously powerful technology before it's too late."
For the rest of today's tech news, head over to First Read Tech.