Technology
NYPD releases facial recognition policy to mixed reviews
In an effort to increase transparency the NYPD released public guidelines on facial recognition usage.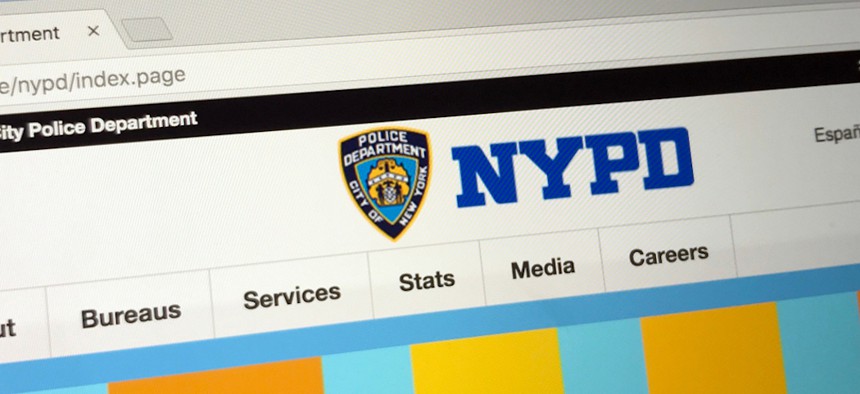 At long last, the New York Police Department has released public guidelines on its use of facial recognition technology, a move that would seem to quell concerns of civil liberties advocates who have scolded law enforcement both for not making their use of the technology more transparent and for using it at all.
So far, some of those advocates are unimpressed. "After using facial recognition for a decade without any regulations, the NYPD's policy is too little, too late," Albert Fox Cahn, executive director of the Surveillance Technology Oversight Project, said in a blog post on Friday. "This policy places no restrictions on some of the NYPD's most problematic uses of facial recognition, such as reliance on software that misidentifies Black and Latin/X New Yorkers more often."
Last week, the NYPD issued guidance on how it intends to use facial recognition, outlining six authorized uses for the technology, including to identify a person when there is a basis to believe that person has committed a crime or is about to commit a crime, and to identify a person who is incapacitated or unable to identify themselves. Broadly, the policy states what the department has been saying for a while: that use of the technology will not by itself establish probable cause to arrest or obtain a search warrant, but that it can be used to generate leads. The NYPD has been criticized for some of its practices with its own facial recognition database, including loading mugshots of minors into its system.
The use of facial recognition and other biometric surveillance technologies has come under increasing scrutiny as some studies have shown that some algorithms are more likely to be inaccurate when analyzing people of color. But even as a small number of localities move to ban the use of biometric surveillance by law enforcement, reporting in outlets like The New York Times demonstrates that facial recognition is in wide use not only by government agencies but by some private companies across the United States. In the past few months, calls to regulate and ban the technology have ramped up. Albert Fox Cahn of S.T.O.P. called for the City Council to pass the Public Oversight of Surveillance Technology (POST) Act, which would require the department to submit information about the technologies it uses before the City Council. 
Following the Times' investigation into the facial recognition app Clearview AI, state Sen. Brad Hoylman introduced a bill to ban law enforcement's use of biometric surveillance technologies and create a task force to come up with regulations for its use in the future.
For the rest of today's tech news, head over to First Read Tech.