Technology
Uber rolls out text-to-911 – and its annual lost-and-found index
Riders can now discretely text 911 during Uber trips.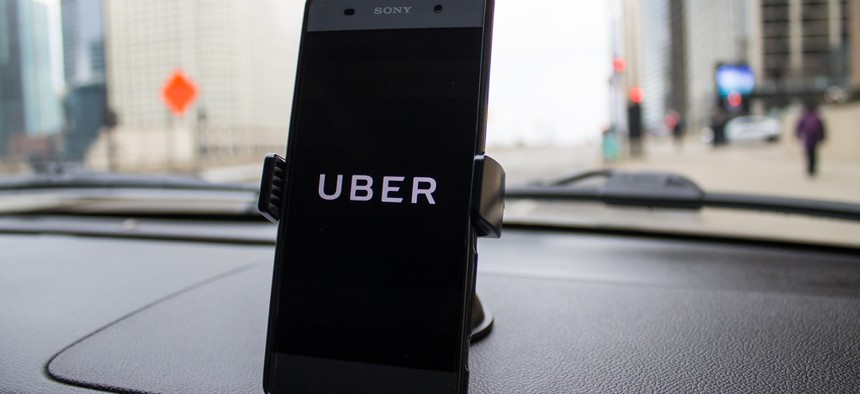 Tuesday was an eventful day for Uber, as the ride-hail company announced a new text-to-911 feature and – on a more entertaining note – its annual Lost & Found Index, featuring the weirdest items passengers left behind in cars in 2019. 
Text-to-911 – a service that has so far eluded New York City – will allow Uber riders and drivers to contact emergency services discreetly by texting directly from the app with auto-populated information about their ride, like car make and model, current location and intended destination. The service is being rolled out in areas where texting to emergency services is already available – which, we cannot mention often enough, still does not include New York City. The city's text-to-911 program has been delayed for over two years, although Jessica Tisch, commissioner of the city's Department of Information Technology and Telecommunications, recently promised to have the service online by June. 
In lighter news, Uber's fourth annual Lost & Found Index chronicles some of the strangest items passengers reported lost on their rides, including Swarovski binoculars and a Ouija board. Looking at New York City specifically, the report highlights gold teeth and a purple tutu as some of the "most interesting" things left behind by passengers. But if there's a point of pride New Yorkers can glean from this report, it's that the city doesn't rank among the top 10 most forgetful cities in the nation. In case you were wondering: Lubbock, Texas is the city where passengers reported the most lost items last year.
For the rest of today's tech news, head over to First Read Tech.