Editor's Note
Editor's Note: 'Trick-or-Streets' received frightful and ill-timed pushback
While some New Yorkers are fed up with the city's open streets program, their frustrations should have been kept out of a children's night of fun and frights.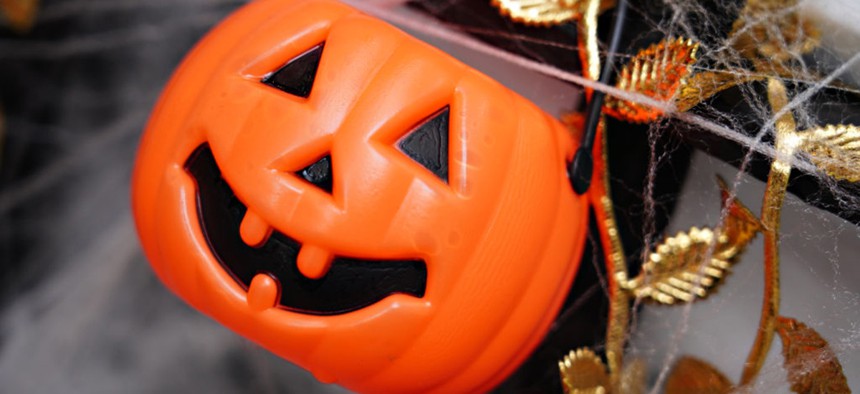 Residents in Jackson Heights, Queens, last week disrupted city officials announcing that 100 open streets would be set aside for Halloween trick-or-treating this year. The residents complained they had had enough of the program, which began at the start of the coronavirus pandemic two years ago to allow people a chance to get outside, free of motor vehicle traffic. The city is now tweaking the concept with expanded evening hours to keep kids safe as they go out dressed in costumes to celebrate Halloween night. 
Open streets cost the residents on 39th Avenue 200 parking spots, and created access concerns for emergency responders and those in need of pickups and dropoffs. However, the protesters were ill-timed in presenting this argument when the program's hours were being expanded to keep children safe. 
Neighborhood block associations have been shutting down streets on Halloween night for years. City Council Member Gale Brewer gets emails for weeks in advance of Halloween, asking about the closing of her block on Manhattan's Upper West Side. Her neighbors decorate their front stoops with frightful characters, play ghoulish tunes and offer kids heaps of candy. "Because we have music and decorations and candy, we get thousands, not hundreds, thousands of families coming through," she said when asked about the festivities.
"In this city there's a couple of ways to participate in Halloween, you can go up or down in your building, or you go on a street that feels safe, and that's how our street is when we close it," Brewer explained. And the tradition on her block that goes back at least 20 years. There's no argument there against some frighteningly good and safe fun.