Policy
'I would certainly want that (option) for myself.' Lawmakers open up about physician-assisted death
Legislation to allow terminally ill patients to choose when to die faces slim chances of passing this session, but more New York lawmakers are showing support.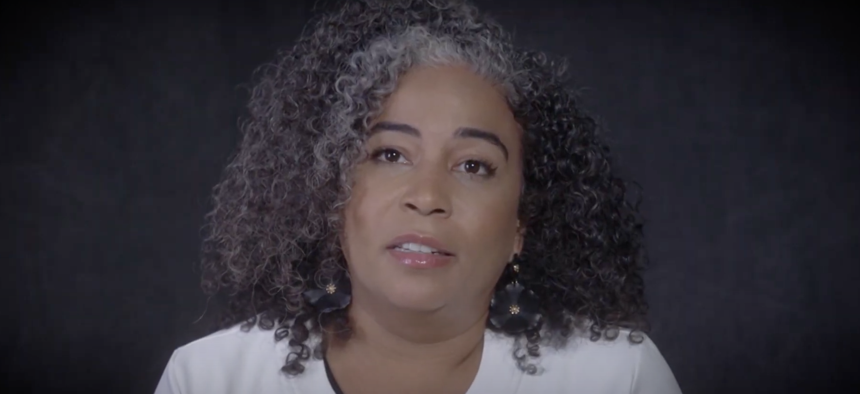 After years of pushing for the legalization of physician-assisted death, advocates are out with a new video featuring five Democratic state lawmakers making the case for the bill as the scheduled legislative session approaches its end on June 8. But the legislation still faces an uphill battle for passage as leaders continue to express moral ambivalence about the end-of-life measure.
In the video produced by the Death With Dignity Coalition, sponsor state Sen. Brad Hoylman-Sigal said the bill is meant to provide those with a terminal illness a degree of control over their own death. "I would certainly want that for myself, but I would also want that for my family," Hoylman-Sigal said. The legislation would allow a mentally competent, terminally ill person to request self-administered medication from their health care provider to end their own life, as well as allow their doctor to comply with the request without facing legal repercussions. 
"The voices of these New York legislators are a powerful reminder that every patient facing a terminal disease should have access to every option available, including medical aid in dying," Death With Dignity President Szelena Gray said in a statement. "Based on their life's work and personal experiences, they are sending a powerful message that this is the year to pass New York's Medical Aid in Dying Act."
Support for the bill among lawmakers has grown since its introduction. It has 19 sponsors in the state Senate compared to the original three, and now has 59 sponsors in the Assembly, up from 13 when it was first introduced.
Although it has gained significant support in some circles, including among civil rights groups, physician-assisted death has faced opposition on moral and religious grounds, as well as from groups that advocate for people with disabilities. "I was not a supporter at first," Assembly Member Chantel Jackson said in the video. "I thought based on my belief in religion that doctors were playing God, and this is before I knew what it really meant." Her view represented a common one when it comes to the ethically gray area of enabling someone to take their own life. "Like I would tell anybody, if this isn't something that you support, don't use it," state Sen. Jessica Scarcella-Spanton said in the video.
The video also includes two nurses currently serving in the Legislature – Assembly Members Karines Reyes and Phara Souffrant Forrest. "When you're thinking about life planning and family planning and this idea of how do you prepare for the worst, medical aid in dying just fits right there," Souffrant Forrest said. Reyes added that "the dignity part is deciding for yourself when enough is enough."
First introduced in 2016 by Assembly Member Amy Paulin – who was not in the video but has continued as one of the bill's strongest supporters over the past eight years – the Medical Aid in Dying Act has not moved in either chamber of the Legislature. But lawmakers in May amended the legislation to make a handful of tweaks to the proposal. They include adding language that would require culturally literate educational materials regarding alternatives to physician-assisted death to all eligible patients, and would necessitate both witnesses required for the final decision be unrelated to the patient by blood or marriage and not work for the facility that provides care to the patient. Previously, just one witness needed to meet those standards.
Still, with just over a week left in the scheduled session, the chances of the bill advancing seem slim, especially since both legislative leaders seem willing to end the year without rocking the boat too much with major policy. Spokespeople for state Senate Majority Leader Andrea Stewart-Cousins and Assembly Speaker Carl Heastie did not immediately return a request for comment.