Politics
Bochinche & Buzz: Fariña saying 'Basta!' at the end of the year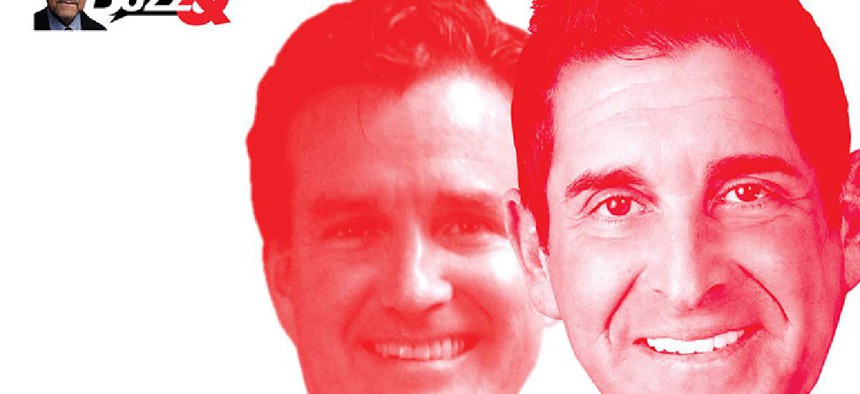 According to a few reliable bochincheros, New York City Schools Chancellor Carmen Fariña will be saying adiós to her current job by the end of this year. After coming out of retirement in December 2013 at the insistence and begging from Mayor Bill de Blasio, Fariña has devoted all of her time to the demands of her trabajo.
The buzz is that the soon-to-be 74-year-old has plenty of energy and desire to continue, but her husband and family want her back and are insisting she say adiós. "Her husband wants to travel," is what one bochinchera confirmed to B&B.
And there is nada to see with Fariña, as far as the current probes and investigations into the mayor. "Carmen is nowhere near those scandals. It's just time for her to enjoy the rest of her days," said one bochinchero, who got a little enojada at my questions.