Peter King
Five projects Long Island leaders are tackling now
Long Island is a patchwork of suburban towns and villages, stretching from the wealthy enclaves and densely populated communities dominating Nassau County in the west to the more rural areas in the far eastern reaches of Suffolk County.
But while many Long Island residents commute into New York City for work, it's more than a bunch of bedroom communities and there are plenty of political and policy matters that local leaders are confronting every day, from high property taxes to major infrastructure projects like adding a third track to the Long Island Rail Road.
RELATED: 25 Long Island influencers you need to know
To get up to speed on these and other key issues on Long Island, we reached out to U.S. Rep. Pete King, state Senate Majority Leader John Flanagan, state Sen. Todd Kaminsky, Assemblyman Steve Englebright and the three candidates for the Nassau County executive – former state Sen. Jack Martins, Nassau County Legislator Laura Curran and Nassau County Comptroller George Maragos.
Property Tax Cap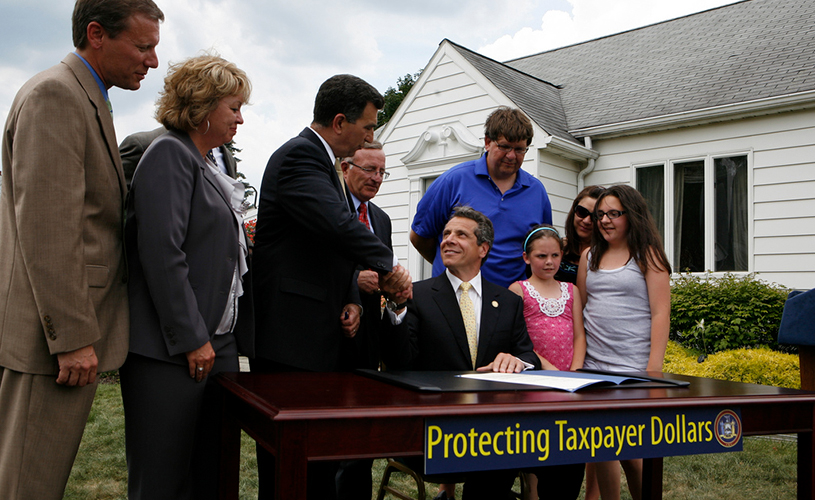 The 2017-18 state budget includes new measures to bolster the law to cap property tax hikes, including a requirement that local governments hold public hearings on ways to cut costs through, but state Senate Republicans still want to go a step further. Read the full report here.
Wind Energy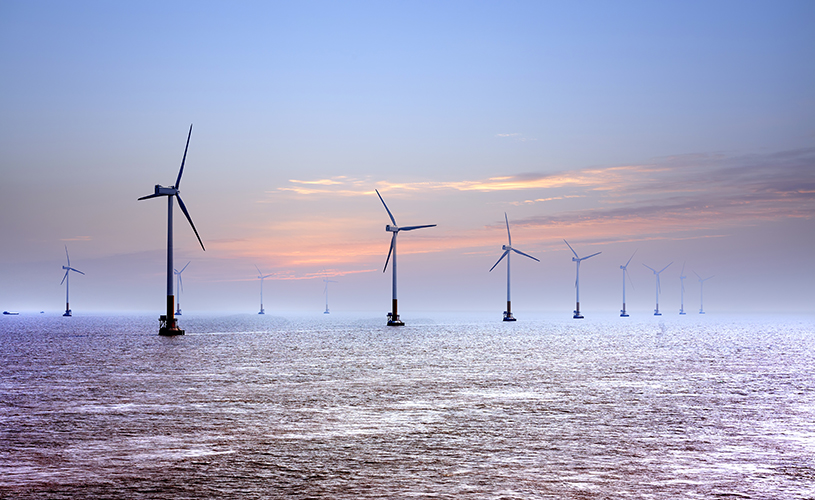 The Long Island Power Authority contracted with Deepwater Wind earlier this year to build the largest offshore wind farm in the country. Read the full report here.
LIRR's Third Track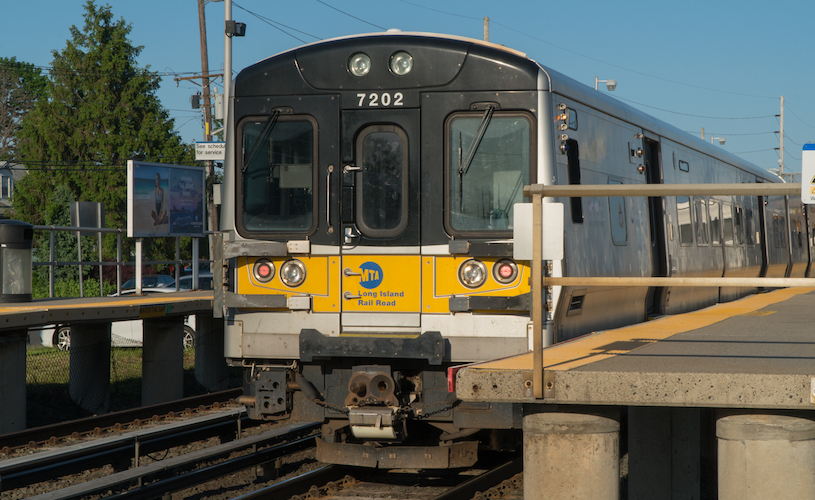 The two railroad tracks running from the eastern bounds of Brooklyn out to Hicksville had no problem carrying the first riders on the Long Island Rail Road – in 1837. But 180 years later, the span can be a bottleneck for the 300,000 daily LIRR commuters. Read the full report here.
MS-13 Gang Violence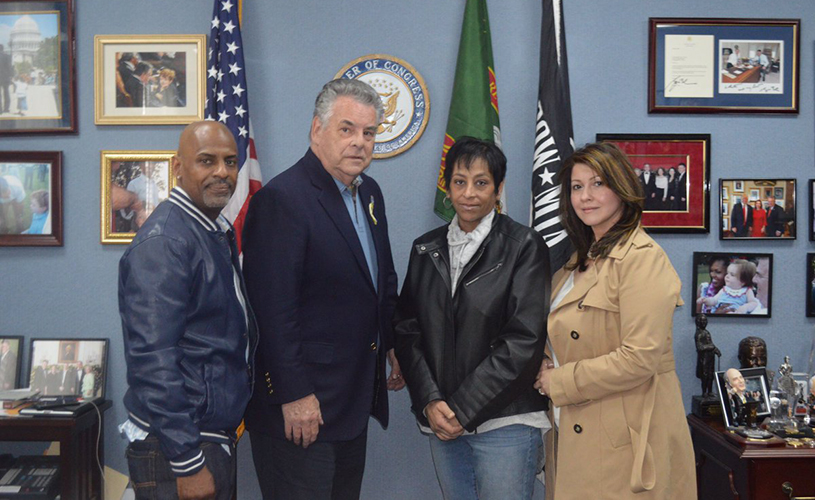 Rep. Pete King called Long Island's top law enforcement officials to a wood-paneled courtroom at the federal courthouse in Central Islip for a field hearing of the House Counterterrorism and Intelligence Subcommittee, which he chairs. Read the full report here.
Ethics Reform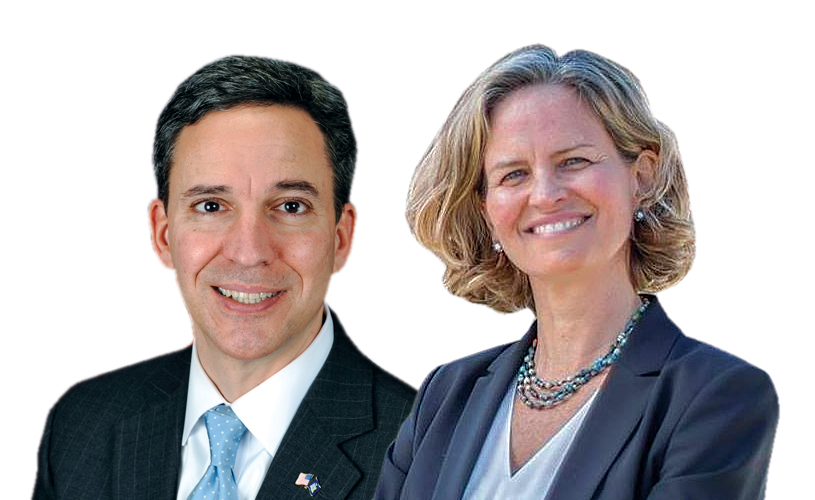 A series of political scandals are eroding public trust in government on Long Island. Not surprisingly, ethics reform become a focal point of the Nassau County executive race. Read the full report here.