Staten Island
Five issues Staten Island officials are tackling now
One of Staten Island's nicknames is the "borough of parks," and it's an apt one. From the borough's greenways to Freshkills Park, parks are a draw for tourists and a source of pride for local residents.
But apart from the more than 10,000 acres of parkland and open space, there's been a surge of much-needed development as well. Elected officials are pointing to a revitalized North Shore. Others point to bridge and roadway improvements, or new developments like a major film studio.
Of course, local officials are facing serious challenges too, from the opioid epidemic to the need to make the island more resilient in the wake of major storms.
To get up to speed on these and other key issues on Staten Island, we reached out to Staten Island Borough President Jimmy Oddo, Assembly members Michael Cusick and Ron Castorina, New York City Councilwoman Debi Rose and Richmond County District Attorney Michael McMahon.
RELATED: 25 Staten Island influencers you need to know
The New York Wheel
The New York Wheel, which was announced by Mayor Michael Bloomberg in 2012 and approved by the New York City Council in 2013, was supposed to be the largest Ferris wheel in the world at 630 feet. It has since been exceeded by the Ain Dubai Ferris wheel, which will reach 689 feet – and that's assuming the New York City project comes to fruition. The Ferris wheel, which will be located in the St. George neighborhood on Staten Island, was supposed to be completed in 2016, but has been beset by delays in construction and legal issues. Read the full story here.
Bridge improvements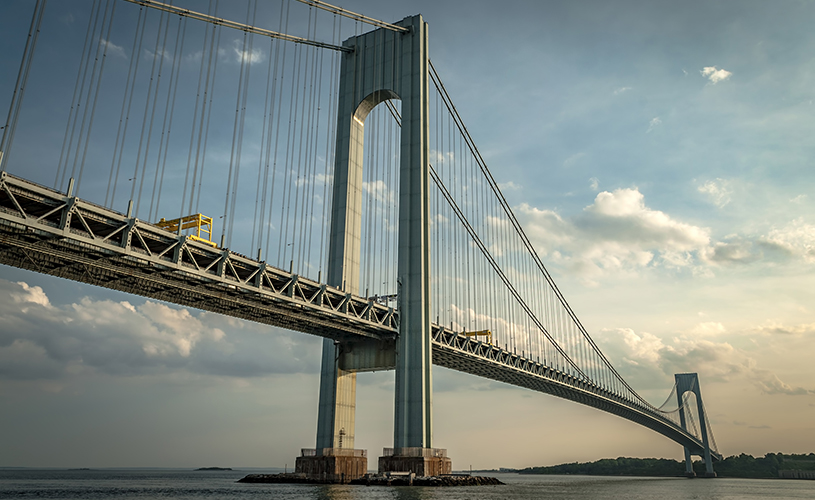 Driving on Staten Island used to be synonymous with terrible traffic, but recent improvements to the borough's infrastructure aim to reduce the congestion. In June, the first span of the new Goethals Bridge opened. Meanwhile, the Verrazano-Narrows Bridge introduced an HOV lane on the upper level in June, and cashless tolling in July. Read the full story here.
Broadway stages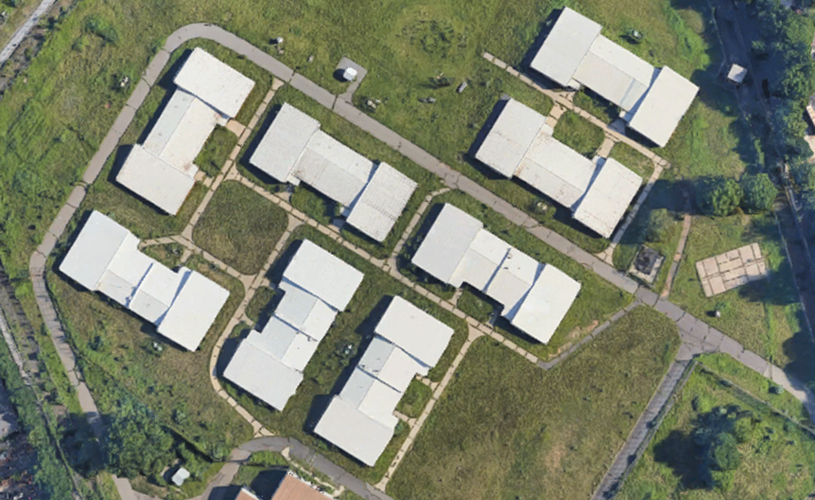 After years of negotiations and delays, the state has finally sold the site of the former Arthur Kill Correctional Facility on Staten Island to Broadway Stages, a film and television production company. The deal between Empire State Development, a state agency, and Broadway Stages was finalized in August for $7 million. Read the full story here.
RELATED: Nicole Malliotakis brings the fight to the NYC mayoral race
Opioid Crisis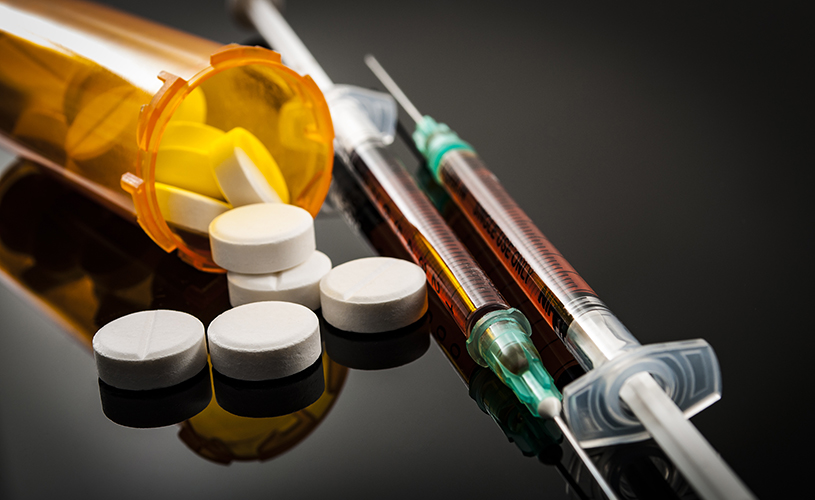 So far in 2017, there have been 67 opioid overdose deaths and 133 nonfatal overdoses on Staten Island as of Sept. 6, according to statistics compiled by Richmond County District Attorney Michael McMahon's office. Read the full story here.
Storm resiliancy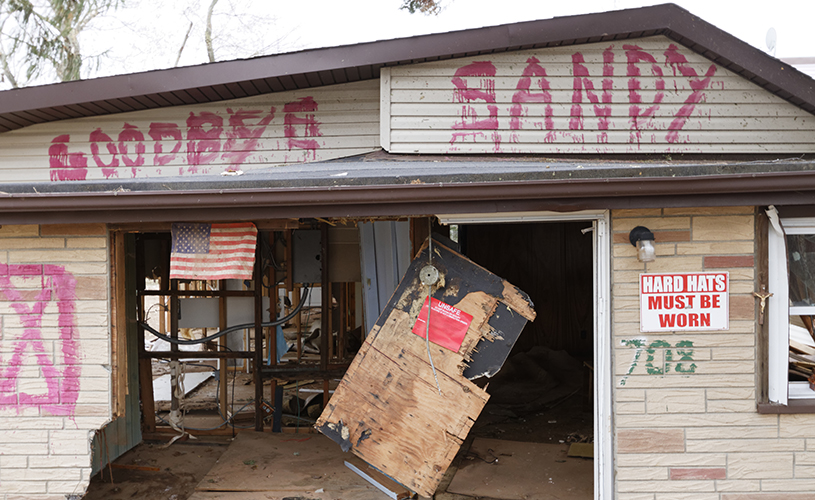 As the long, slow rebuilding process begins after the floods of hurricanes Harvey and Irma, Staten Island Borough President James Oddo said government officials still need to learn from the critical mistakes made in New York in the wake of Superstorm Sandy. Nearly five years after Sandy made landfall, Oddo said Staten Island remains vulnerable. Read the full story here.