New York State
Mueller's report, Nadler's response and NYC's dwindling population
Mueller's report, Nadler's response, NYC's dwindling population and more in this week's headlines.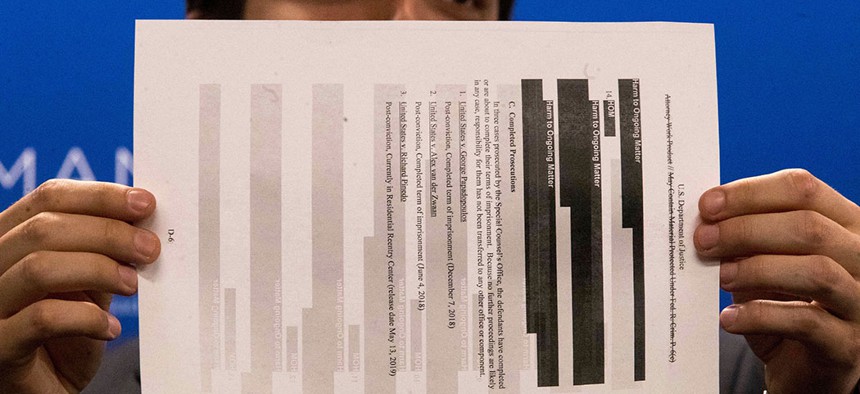 Monday is Earth Day, and in case you didn't know that, elected officials are eager to remind you – and to tout the various environmental initiatives they have underway. It turns out that not only does Rep. Alexandria Ocasio-Cortez have a Green New Deal, but so does Gov. Andrew Cuomo and even the New York City Council, which actually got its package of legislation passed this past week.
For other headlines, read on.
Special report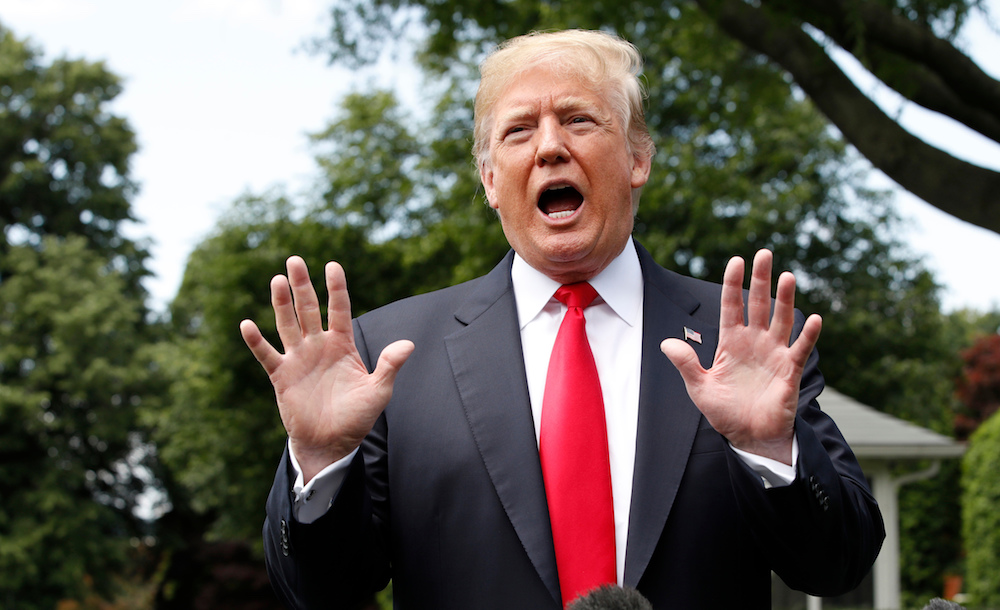 U.S. Attorney General William Barr released the redacted special counsel report on Russian meddling in the 2016 election. Barr defended President Donald Trump in a pre-release press conference, but the report's findings were damaging for the White House. While the report didn't make the case for bringing obstruction of justice charges, it found Trump sought repeatedly to shut down Robert Mueller's inquiry – and he may have been saved by aides' refusal to do so.
Nadler's next steps
Rep. Jerrold Nadler, the Manhattan congressman who chairs the House Judiciary Committee, issued a subpoena on Friday seeking the entire unredacted Mueller report. Nadler, who has tangled with Trump before, demanded the document and all related evidence be turned over by May 1. Nadler has also attacked Barr, accusing him of "waging a media campaign on behalf of President Trump."
Judith Clark's parole
The driver of the getaway car in a deadly robbery in 1981 was convicted for her role in the crime and has been in prison ever since – but that will change shortly, as she was granted parole. The former left-wing extremist said she had changed her views and expressed remorse, and Gov. Andrew Cuomo commuted her sentence in 2016, but it wasn't until this week that the parole board agreed. But not everyone was on board.
Fleeing NYC?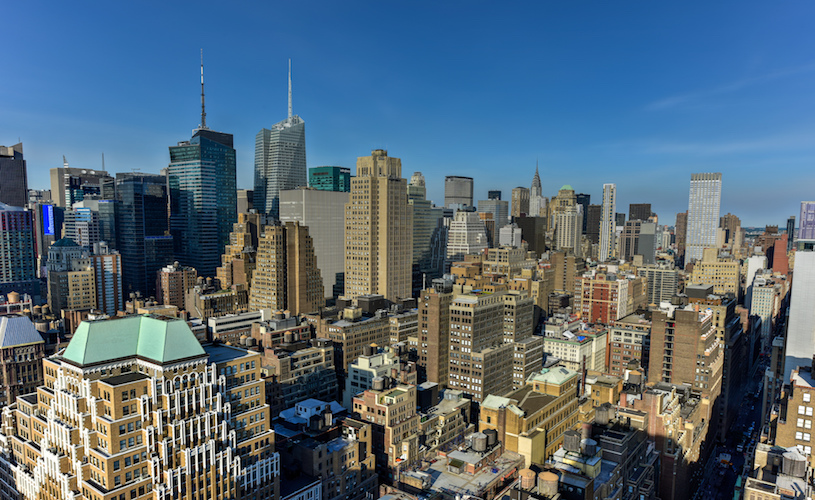 For the first time in years, New York City's population dropped, according to the Census Bureau. The latest estimates show the city lost 40,000 people last year, although New York City Mayor Bill de Blasio's administration questioned the count. If there is in fact a downturn, the city would be following the lead of New York state, which saw its population decline continue. And if the trend continues, New York could soon lose congressional seats.
Congressional rematches
In several House of Representatives districts in New York, the battle lines were redrawn. Democrat Dana Balter announced that she will take another shot at GOP Rep. John Katko in the Syracuse area. In the North Country, another Democrat, Tedra Cobb, said she would mount another challenge against Republican Rep. Elise Stefanik. Meanwhile, embattle Rep. Chris Collins posted paltry fundraising numbers, increasing the likelihood that Democrat Nate McMurray will run against him again.
Powered By
NEXT STORY: House moderates want to talk about anything but Trump