Coronavirus
Politicians answer the call to fight COVID-19
Current and former officials drop what they're doing and join the battle.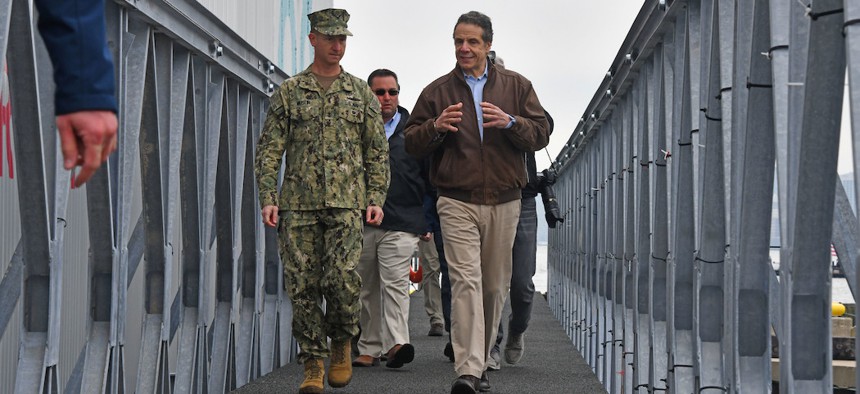 New York is the epicenter of the coronavirus in the United States, and it's all hands on deck when it comes to battling the bug. Tens of thousands of people have joined the state's reserve force of medical workers, including retirees and even a licensed nurse who was recently touring as a musician with the Blue Man Group.
New Yorkers in the political sphere are stepping up, too, putting their day jobs on pause to respond to the crisis. Here are just a few examples.
Rep. Max Rose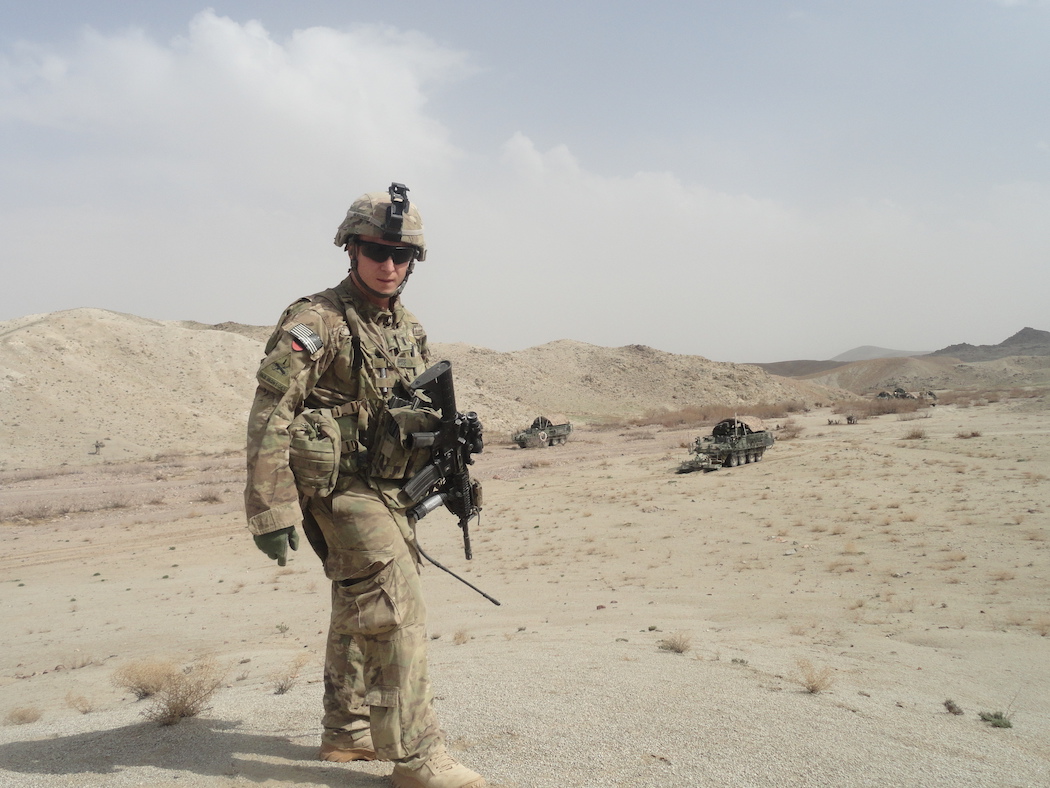 The Democratic congressman got elected in New York City's most conservative district thanks in part to his record of military service. He's still a member of the New York Army National Guard, and he's been called up to serve, working as an operations officer setting up field hospitals in his district on Staten Island.
Assemblywoman Karines Reyes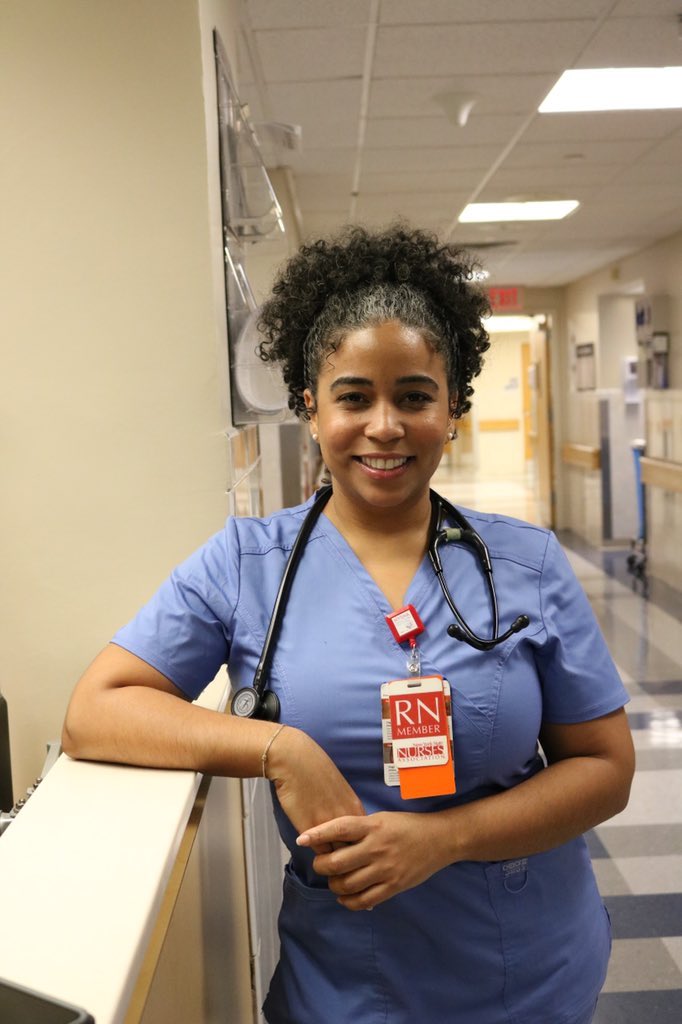 The Bronx lawmaker was an oncology nurse before getting elected in 2018, and once the coronavirus hit the city, started picking up shifts again at her old hospital, Montefiore's Einstein Campus in the East Bronx. She took a break to vote on the state budget in April, then went right back to nursing. 
Assemblyman Colin Schmitt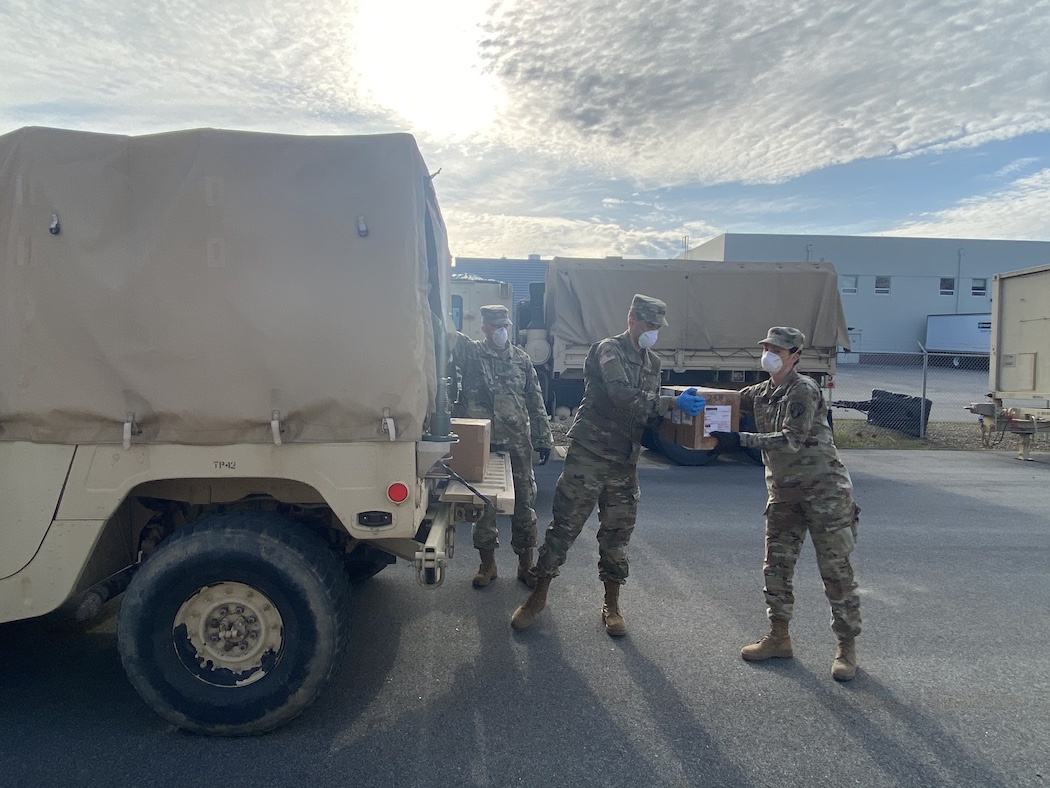 The Hudson Valley Republican is a corporal in the New York Army National Guard and joined his unit, the 1569th Transportation Company, at the armory in New Windsor, where they're preparing military and rented civilian trucks to distribute critical health supplies. 
James O'Neill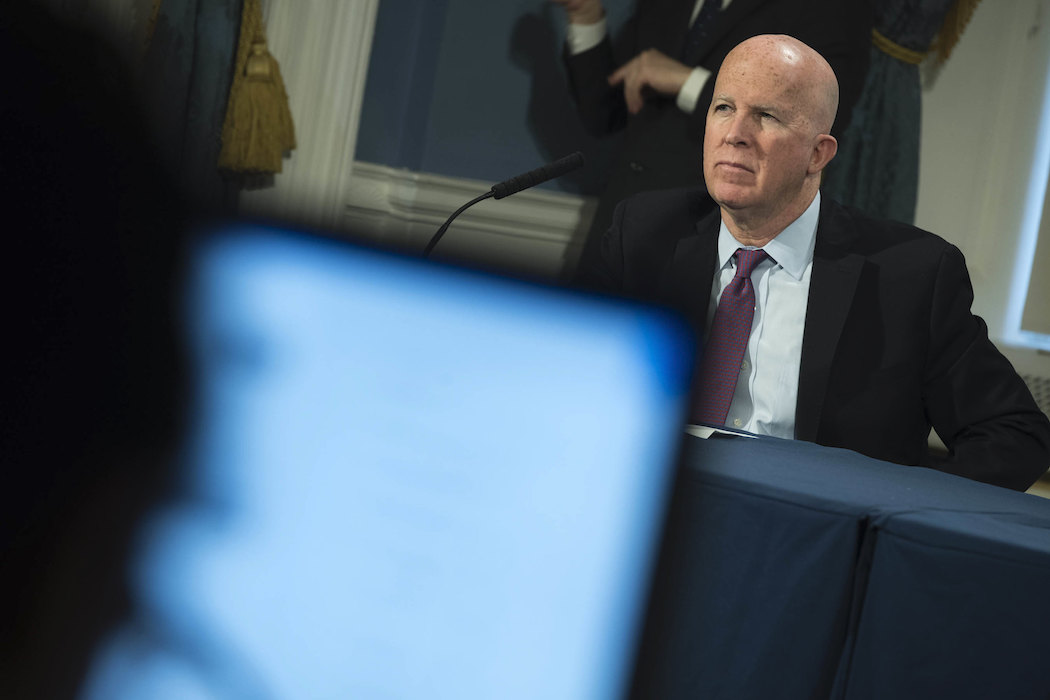 The former NYPD commissioner left the city just months ago to take a job leading global security for Visa. New York City Bill de Blasio called him back home and named him senior advisor for COVID-19, but he'll keep working for the credit card company at the same time.
Team Cuomo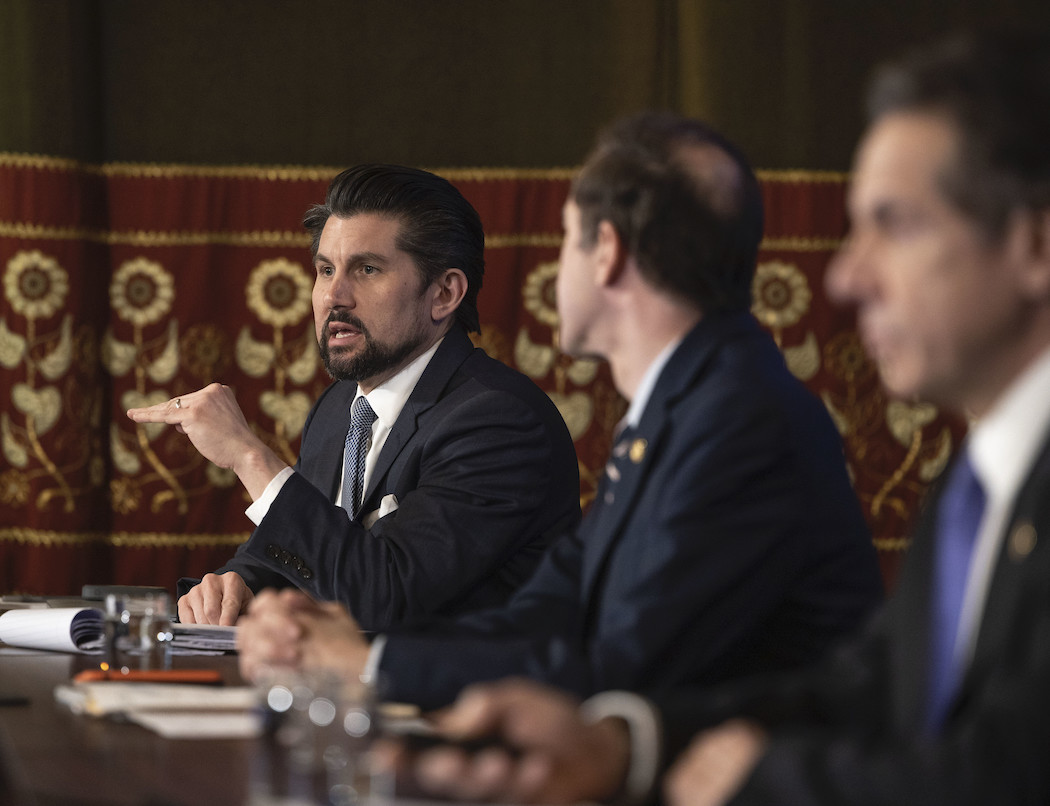 Gov. Andrew Cuomo's getting the band back together, with half-a-dozen old staffers coming back to government service. That includes his former Secretary Bill Mulrow, now at the investment firm Blackstone, former Secretary Steven M. Cohen, now at the holding company MacAndrews & Forbes, and former Chief of Staff Josh Vlasto, also at MacAndrews & Forbes. Also back in town are former Director of State Operations Jim Malatras, who's now president of SUNY Empire State, but never really left the capital, and Rich Bamberger, Cuomo's former communications director, who's now with public affairs firm Kivvit. 
Cara and Michaela Kennedy-Cuomo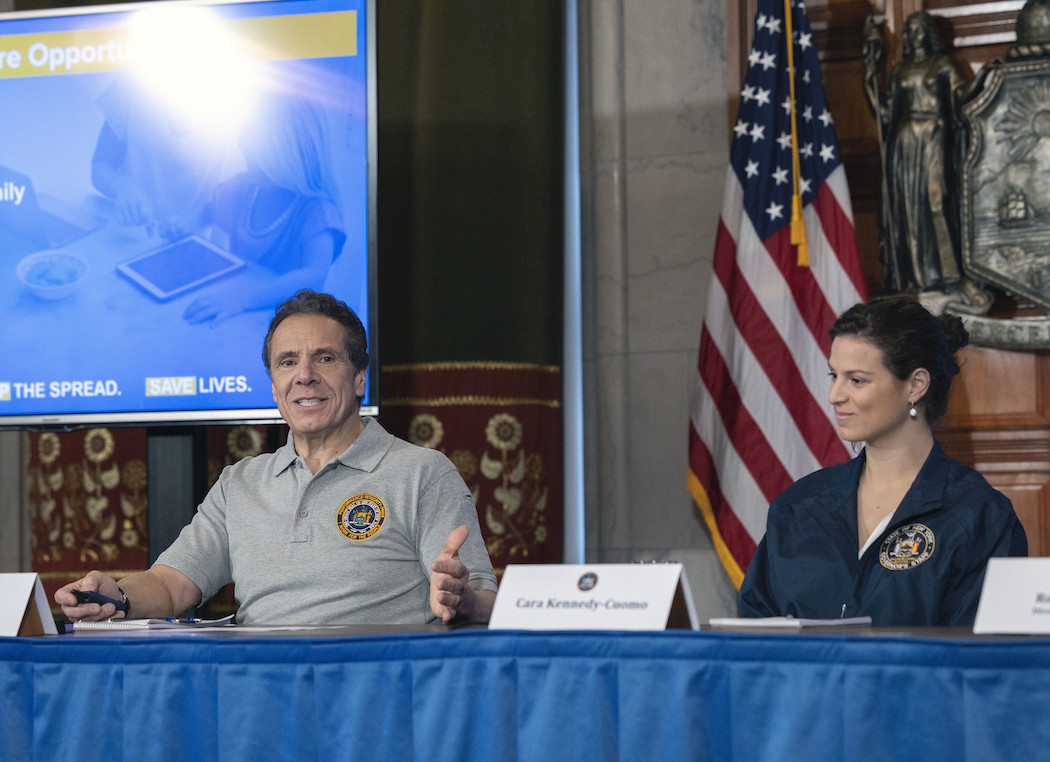 The governor's daughters are pitching in as well. Cara, 25, who normally works in financial asset management, has been given a dollar-a-year job assisting the state's response. And one of her sisters, Michaela, 22, who is finishing her senior year at Brown, joined her dad for a press conference where they encouraged young people to maintain physical distance.