Campaigns & Elections
An update on the upstarts challenging House veterans
We featured 6 young candidates last fall. How are they doing?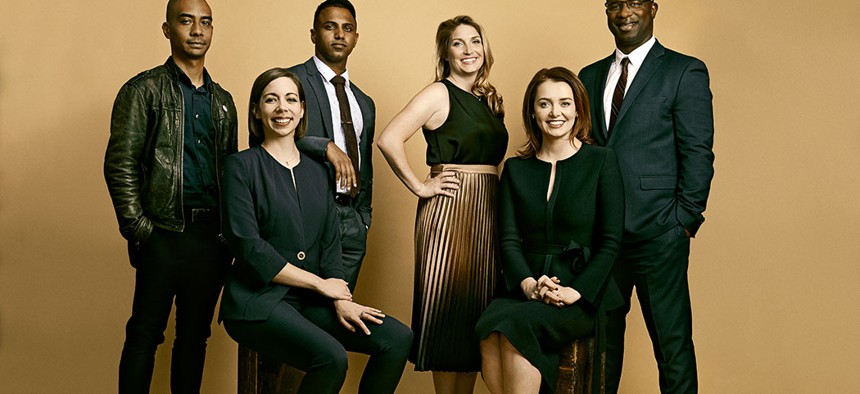 With the Democratic primary a month away, these insurgents we highlighted back in November have learned how challenging it can be to unseat an entrenched incumbent. But that doesn't mean they're not still trying.
Here's how they've been faring in their respective races.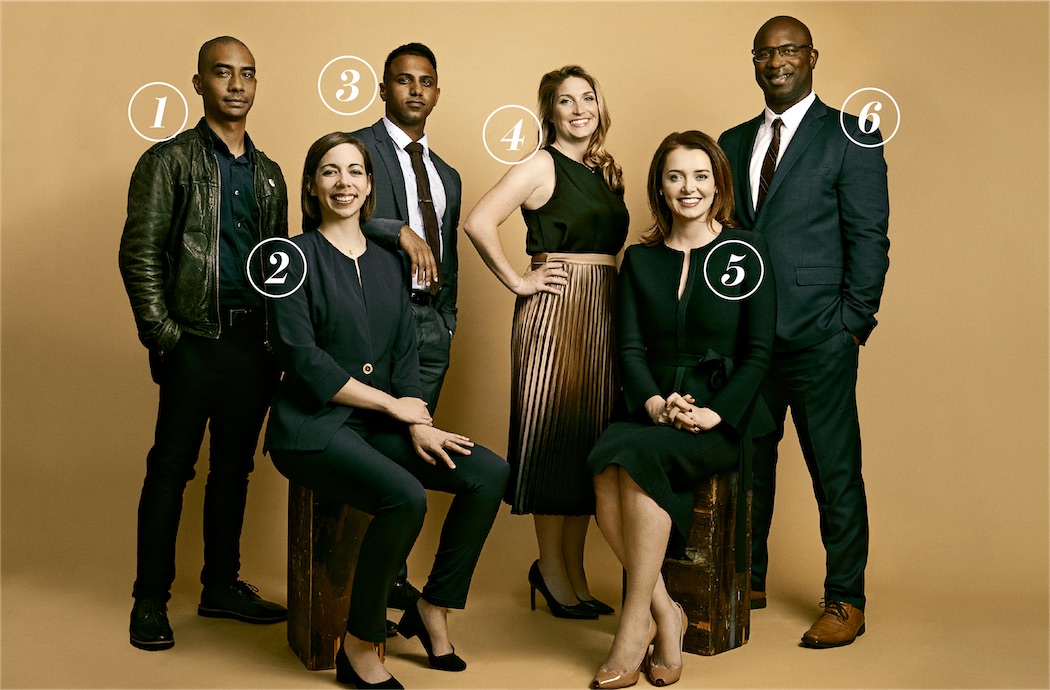 1. Mel Gagarin has failed to earn major endorsements and has struggled with fundraising in his race against Rep. Grace Meng in Queens. With $1.2 million on hand, she has 100 times the $12,000 in Gagarin's account.
2. Lauren Ashcraft has struggled to get much attention in her race against Rep. Carolyn Maloney, with primary opponent Suraj Patel, who also ran in 2018, sucking up most of the air.
3. Shaniyat Chowdhury always expected that beating Rep. Greg Meeks would be even harder than beating Joe Crowley, Meeks' predecessor as the boss of Queens. And after months without Chowdhury gaining traction, that's still true. 
4. Melanie D'Arrigo failed in her attempt to get Rep. Tom Suozzi's other primary challenger, Michael Weinstock, off the ballot on Long Island. Now they'll risk splitting the anti-incumbent vote – if there's much of one at all.
5. Lindsey Boylan's strong fundraising scared Rep. Jerry Nadler enough that he asked for U.S. Sen. Elizabeth Warren's endorsement to help shore up progressive support. But the popular Nadler is still in the driver's seat. 
6. Jamaal Bowman seems to have the best chance to win, since he's won nationwide attention in his race against Rep. Eliot Engel in the Bronx and Westchester. But like others, Bowman will have to contend with a crowded field.