Heard Around Town
Robert Zimmerman says he never endorsed an IDC member – but he donated to Jeff Klein three times
The Long Island Democratic congressional candidate also hosted a 2014 fundraiser for a state Senate Republican.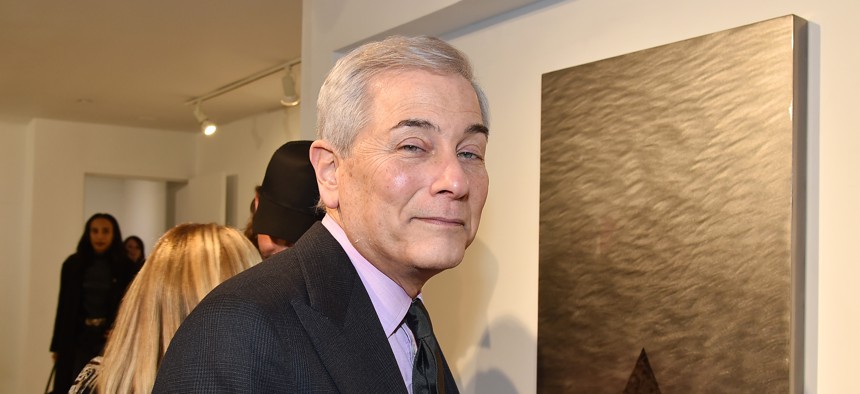 Long Island congressional candidate Robert Zimmerman has built up a reputation as a Democratic booster, after years on the Democratic National Committee and appearing on TV news as a political commentator – but he hasn't always been loyal to his party. Zimmerman, who is running to replace Rep. Tom Suozzi in the 3rd District, misled potential voters on a Jim Owles Liberal Democratic Club questionnaire where he said he had never endorsed a member of the Independent Democratic Conference. Zimmerman might not have endorsed, but the candidate and his PR company donated a total of $3,000 to then-state Sen. Jeff Klein between 2011 and 2013, when he was leading the IDC. That wasn't the only time Zimmerman supported those blocking a Democratic majority in the state Senate. Months before the 2014 general election – when Democrats were working hard to flip control of the chamber – Zimmerman hosted a fundraiser at his home for then-state Sen. Jack Martins, a Republican. Zimmerman spokesperson Jason Kaplan said the candidate is supporting state Sen. Anna Kaplan in the race against Martins this year and that "it is beyond dispute that Robert is a committed Democrat with an extensive track record of standing up for progressive causes and supporting Democratic candidates in New York and across the country."
State Sen. Alessandra Biaggi unseated Klein in 2018 and is one of the candidates running against Zimmerman this year – or at least, was running, until Wednesday's Court of Appeals ruling tossed out the radically redrawn district's lines, along with every other district. Biaggi's campaign didn't respond to a request for comment.