New York State
The courts tossed new district maps. Now what?
New York's 2022 primaries are about to get very messy.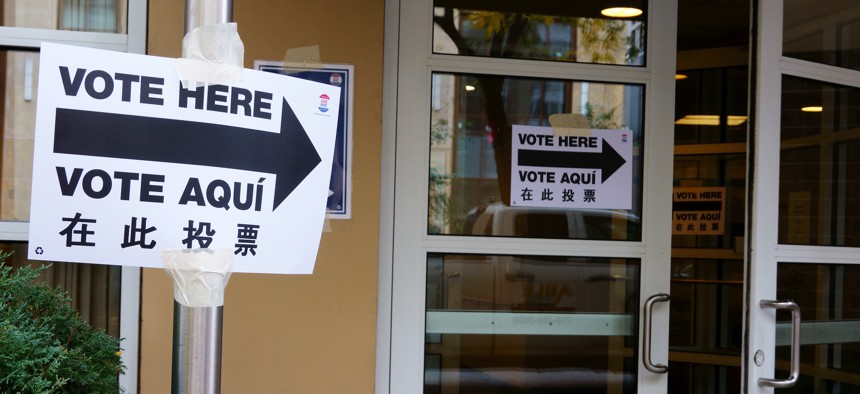 The long redistricting saga in New York will only continue, as the Court of Appeals upheld a lower court ruling that deemed newly drawn state Senate and congressional maps unconstitutional. The decision immediately rocked the state's political world, but it will have massive impacts on the average voter as well as New Yorkers will find themselves in new districts (again) and will need to keep track of changing primary dates. 
In a 4-3 decision, New York's highest court concluded that the state Legislature did not have the constitutional authority to draw the maps at all – independent of the gerrymandering question – so it tossed state Senate and congressional lines on procedural grounds. But the Assembly map will stay in place because it was never named in the lawsuit, so the court can't make any decision about it despite its view that lawmakers had no right to draw it. So now, an independent expert will help redraw two out of the three new sets of legislative lines for elections this year.
If redrawing the maps for a June 28 primary date sounds impossible, that's because it is. As part of its decision, the Court of Appeals said that the primary elections for state Senate and Congress will be delayed, likely until sometime in August, but left the details for the state Board of Elections to ultimately determine. But every other primary – for Assembly, U.S. Senate, governor and lieutenant governor and lower level offices such as district leader – is still expected to take place on the originally scheduled June date. That means New York will briefly return to its old model of bifurcated primary elections, a practice the state only recently abolished when it consolidated congressional and state primaries in 2019. Previously, primaries for state office occurred in September, while those for Congress took place in June. "The court's right that the state had a bifurcated process in the past, but that stunk," said Blair Horner, executive director of the government watchdog New York Public Interest Research Group. "The good news is we'll get better lines, the bad news is that it's going to be painful to keep track of what's going on."
And don't expect a push from the state Legislature and the governor to move primary day and consolidate the elections. There could be legal challenges, and it probably wouldn't be helpful for the governor, who is facing primary challenges from the left and the right, or Assembly members. "Incumbents want less time. They want a nice short campaign," said a former state legislator who asked for anonymity to discuss former colleagues . "They start out with the name recognition and the money." It would be logical to simply combine the primaries, the source conceded, "but logic doesn't always hold in Albany."
The court reasoned that given the state's history with holding primaries on different days, state election officials could handle this sudden change in the political calendar. A spokesperson for the state Board of Elections did not immediately return a request for comment. As of Wednesday afternoon, details about what the new political calendar might look like remained scarce. New maps are due by May 16, with the state Supreme Court – rather than lawmakers – responsible for approving them.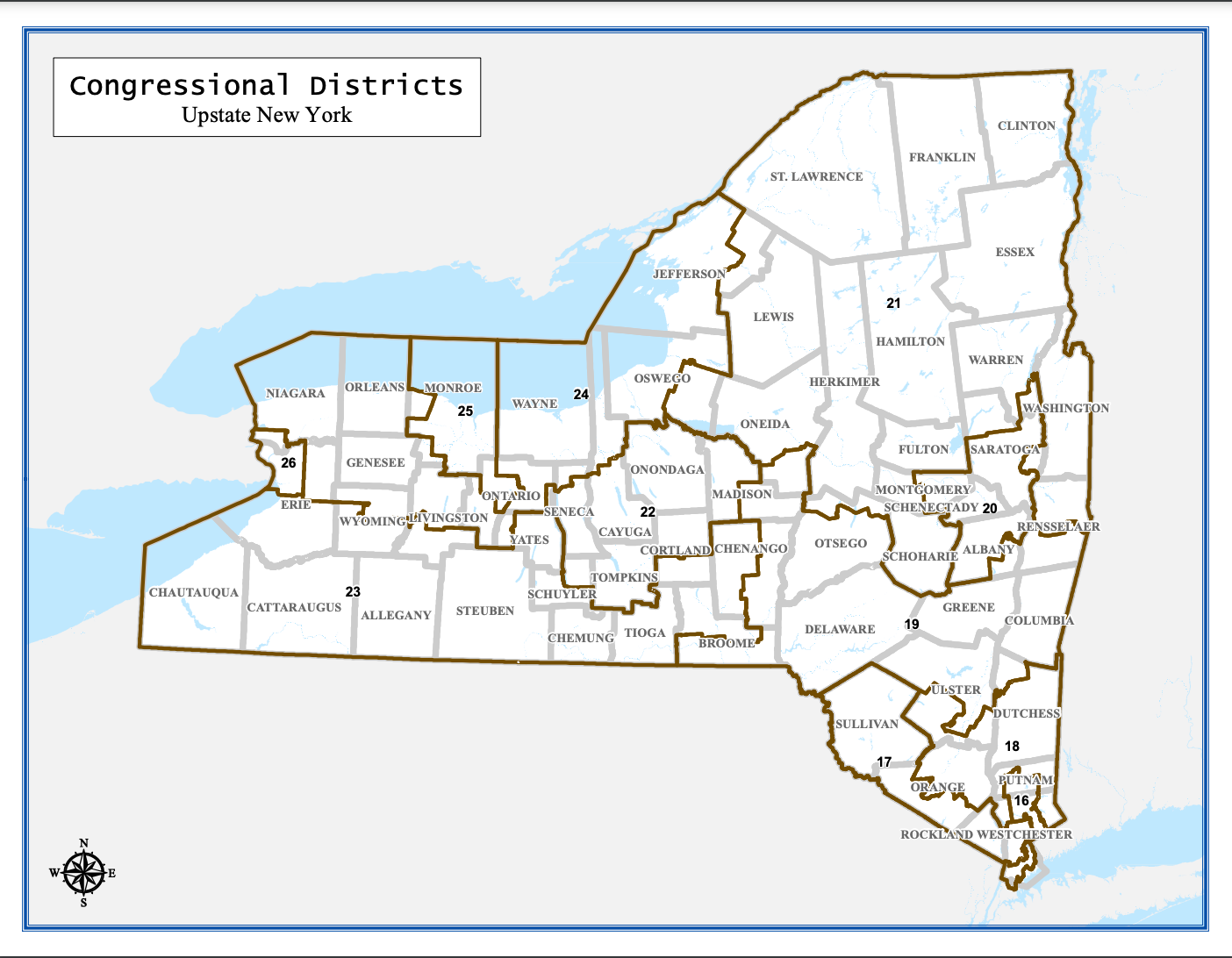 The ruling is also shaking up just about every Congressional and state Senate campaign in the state. Incumbents whose districts did not change much in the last round of redistricting will now have another stressful wait to see if the new lines leave them with a radically different constituency. Insurgents taking on incumbents may have to change their game plans, or decide if they still want to run at all. And every Congressional and state Senate candidate will likely have two months more to campaign. "RIP to NY Campaign Staffers summer plans," tweeted Chris Walsh, former campaign manager for state Sen. Alessandra Biaggi's Congressional campaign. 
"What I'm telling my clients is to stay cool but to start preparing for an August primary," said Camille Rivera, a political consultant with New Deal Strategies, who is working with multiple candidates this cycle. That later date could be a good thing for candidates with lower name recognition, Rivera thinks, who would have more time to introduce themselves to voters. 
But there's no doubt the court decision will flip New York politics on its head. "Chaos ensues," Horner said, summing up the situation. "The court's decision will lead to chaos."
The best comparison to Rivera was when Letitia James announced she wouldn't be running for governor after all, and all the potential candidates who wanted to become attorney general dropped out of the race in short order. "Literally 30 campaigns didn't have one anymore!" she joked. 
The candidates for which the ruling means the most may be those running in the newly created state Senate districts in New York City. Reflecting population shifts in the state, the Legislature's redistricting plan created a new District 27 in southern Brooklyn, and a new District 17 in North Brooklyn southwestern Queens. Iwen Chu, a former Assembly staffer, was uncontested in the democratic primary for the new Asian-American majority District 27 and was well on her way to becoming a state senator. There's no telling if the new district lines will create a similar district where Chu could run. She declined to comment. 
Kristen Gonzalez is facing a similar situation if the Ridgewood-centered district she was planning to run in gets erased. "We're still processing what this means for the race and for our volunteers," Gonzalez's communications director Andrea Guinn said of the ruling. Will she keep running for office? "We haven't even gotten that far in the discussion," Guinn said, but said she expected the campaign would continue talking to voters while awaiting new lines. "I'm quite shocked."