Campaign Confidential
City Council Member Ari Kagan's website was taken over by porn for two years
It's a dead link now, but for a while it was a risky click.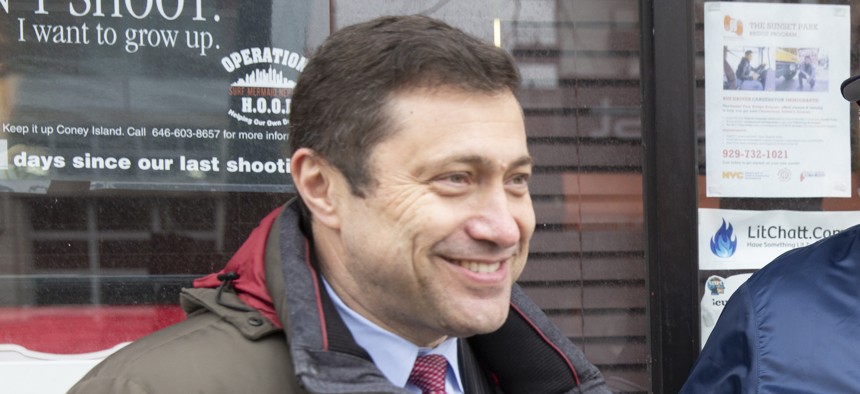 This story is from the Campaign Confidential newsletter, relaunched for 2023. Want it in your inbox? Sign up here. And check out the whole email here.
Voters looking for more information about New York City Council Member Ari Kagan on AriKagan.com would have been in for a surprise: photos of sex acts and links to pornography videos. It seems the URL that used to host Kagan's personal website was taken over by a spammy website linking, in Chinese characters, to porn, plus ads for livestreams of chess matches. The Internet Archive, which saves webpages, suggests that AriKagan.com was a porn site for the past two years, from May 2021 until May 12, 2023, when the domain expired. It's now a dead link. But from 2012 to 2019, that was Kagan's personal website linking to his work as both a journalist and a Democratic district leader.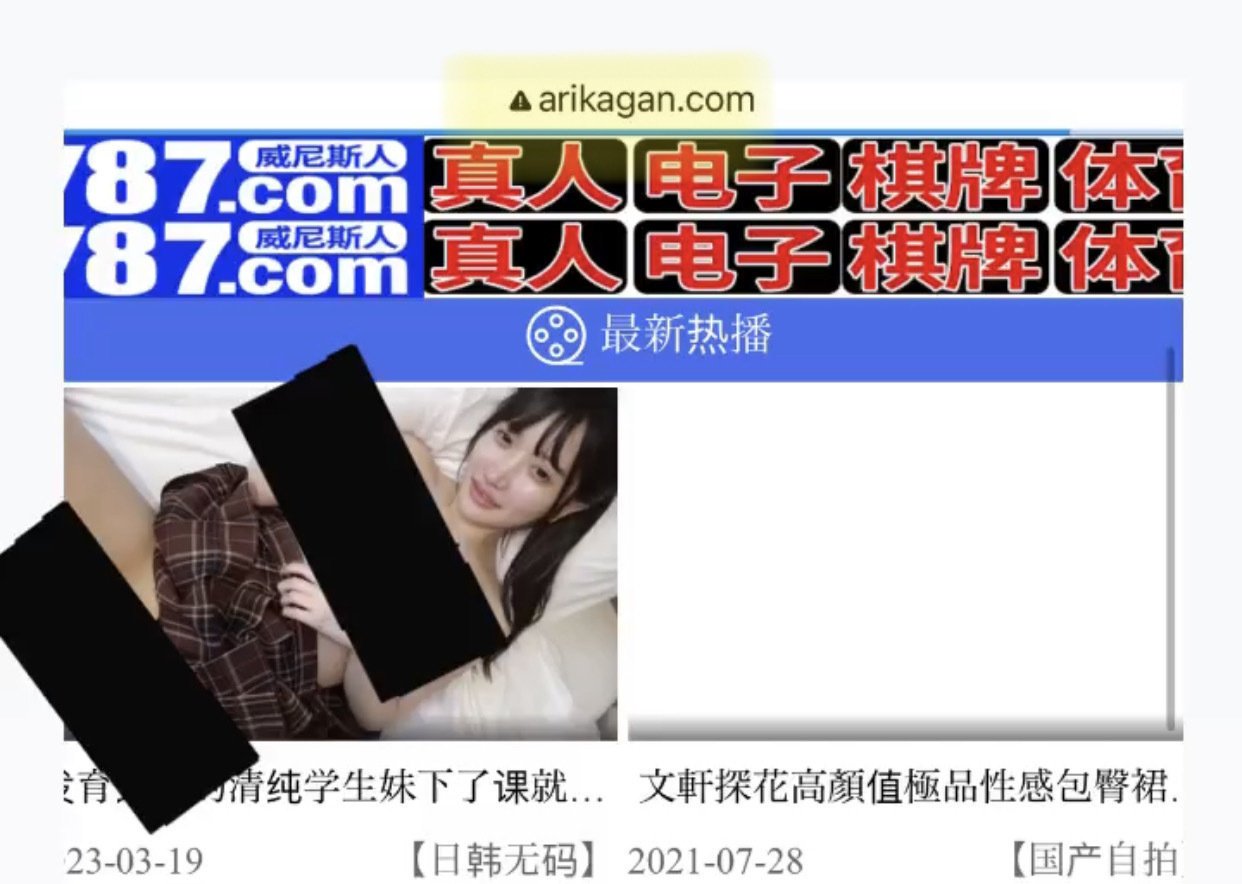 But Kagan, who defected to the Republican Party last year and is now running for reelection in a substantially redrawn District 43 in southern Brooklyn against Council Member Justin Brannan, apparently didn't check his old site often. "Wow. No, I didn't know about that. That's news to me," he told City & State.
The timing and the content suggests this was a revenue opportunity for someone, not a political hit – an opponent might have redirected to their own website, or an attack ad – but Kagan's mind went straight to political tampering. "I'm not surprised, because in every election I ran, every time, there was some anonymous stuff," he said, referencing robocalls during his 2013 council campaign calling him a "a KGB agent."
Kagan still doesn't have a website, even with the GOP primary weeks away. But the campaign bought a domain and started working on it. "I believe it will be AriKagan.nyc," he said. "Definitely not AriKagan.com."
This isn't the first crossover of pornography and politics. Rep. Joe Heck of Nevada's website in 2016 was DrJoeHeck.com, while his opponent accidentally linked to JoeHeck.com, which hosted anime porn. And City & State broke the news last year that congressional candidate Mike Itkis released his own sex tape to bring attention to his campaign. His name got 700,000 searches on Pornhub, but he only got 631 votes.