News & Politics
Public defender Eli Northrup announces Assembly run
Northrup jumped into the open primary for Assembly District 69 after incumbent Assembly Member Danny O'Donnell said he wouldn't seek reelection.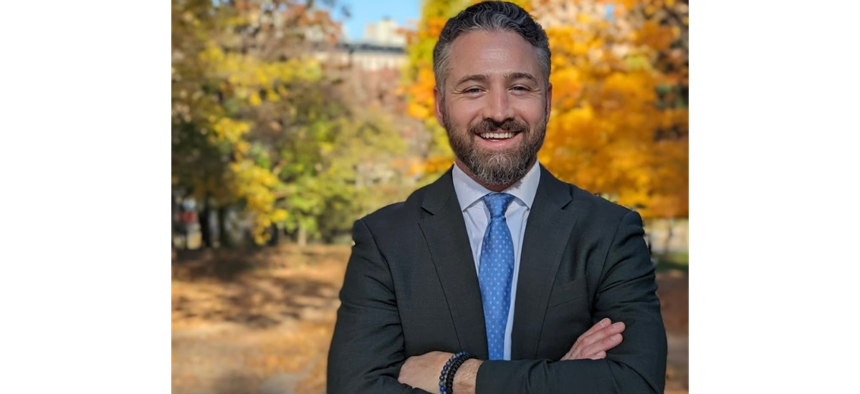 A prominent public defender who fought for cannabis legalization and bail reform in Albany now hopes to join the state Legislature. Eli Northrup, policy director of the Bronx Defenders' criminal justice practice, announced his candidacy Monday for Assembly District 69. Northrup is the first candidate to jump into the open Democratic primary for the Manhattan seat since incumbent Assembly Member Danny O'Donnell announced on Friday that he would seek reelection in 2024.
"As a public defender, I have spent my career standing up and fighting alongside people impacted by our criminal legal system. And as a policy advocate, I've worked to bring people of diverse backgrounds and viewpoints together to make our state a more just and compassionate place," Northrup said in a statement. "Now I'm eager to take the same energy, enthusiasm and grit to Albany on behalf of my community. I will be a strong progressive voice in the fight for community safety, affordable housing, abortion rights and our environment."
Northrup's focus on criminal justice reform could play well in the very liberal district, which stretches from the Upper West Side to Manhattan Valley and includes Columbia University. But while Northrup may be first out of the gate, he may not be the favorite in the race, especially once more establishment-oriented candidates join the primary with the backing of O'Donnell or the Manhattan Democratic Party.