Power of Diversity
The 2020 Power of Diversity: Black 100
The most influential Black individuals in New York politics.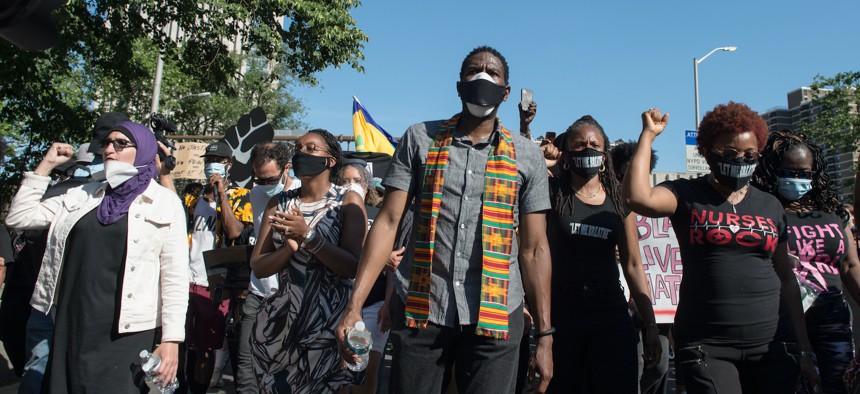 The Black Lives Matter movement first arose in the aftermath of the shooting death of Trayvon Martin and the acquittal of George Zimmerman, the neighborhood watch volunteer who killed 17-year-old Martin in an Orlando suburb in 2012. This year, the movement grew to involve people in every city in the country, fueled by the furor over the police killing of George Floyd in Minneapolis.
Of course, the fight for equal rights and treatment for Black Americans has been waged for centuries, and today's activists are building on the accomplishments of countless civil rights leaders of past generations. Then and now, New York has been home to many of the most prominent Black individuals who have taken up the cause.
Today, City & State's Black 100 list, created in partnership with Stephon Johnson of the New York Amsterdam News, recognizes many of the Black New Yorkers who are making a difference in politics – legislators championing criminal justice reforms, groundbreaking candidates for elected office, advocates and policymakers evening the playing field, and, of course, the activists who have taken to the streets in recent months to stand up for their rights.
1. Carl Heastie
Assembly Speaker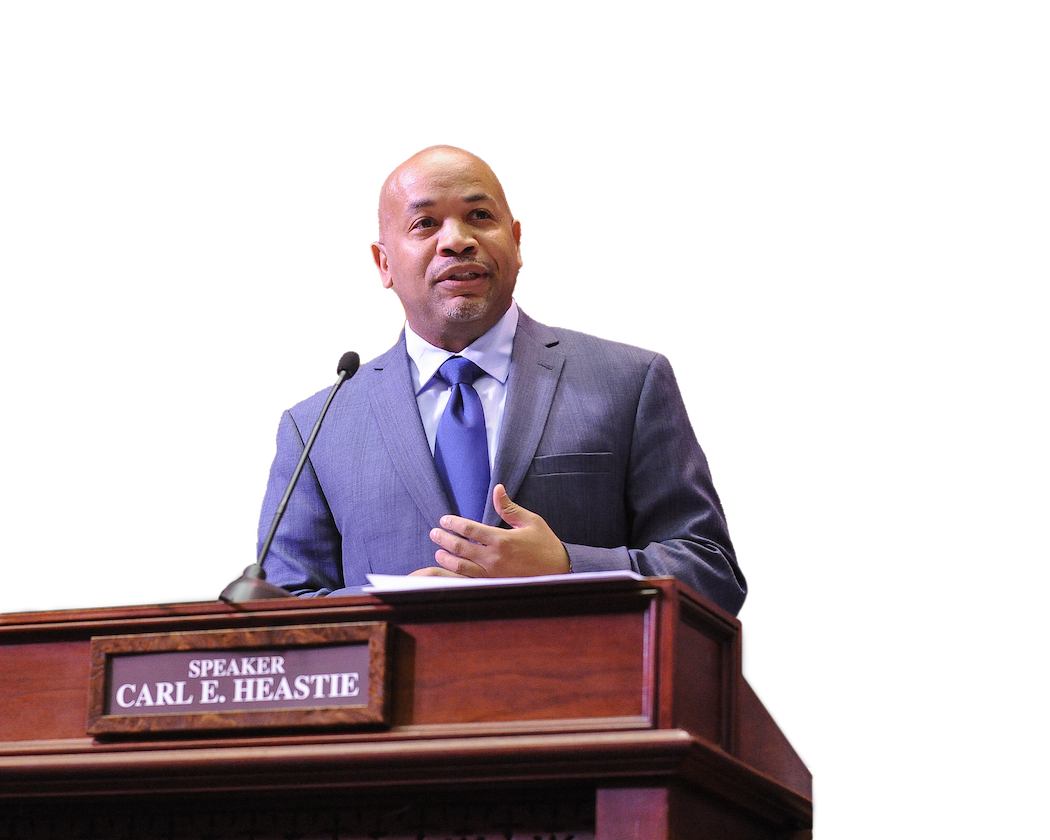 Silence is golden – a maxim Assembly Speaker Carl Heastie has long adhered to wlohile working to further the Democratic agenda. The Bronx lawmaker's largely successful tenure includes this year's package of police reform bills – the biggest noncoronavirus story of the year, which put Heastie, the first Black leader of the chamber, in a spotlight that he largely seeks to avoid. 
2. Andrea Stewart-Cousins
State Senate Majority Leader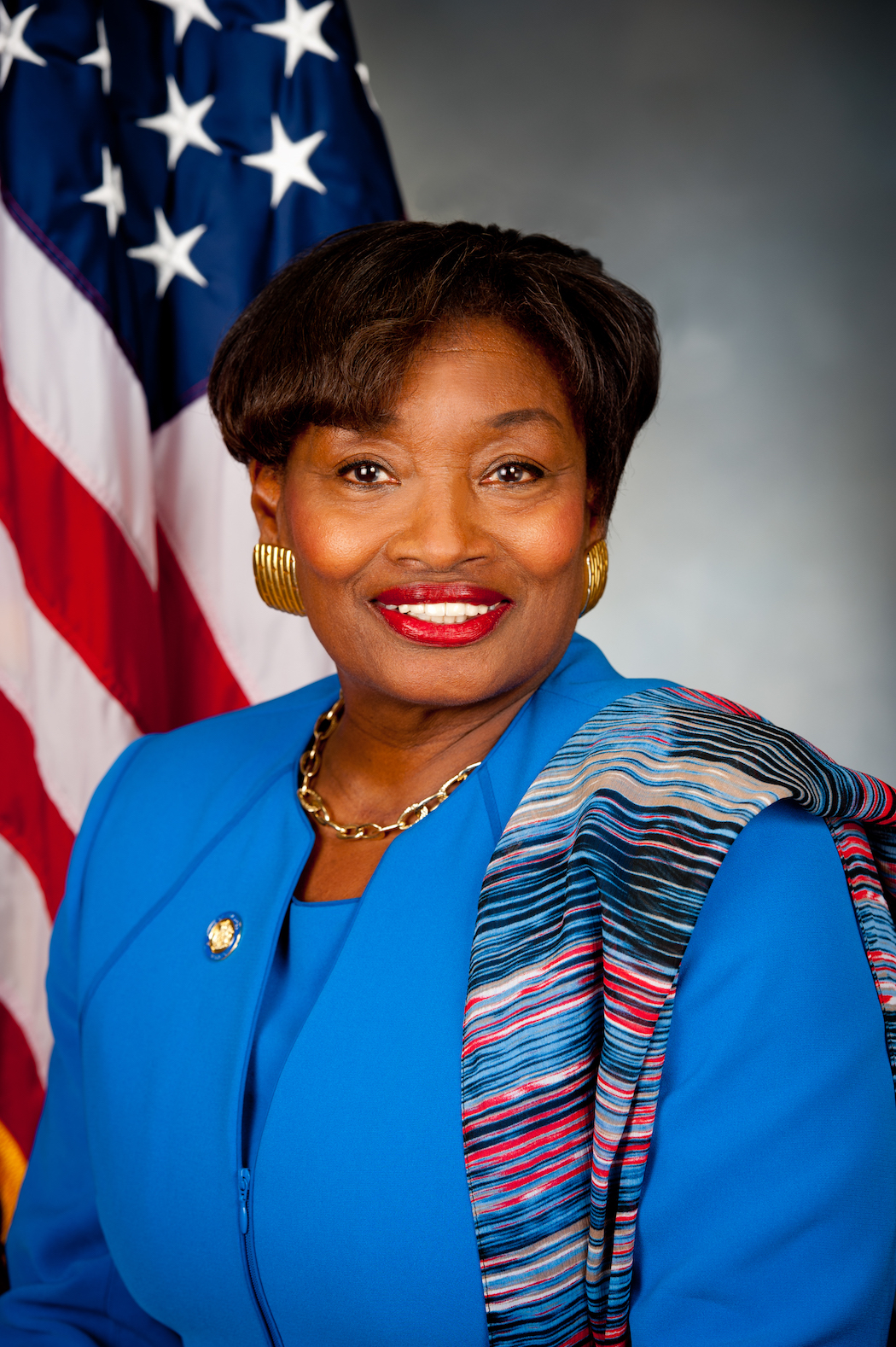 Rent regulation. Reproductive rights. Bail reform. Protecting the state's LGBTQ community. Andrea Stewart-Cousins, the first Black woman to serve as the state Senate majority leader, is making sure the voiceless have a voice – and that no New Yorkers are left out when it comes to policy. And while there were concerns early on that Republicans might win back a few seats this fall, there's now a chance that her conference secures a veto-proof supermajority.
3. Letitia James
State Attorney General
Letitia James spent 2020 battling two of America's most powerful and polarizing names: Donald Trump and the National Rifle Association. She sued the Trump administration for policy reversals that threatened to deport international students and moved to force the Trump Organization to comply with an investigation into its financial dealings. She's also suing to dissolve the NRA after accusing the organization of financing illegal activities. 
4. Hakeem Jeffries
Chair, House Democratic Caucus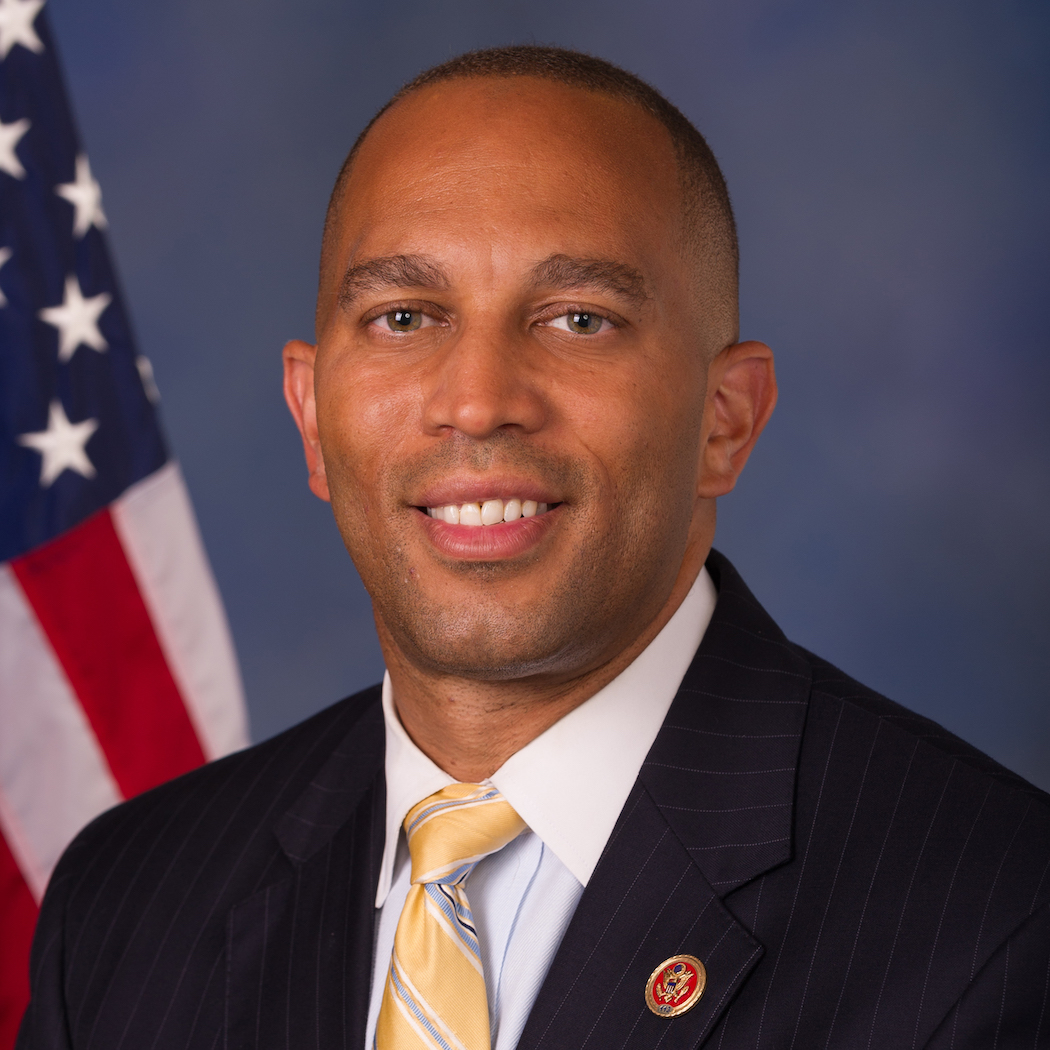 Rep. Hakeem Jeffries continues to vocally oppose President Donald Trump, despite failing to oust him from office through impeachment. Last year, the Brooklynite introduced bills targeting police brutality – a prescient focus given the spate of high-profile police killings this year. The fifth-ranking Democrat in the House and a key member of House leadership, he is a valued voice in battling against the conservative agenda.
5. Eric Adams
Brooklyn Borough President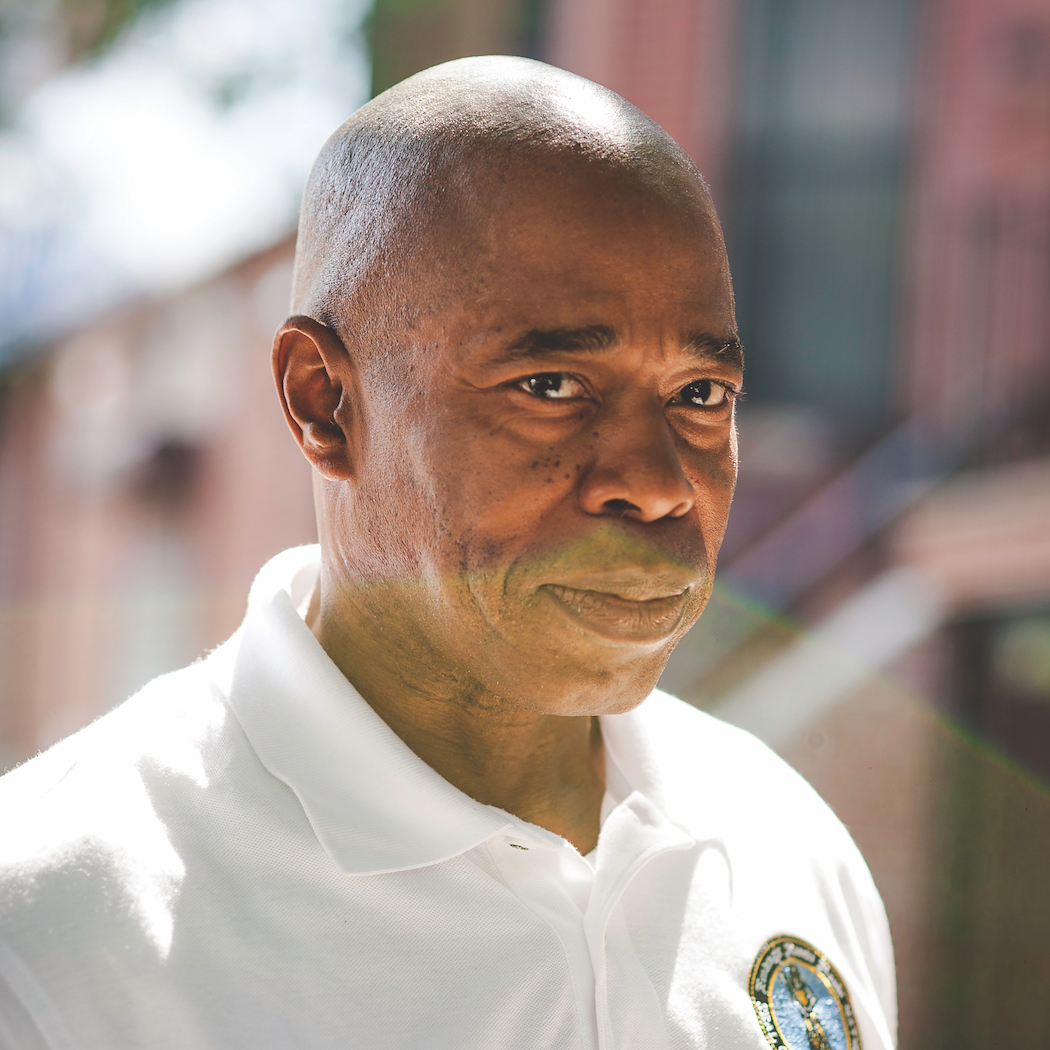 Whether speaking out against police brutality or gentrification, Brooklyn Borough President and New York City mayoral hopeful Eric Adams makes sure his voice is heard. But he also courted controversy this year when he said he'd be a law-and-order type of mayor who would eschew a security detail by carrying a gun himself – an early salvo in what promises to be a contentious campaign.
6. Jumaane Williams
New York City Public Advocate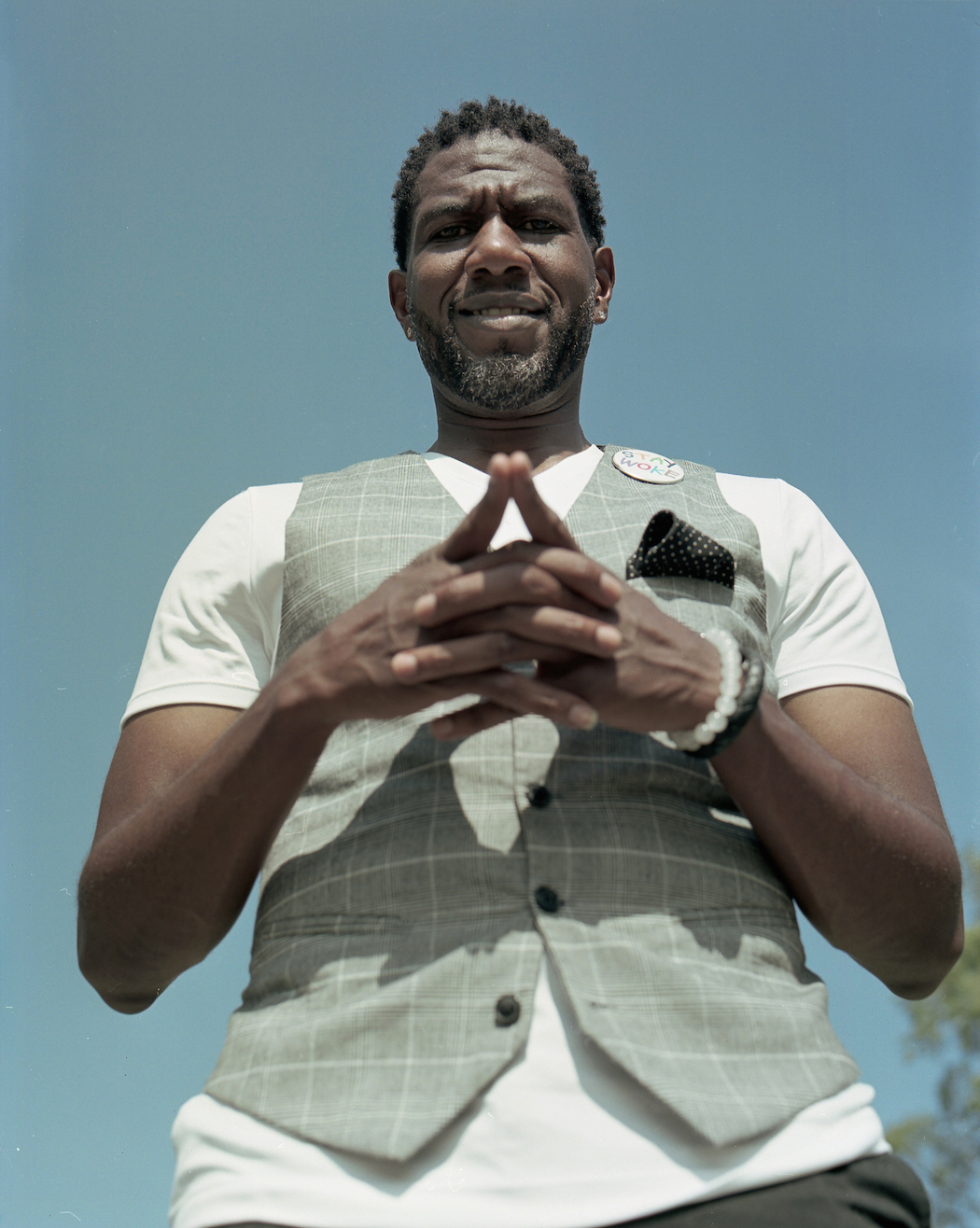 Jumaane Williams has made a name for himself in 2020 as a fierce critic of New York City Mayor Bill de Blasio. He expressed disappointment over how the mayor handled anti-police brutality and anti-racism protests, filed an opposition to law enforcement unions' efforts to block the repeal of 50-a and backed teachers on a possible strike before the mayor pushed back the beginning of the school year. 
7. Crystal Peoples-Stokes
Assembly Majority Leader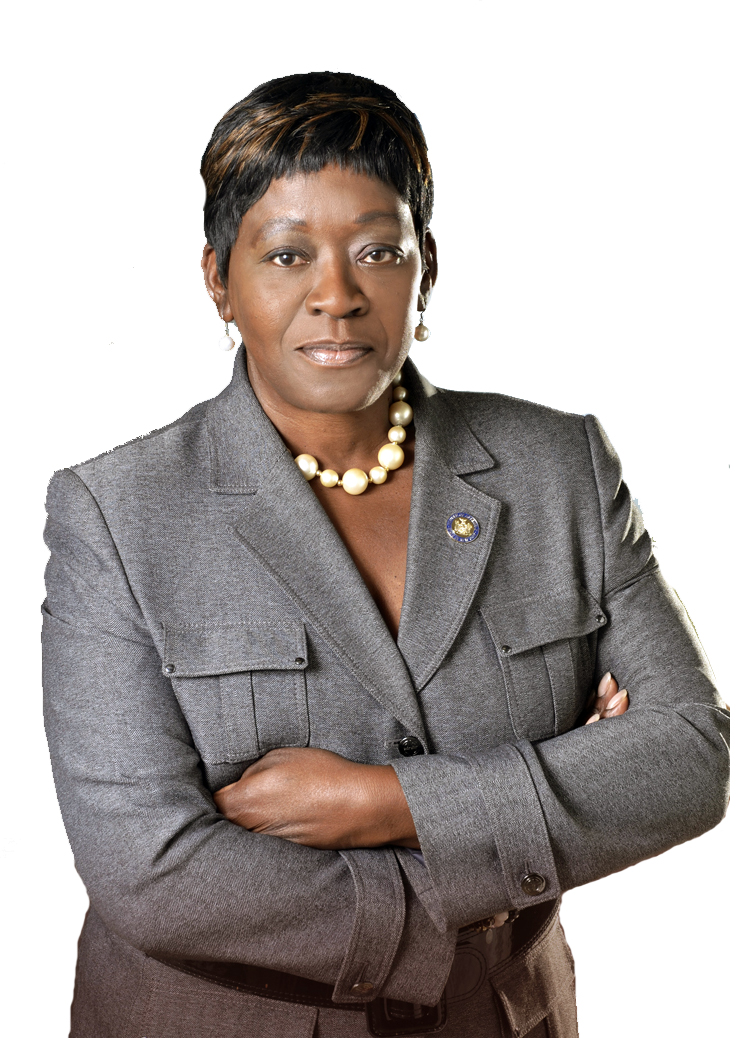 Last year, Crystal Peoples-Stokes pushed for marijuana legalization and helped pass legislation that gave tax breaks to senior homeowners with limited income. This year, the Assembly majority leader advocated for attacking the COVID-19 pandemic head on, addressing racial conflict and confronting the state's economic troubles. She also helped pass legislation providing aid to her hometown of Buffalo to strengthen commercial districts via repairs and other kinds of enhancements.
8. George Gresham
President, 1199 SEIU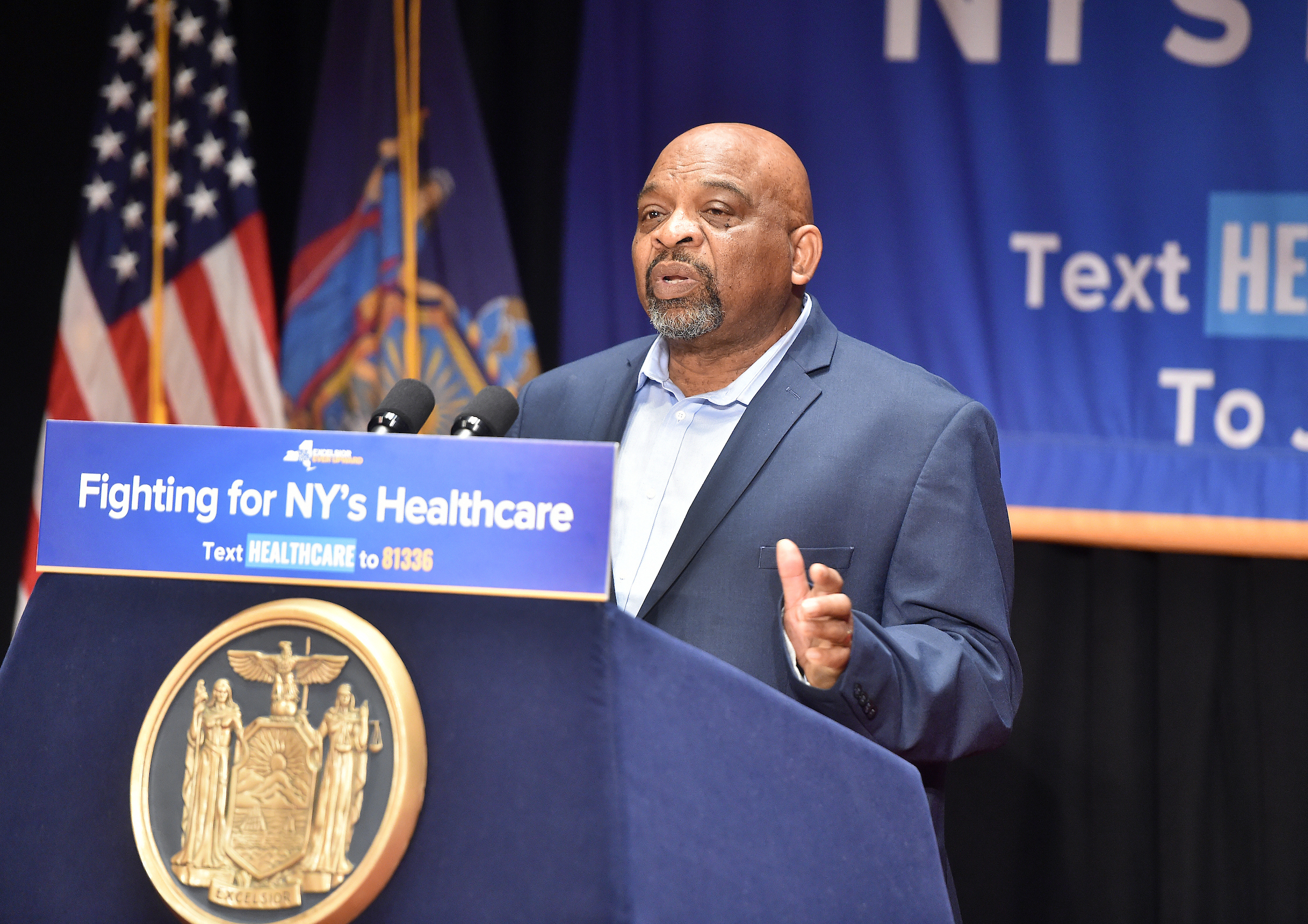 1199 SEIU President George Gresham's advocacy for frontline workers – many of whom are Black and brown – cannot be ignored. He's called out private, for-profit nursing homes for not providing essential workers with enough personal protective equipment during the pandemic, fought against possible layoffs of workers at other nursing facilities, and chastised state Department of Health Commissioner Howard Zucker for doubting that health care workers were short on PPE.
9. Al Sharpton
Founder and President, National Action Network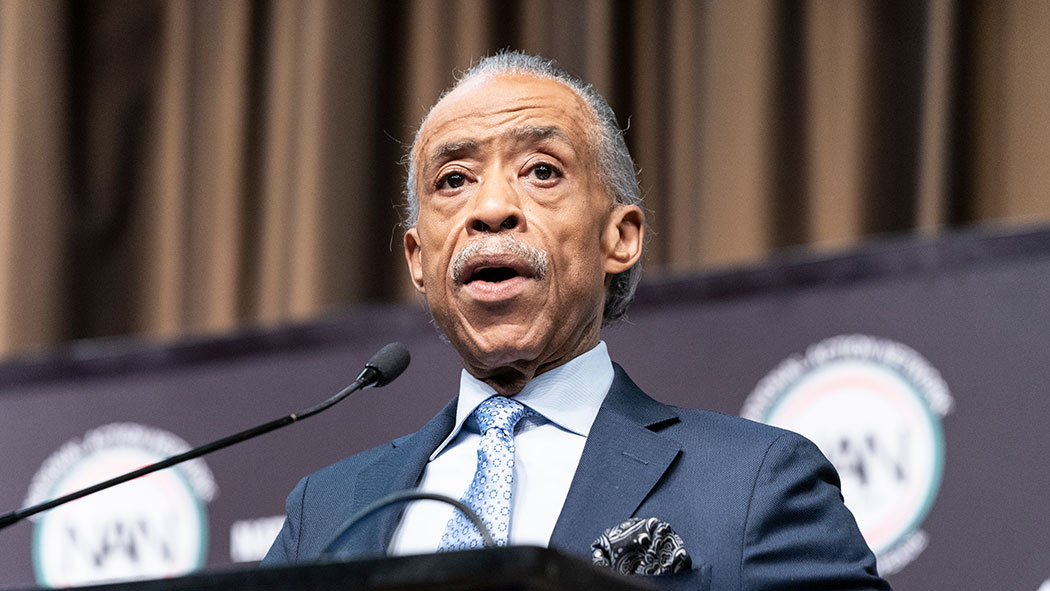 When talking about activism and politics, it's usually not long before Rev. Al Sharpton's name comes up. Fighting for social justice and against President Donald Trump is all in a day's work for Sharpton. The rise of the Black Lives Matter movement saw Sharpton take on a prominent role, lending his gravitas and voice to the era-defining protests, as exemplified by his impassioned eulogy at George Floyd's funeral.
10. Chirlane McCray
New York City First Lady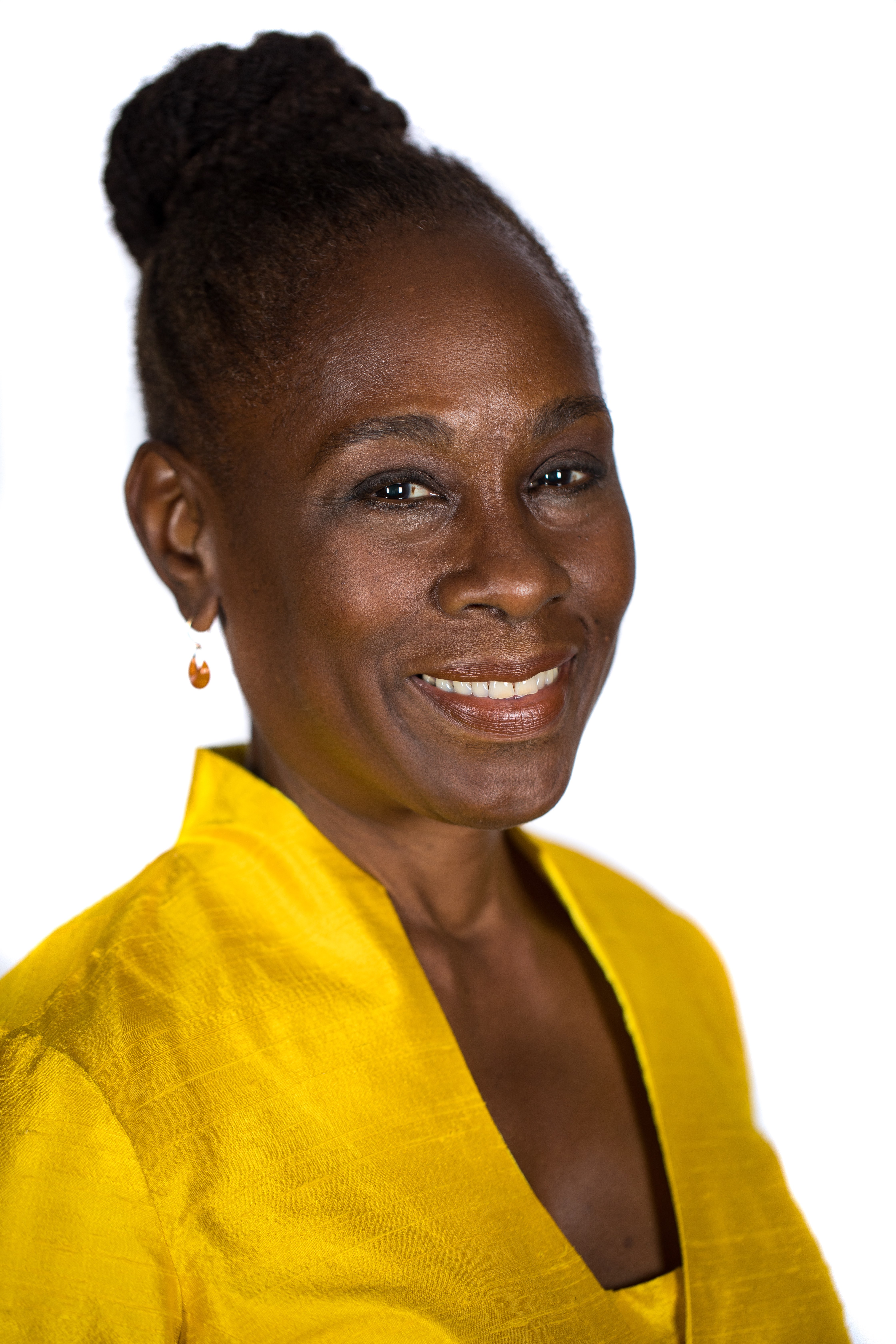 Chirlane McCray isn't just the first lady of New York City – she's also one of the most trusted advisers to her spouse, Mayor Bill de Blasio. And while the de Blasio administration is facing an array of challenges and only has 15 months left to carry out its goals, McCray is well-positioned for a potential run for Brooklyn borough president, which could keep the borough's leading power couple in power.
Powered By
NEXT STORY: The Power of Diversity: Black 100 (51-100)