New York City
The 2021 Brooklyn Power 100
The biggest political players in borough brimming with political power.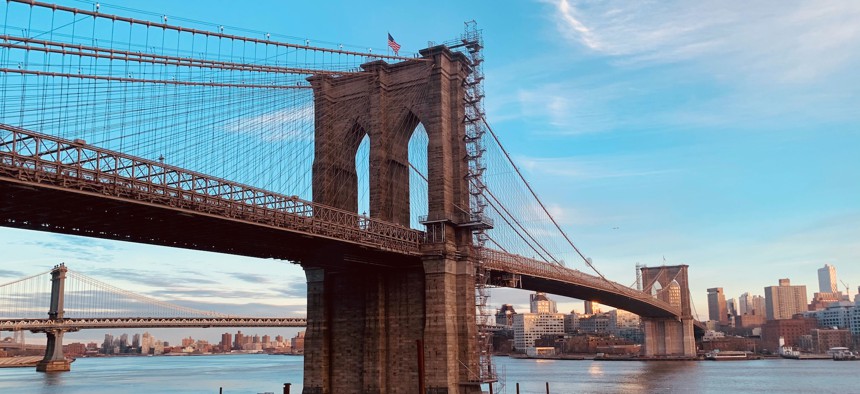 Brooklyn is bursting at the seams with political power. The current mayor – and all but certainly the next mayor – hail from the borough. So too does the majority leader of the U.S. Senate and, perhaps, the next speaker of the House of Representatives. Brooklyn is also home to the state attorney general, a couple more influential members of Congress, the city's public advocate, its next comptroller and several significant City Council members. Add it all up, and the borough has a strong claim as the political epicenter of New York, if not nationally. 
Of course, these elected officials aren't the only individuals in the borough who are shaping New York politics and policy. City & State's latest Brooklyn Power 100 list recognizes not only the borough's leading politicians, but also the business and nonprofit executives, real estate developers, labor leaders, advocates, activists, academics and others who live and work in Brooklyn.
Powered By
NEXT STORY: The Life Sciences Power 50