Power Lists
The Agriculture Power 50
The New Yorkers cultivating the state's thriving farming and agricultural sectors.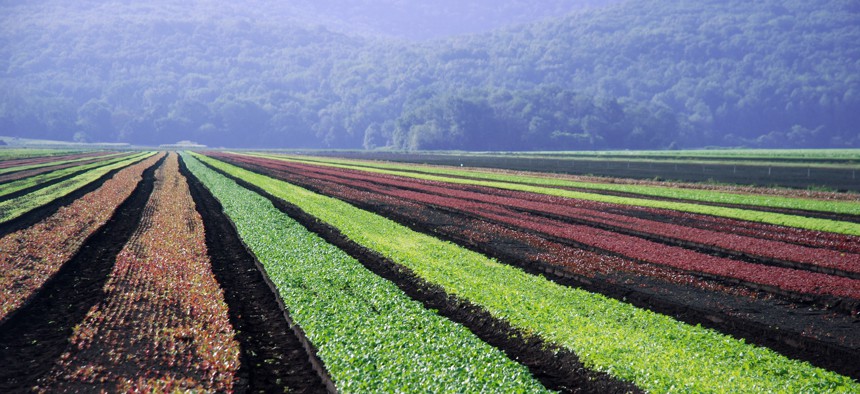 The Great New York State Fair in Syracuse is where New York's elected officials pose for pictures with butter sculptures and sausage sandwiches, and this year was no exception as Gov. Kathy Hochul made her first appearance there in her new role. Such visits allow politicians not only to raise their profiles, but also to express support for New York's farming and agricultural industries.
From Long Island to the Finger Lakes, farms play an essential role in feeding New Yorkers. New York farms generate billions of dollars annually – the state is a national leader in producing yogurt, cottage cheese, apples, maple syrup and more – and they have weathered the COVID-19 pandemic, with essential farmworkers toiling to help the state respond to rising hunger.
This is City & State's first agriculture-focused list, highlighting public officials, farmers, business executives, association heads, labor leaders, policymakers and others who have shaped New York's agricultural landscape. And that includes people operating in every aspect of the diverse sector, from dairy farming to craft brewing to hemp cultivation. The list – researched and written by City & State's Kay Dervishi with assistance from Jasmine Sheena and Jon Lentz – also emphasizes important developments over the past year. For example, the recent legalization of recreational marijuana in the state will open the door for growers and business owners to expand their presence in the state. City & State is proud to present the Agriculture Power 50.