New York State
The Western New York Power 100
The movers and shakers in Buffalo, Rochester and the surrounding region.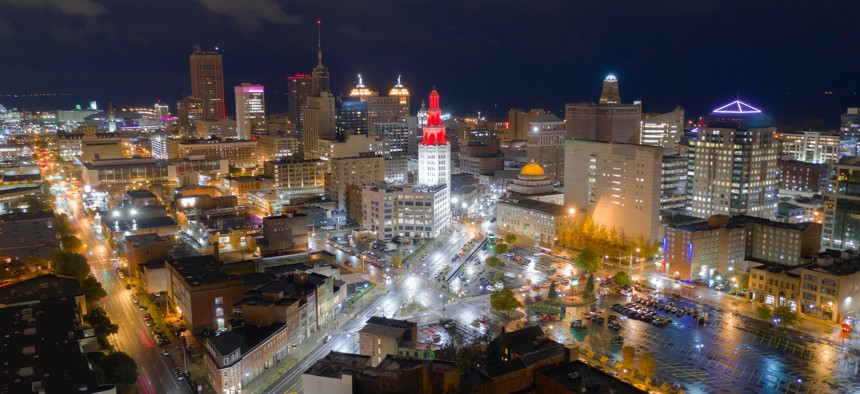 In recent months, New York's political world has been fixated on Western New York. While the previous governor gave plenty of attention to the region, Gov. Kathy Hochul, who took office last month, is a Western New York native who's certain to look out for local interests. Earlier in the summer, the socialist candidate India Walton notched a major upset victory in the Democratic primary against Buffalo Mayor Byron Brown, only to find herself facing off against him again in the general election. Change is also afoot in Rochester, where Malik Evans is on track to become that city's next mayor. And although they didn't get off to the start they wanted, the Buffalo Bills might even have a shot at getting to the Super Bowl this season – and maybe, just maybe, winning it all.
The time is right, then, to introduce City & State's first Western New York Power 100. The list, which is a sequel of sorts to the Upstate Power 100 published earlier this year, features movers and shakers who play a more crucial role in and around the cities of Buffalo and Rochester and the broader Western New York Region. The list, which was researched and written in partnership with local journalists Geoff Kelly and Justin Sondel, highlights the government officials, real estate developers, business executives, nonprofit leaders, academics, activists, advocates and others who are revitalizing the region.
Powered By
NEXT STORY: The Agriculture Power 50