Power Lists
The 2022 Transportation Power 100
The officials and experts determining how New Yorkers get around.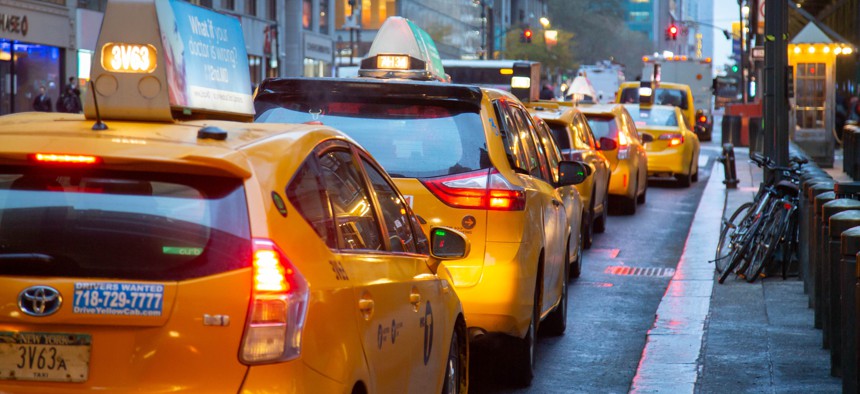 No matter how you like to get around, New York's got options. You can go by car, you can go by plane, you can go by bus, you can go by train. In New York City, you can travel mile after mile in a subway system that ranks among the world's largest. Above ground on the city's crowded streets, cars, buses, taxis, Ubers and Lyfts zip around alongside a rising mass of bicycles. Then there are the electric bikes, electric scooters and mopeds on offer from an array of micromobility startups, as well as the ferries, the helicopter taxis and countless other transportation innovations cropping up each year. And of course, there are the good old-fashioned – and in several cases newly refashioned – airports, highways, bridges and tunnels used to transport people and goods all across the state and beyond. 
City & State's Transportation Power 100 – researched and written in partnership with journalist Aaron Short – features the most important figures navigating this complex and complicated transportation ecosystem: the builders behind gleaming new airport terminals, revamped train stations and reconfigured roadways, the activists and advocates speaking out on behalf of cyclists, pedestrians and people with disabilities, and the experts and officials reshaping transit and transportation policies for the next generation.